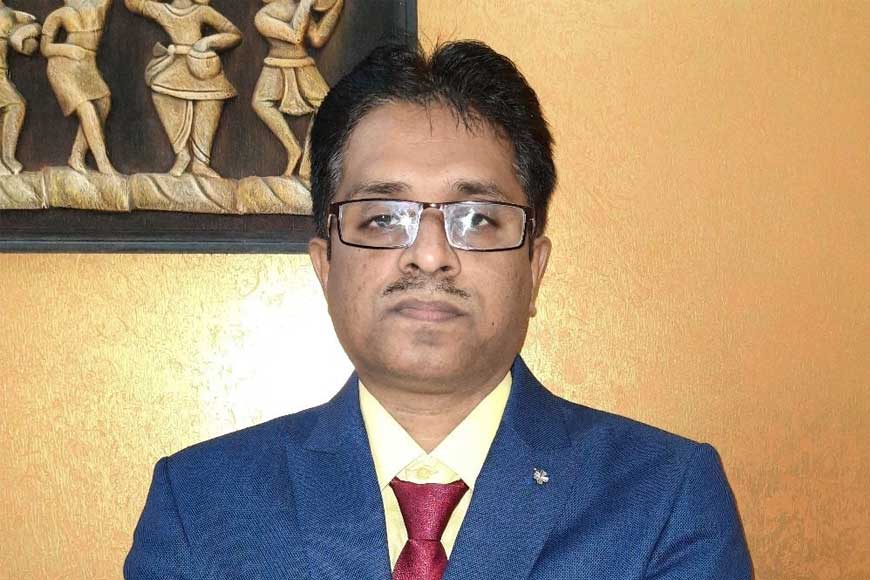 "Teachers are people who start things they never see finished, and for which they never get thanks until it is too late." ― Max Forman
NA teacher from Malda has been selected to receive the prestigious President's Medal for introducing an innovative method of imparting education to school children during Covid-19 pandemic. If the model is introduced in schools, it is possible to involve all students to attend classes, both on-line and off-line simultaneously. With this system, crowding in school during the pandemic can be controlled. Half of the students will be required to attend each class and the other half will attend classes with their counterparts online.
Recently the National Teachers Awards 2021 list was released by the Union Education Ministry. President Ram Nath Kovind will honour 44 selected meritorious teachers from different parts of the country on Teacher's Day on September 5, this year for their contribution in the field of education. The purpose of the National Award to Teachers is to honor those teachers who, through their commitment have not only improved the quality of school education but also enriched the lives of their students.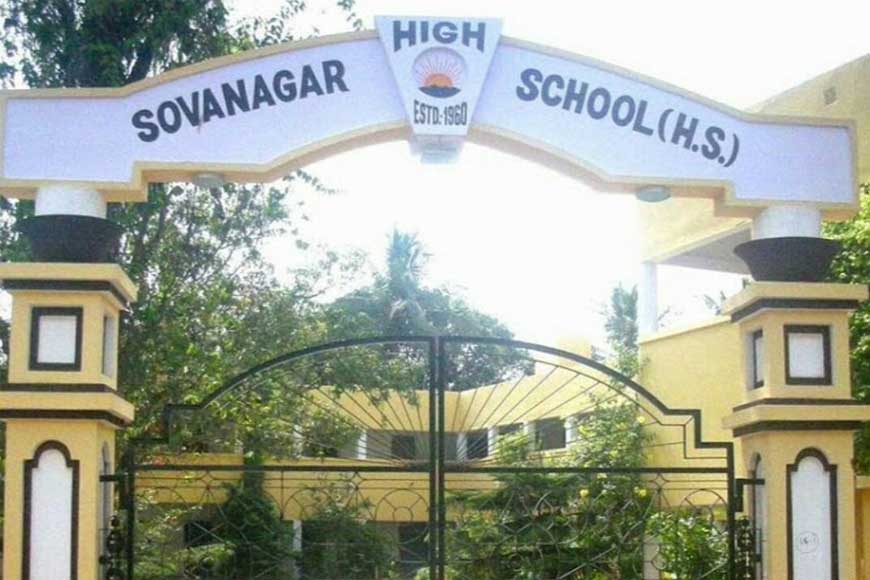 Hariswami Das, Principal of Shobhanagar High School, Malda, has been selected from West Bengal for the President's Award this year. Ever since the nation-wide lockdown was imposed in March 2020, Das has been working relentlessly for the welfare of his students. In these hard times, teachers are giving their best to make sure every student has access to their birthright of a good education. Das along with his colleagues, has been regularly visiting his school's students in their homes, encouraging them to carry on with their studies and has been counseling pupils to keep them mentally positive and upbeat.

All this while, Das was very concerned about the future of the student community and those of his school. There can be no substitute to attending classes in school and direct interaction between teachers and students, but COVID-19 was a major hindrance to regularizing school schedule. He raked his brains to devise ways to connect students to classroom and continue teaching virtually. Finally, he created a QR-coded textbook solution. Das has created the QR code for each book from Class VI to Class XII. This enables students to get access to each and every book on their mobiles. As a result, not all the students are required to attend school regularly, which might pose a major risk during the pandemic times. Those who stay back at home will have access to classes, books and everything being taught in school simultaneously.
Das has been actively involved in various projects related to school education during the continuing lockdown when all schools remain closed. He has been organizing online classes and seminars throughout the year and has also been involved in various social activities. Incidentally, after Das took charge of Shobhanagar High School, the school received the Nirmal Vidyalaya Award in 2015. Das was earlier honoured with the national award for water conservation and free teaching materials. This time he will be honoured with the President's Award for his special contribution in the field of education. Das is happy for the recognition he has received nationally but he is not a man to sit on his laurels. He insists there's a long way ahead and he has his hands full of myriad plans and programmes for the student community. The Presidential Award has smoothened the path somewhat feels a beaming Das.