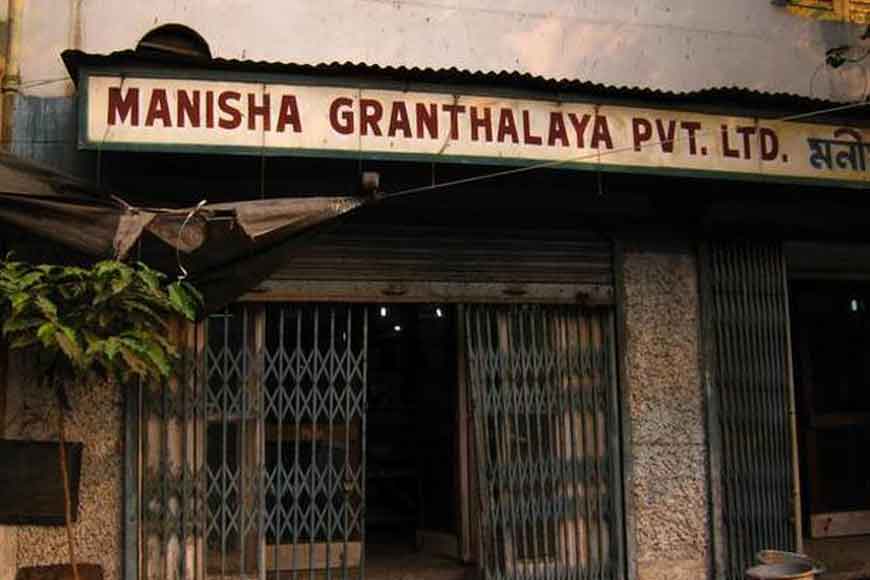 Remember those Russian books and children's magazines that came once upon a time via mail and how most children would wait to read the next part of the story on Misha? Well, children of present Kolkata will not know of them, for these were books and magazines that invaded our homes almost 25 years ago when the USSR or Soviet Russia was split. But one bookstore of the city still sells those out-of-print books.
On a narrow alley off College Street stands this quaint non-descript bookstore, Manisha Granthalay. After zigzagging through the pile of vehicles, what one comes across, is a treasure trove of books, that are no more in print today. Dusty and rusty racks heaving with rows and rows of old books that seem to cover every genre — from literature, science, children's literature, from Tolstoy, Chekov to Communist-era magazines and yes, the lost Russian children's magazines. These books are probably the remains of the last batch of Russian books that arrived from Raduga Publishers in Moscow after Soviet Russia was dismantled in 1991.

Manisha Granthalaya was set up in 1964 and prominent Bengali poet, writer, academic and art critic Bishnu Dey gave the store its name. The logo was designed by none other than Satyajit Ray, while Jamini Roy gifted a painting, which still hangs on one of its walls. Other than the legacy, the shop still harbours some priceless treasures, including magazines and books on science, agriculture, industrial production, sports, and literature. The children's section is somewhat depleted now, but has a very interesting collection. At an asking price of mostly INR 20-30, the books are a steal.
Once upon a time, National Book Agency (NBA) used to source books from Soviet Russia. After the dissolution of USSR, things changed. In the 1960s and 1970s, the book store was quite the hub of intellectual activity. Bengali historian and communist Chinmohan Sehanabis was one of the founding members of the Granthalaya. Manisha Granthalaya doesn't just sell books, it has also translated several Russian books into Bengali. If you are lucky, you might even priceless books like that of Russian botanist Ivan V. Michurin for as less as Rs.300, and a copy of Russian 19th Century Gothic Tales published by Raduga Publishers at Rs.200. Soviet era books had a great history. Hope these books survive for future generations, who know so little about this treasure.