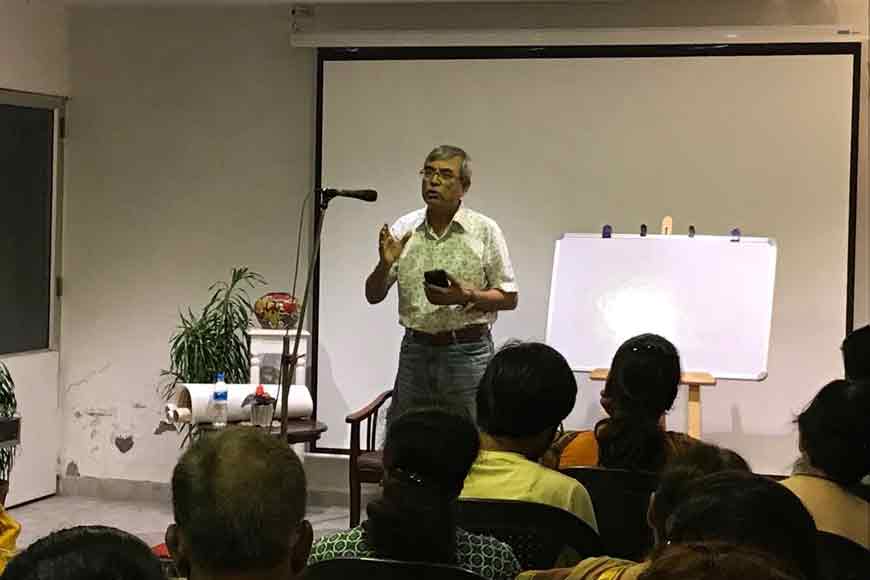 Maya Art Space has not just revived Bengali's quintessential love for impromptu adda, but has also relived childhood memories, helping many, to get into the depths of what they did in school once upon a time. Take for example a recent adda session on 'Relevance of a Map' and how the route to Kedarnath changed after the massive disaster a few years ago.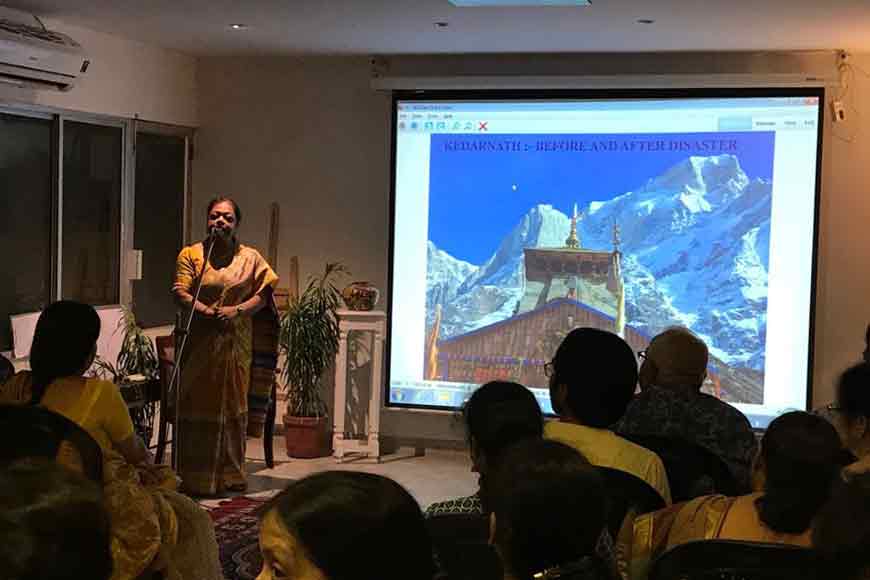 Well-known cartographer, geographer and trekker, Tridib Kumar Basu, took the audience on a trip to the unknown. Interestingly, we use maps in different stages of life quite unknowingly right from the childhood. Indeed, the visual appeal of a map is so high, that even a historical tale can be made easy when a map is right in front of you. The British rulers of India realized importance of drawing maps of a huge country like India, when they conquered vast parts of this country and set up their colonial rule. Within a decade of coming to India, they started the Survey of India in 1802, to belt out maps of this country, which helped them to know the territories they are ruling and their extent.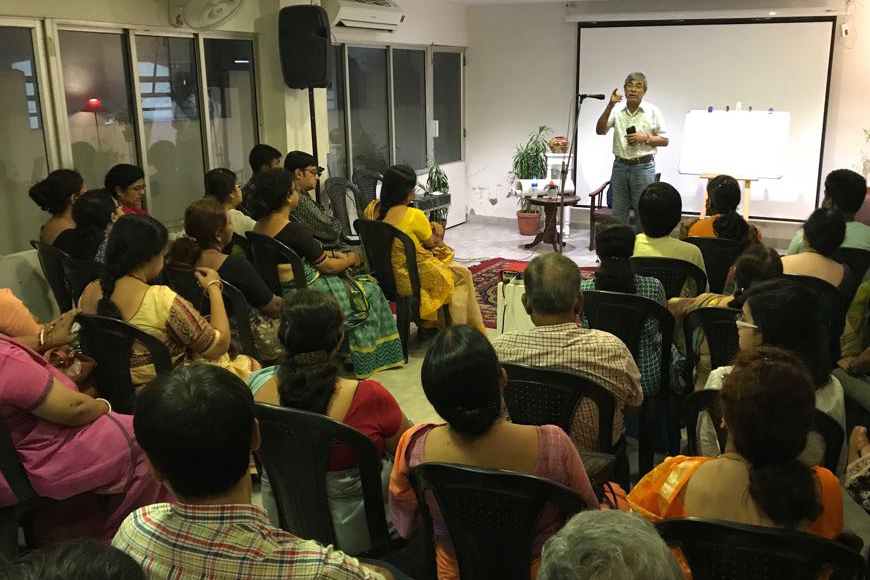 The same legacy continues even to this day, and here comes the relevance of a map. As Basu pointed out: "Even historical maps are relevant. Suppose you are talking of 16 Mahajanapadas of India almost 400 years before Christ. Instead of mugging up names, if a student sees the location of these territories on the map, it becomes easier for him to understand." The audience also agreed to this visual communication of a map.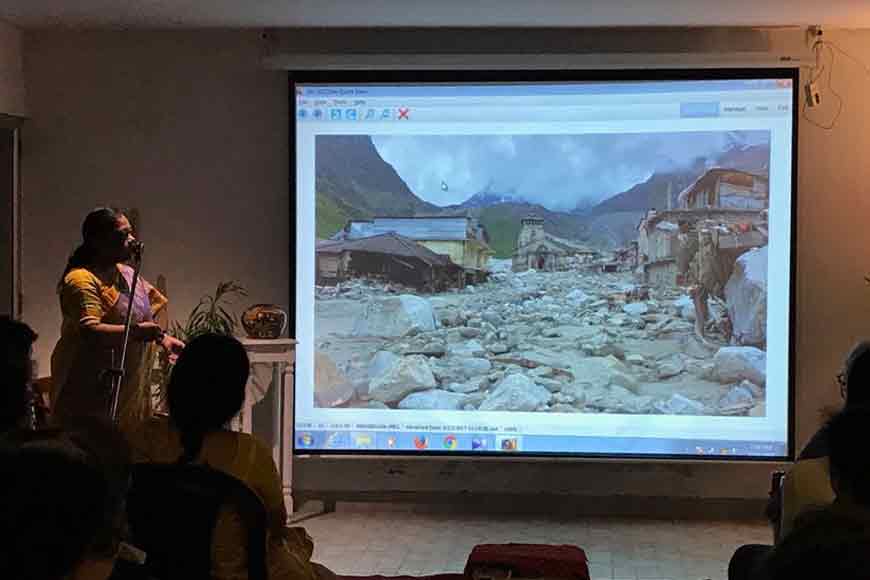 While, Anjana Bandopadhyay, a cartographer at NATMO came up with an interesting photo session, showing how the route to Kedarnath changed after the disaster of 2013.We all know, how a sudden rapid melting of ice and snow on the Kedarnath Mountain, 6 km from the temple, led to the eruption of Mandakini River and severe flash floods along the route, killing around 6000 people. The photographs that Bandopadhyay and her team clicked while doing a route survey, showed how the route from Gourikunda looks now. This was quite interesting and threw light on the massive scale of geological disaster that is probably awaiting us, thanks to the over exploitation of nature.
If you have missed the above adda last Wednesday, you can always join today's adda on an extremely relevant social topic 'Conversation Between Art and Loneliness.'
Drop in at Maya Art Space; Mohona, 329 Shanti Pally, Rajdanga, Kolkata 700107
9836069987/ 9051574622