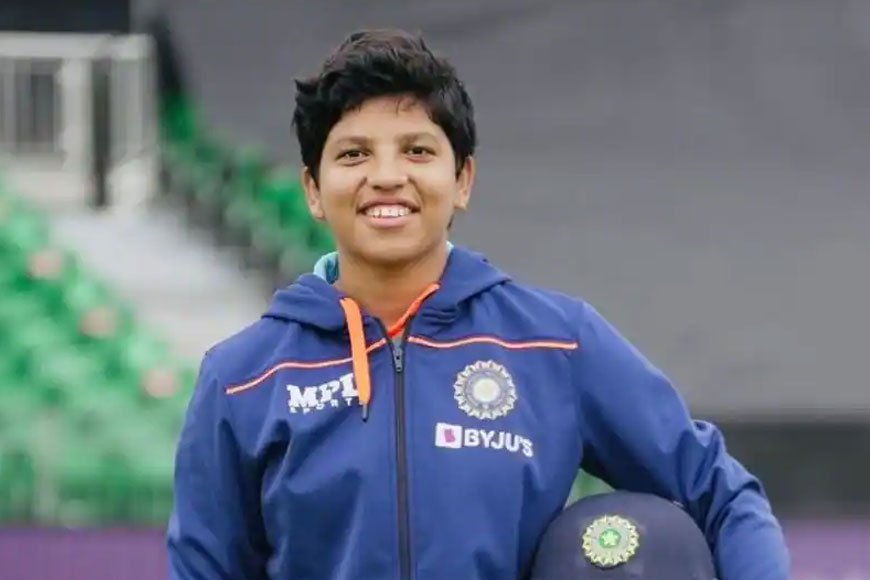 In 1989, when a 16-year-old Sachin Tendulkar made his international debut against Pakistan, the cricket community was taken by storm. But cricket has undergone a sea change since then. For one thing, it has grown younger. For another, it has become much more inclusive. So when 18-year-old Bengal youngster Richa Ghosh scored the fastest 50 by an Indian woman in New Zealand's Queenstown yesterday, cricket lovers nonchalantly took it in their stride.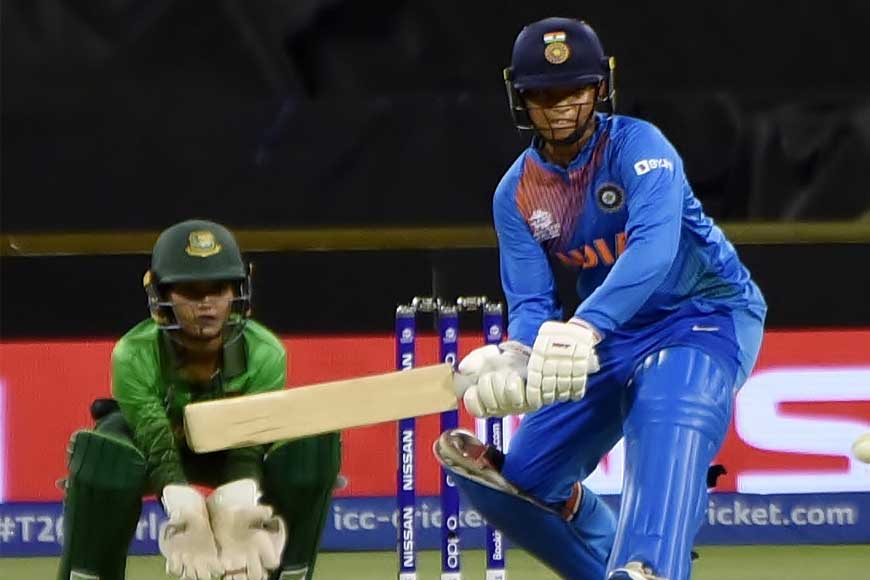 Teenagers are no longer a rarity in international cricket, but Richa's achievement should still be noted and remembered, if only for the odds she has had to surmount. However, she seems to have come along at the right time. It is an indication of how radically Indian cricket has changed that on Espncricinfo, the definitive cricket portal, women's team skipper Mithali Raj and Richa Ghosh currently head the list of top 10 searched names in Indian cricket, male or female.
Born on September 28, 2003 in Siliguri, Richa is a wicketkeeper and right-hand bat, who also bowls right-arm medium. She made it to the Bengal U-19 team when she was just 11, breaking into the U-23 side just a little over a year later. Which ought to give us some idea of her talent. So when she made it to the T20 women's national team in 2020, those who knew her weren't surprised. Her mother Swapna said, "She has always remained focused, and given her best. Her dreams are now coming true."

At present, Richa is gearing up for the 2022 ODI World Cup, and her family is as usual not surprised. The girl who began playing cricket when she was merely four years old initially played only with her friends on the neighbourhood ground. Having watched her growing passion for cricket, her father Manabendranath, who himself was a club-level cricketer, enrolled her at Baghajatin Athletic Club. Family members recall how the toddler also accompanied her father to various cricket matches.
As fans hail her latest achievement on social media, Richa has also received a pat on the back from the International Cricket Council, which has tweeted: "Richa Ghosh brings up the fastest fifty by an Indian batter in Women's ODI. She needed just 26 balls to reach the milestone."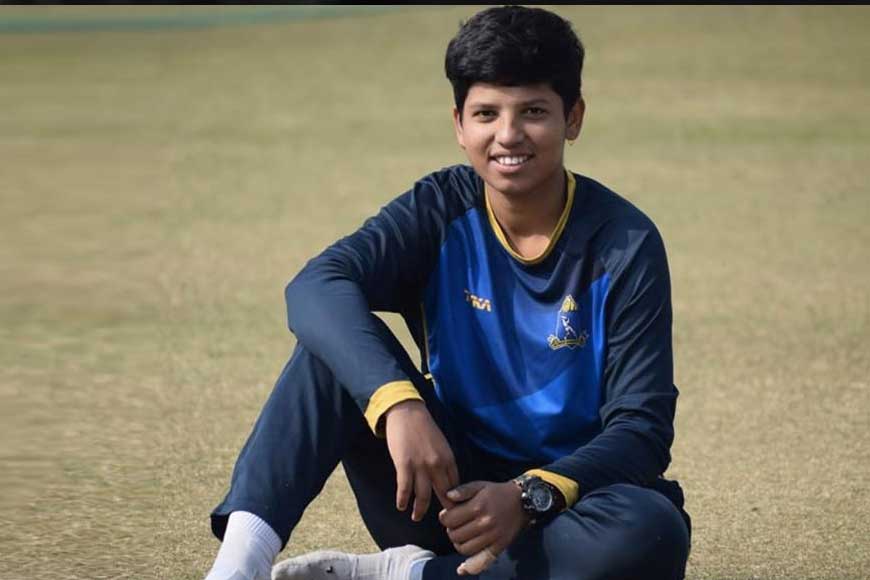 In October 2021, Richa joined the list of Indian players who will be part of the Women's Big Bash League (WBBL) in Australia when she signed up for Hobart Hurricanes. The immediate catalyst for the club's offer was her attacking batting in the three ODIs she played in Mackay.
All this, and she is still only 18. This is why Richa Ghosh needs to be watched. For a long time, Bengal has had no one but Jhulan Goswami to look up to when it comes to women cricketing icons. Given the way Richa is shaping up, Jhulan may soon have company.