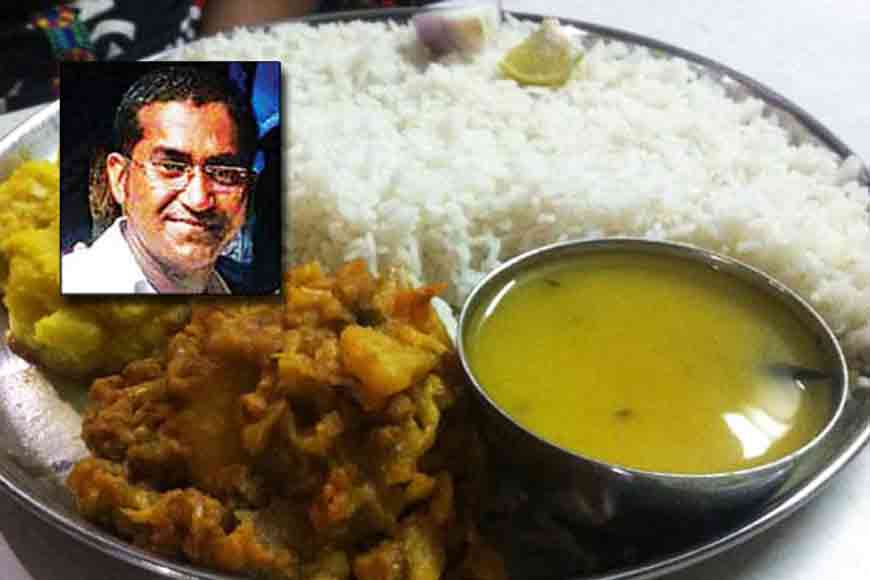 In an age when elderly parents are being abandoned, neglected, beat up or even thrown out of homes by their children, one Kolkata man has been working relentlessly to provide daily meals to more than 300 old persons, who have no one to help. And yes, you got it correct, meals every day. Debkumar Mullick stays in Tobin Road but covers a huge area between Panihati and Cossipore. The minute he gets to know about any elderly who is not getting two square meals, he reaches out to them. In this way around 300 elderly people are provided meals twice a day by Debkumar and his team.
He has a business dealing in clothes and despite his own trade, work, family, he has taken up this unique effort to provide food to those who have no one to provide. But how did he decide to take up this endeavour? Around five years ago he saw an old couple sitting on Tobin Road begging for food. That's when he decided he will do as much as he can and contacted the local clubs who give him information of any old person who is going without food. Debkumar and his team immediately reaches out to them.
Everyday as the tiffin boxes with food reach the dilapidated homes or shanties of the elderly, the smile on their wrinkled faces is enough a blessing for Debkumar. The meals include rice, dal and a sabzi which changes every day. The meals are cooked daily at the local Sai Baba Temple which was also set up by Debkumar. After all cooking for 300 people everyday is no joke!