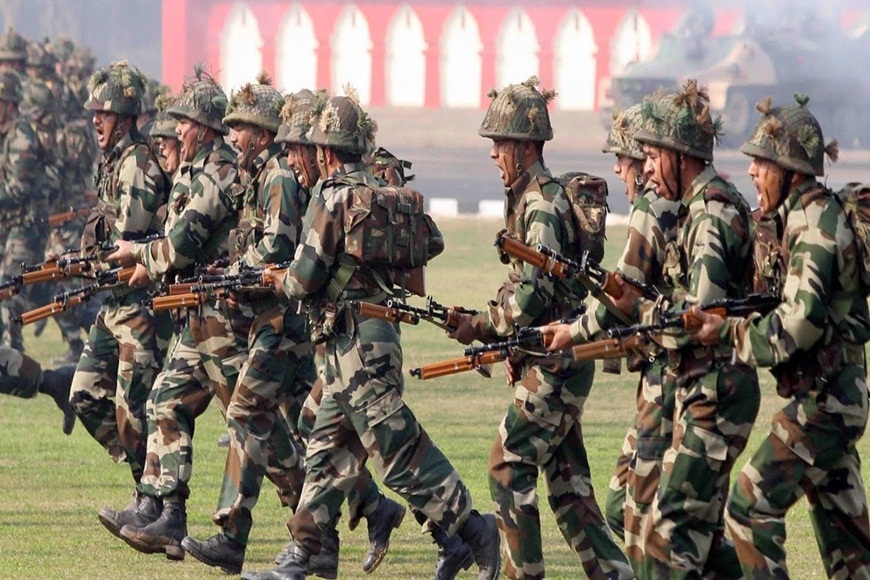 When the men in uniform are busy guarding our borders, a recent nasty squabble between their wives left the Indian Army red-faced. A complaint has been filed by an officer with the Prime Ministers Office (PMO) that sought a report from the army headquarters.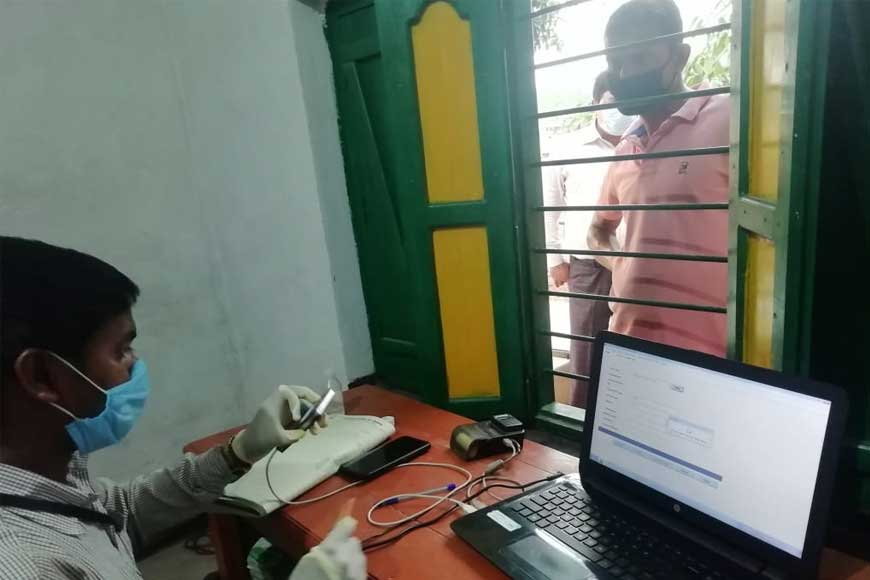 During a ceremonial event at the Bhathinda military station, the wife of a Commanding Officer slapped the wife of a Lieutenant Colonel for coming late to an Army Wives Welfare Association (AWWA) event. This happened in front of several army officers and jawans, and the Army tried to hush up the case. However, the Lieutenant Colonel has written to the PMO, the President, National Human Rights Commission, and even to the CBI director asking for redressal.
A senior army officers wife publicly scolded, abused, threatened, and physically assaulted the wife of a junior army officer, during an event of the AWWA. The victim is likely to be harassed and stopped from seeking justice, the official complaint reads. Now its for all to see how PMO handles the battle of women!