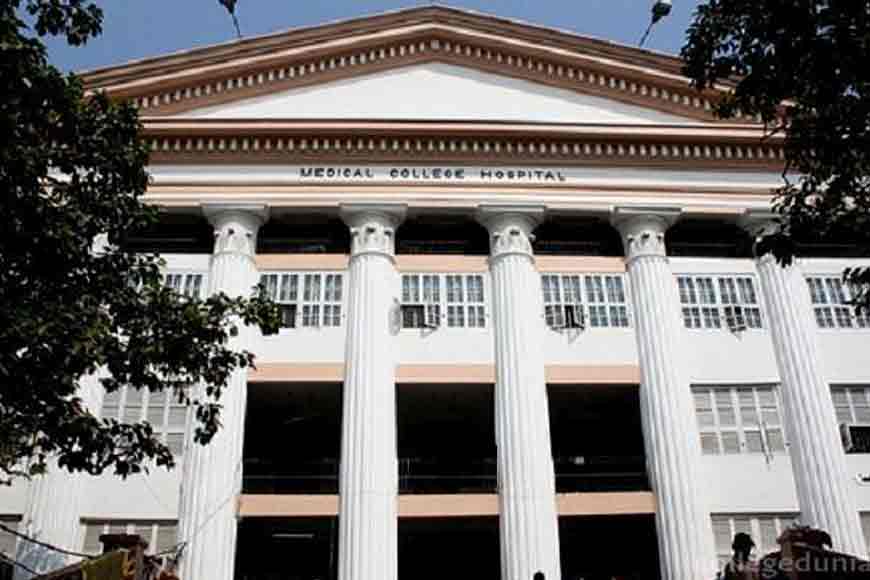 Howrah resident Soma Dolui was admitted to Calcutta Medical College with 4th stage lung cancer. She was in a precarious state and most doctors had given up hope. She had a malignant tumour in her lungs that had spread to her liver and also her bones. She was referred to the medical oncology department of Calcutta Medical College.
The doctors found cancerous lesions in her lungs. They also realised Soma was a non-smoker and thought of trying anti-cancer drugs on her for 3 months. The tumour responded to the medicines and in the first 3 months reduced to 50 per cent of its original size. After 3 more months, she became cancer-free. But the medicines were extremely costly and amounted to almost one and a half lakhs per month. But Soma had the Swasthyo Sathi card for which she got an insurance amount of 5 lakh!
Now the doctors are trying to ensure that cancer doesn't return to Soma's life again! Kudos to Calcutta Medical College Oncology Medicine department.