From the food we intake to the essentials we purchase to the homes we build or the energy we consume every day, everything matters for the environment. Our daily choices determine how long the environment can be preserved. However, a MoEFCC programme, namely Mission LiFE intends to bring a change into the entire scenario. The word 'LiFE' stands for 'Lifestyle For Environment'.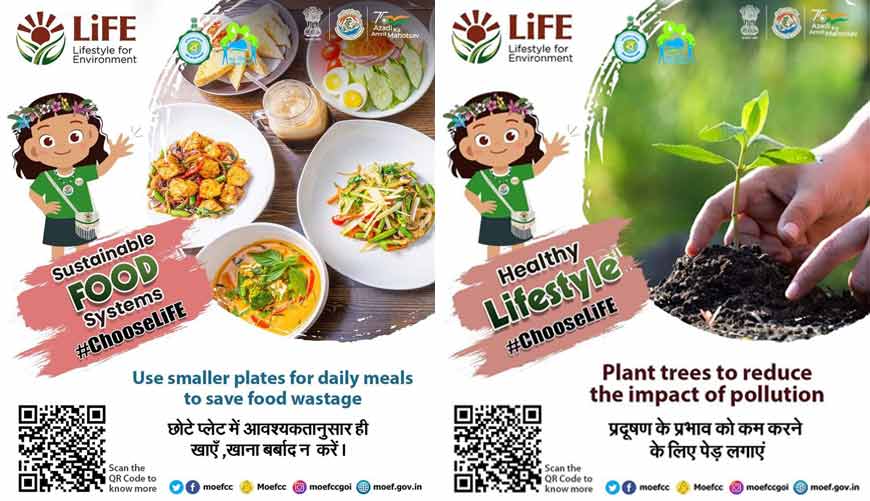 The prime motto of Mission LiFE is an amalgamation of two primary initiatives. First, promoting and encouraging sustainability. In order to do so, we all must look back to our ancient Indian literature, which is prominently replete with references that talk about management, conservation, and protection of the environment. However, looking back does not mean that we ignore the technological advances of the time. In fact, we should positively keep funding new-age technological advances, thus creating substitute materials that are less damaging to the environment. And this is the second goal that Mission LiFE talks about.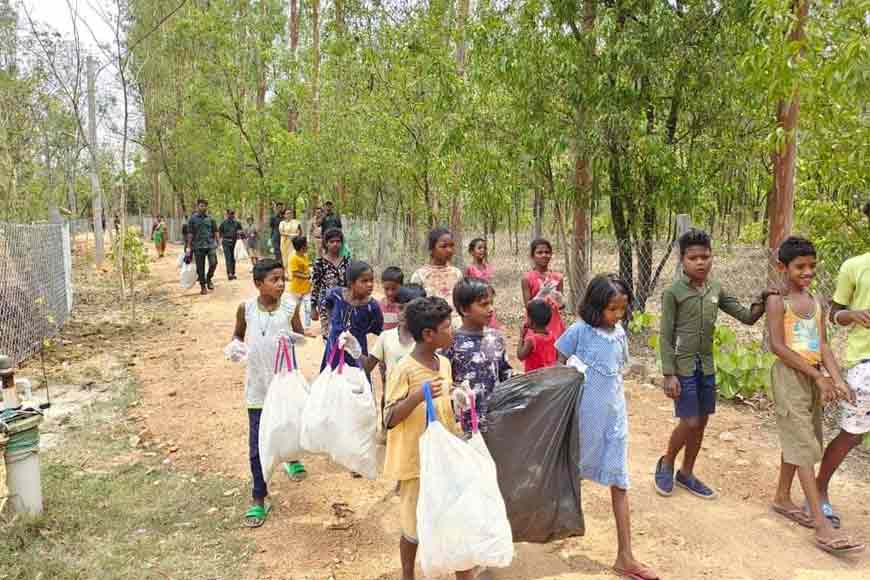 Mission LiFE promotes six objectives, such as, 'Save Energy', 'Save Water', 'Say NO to Single-use Plastic, 'Adopt Sustainable Food Systems', 'Reduce Waste', 'Adopt Healthy Lifestyle', and 'Reduce E-waste'. By reducing our dependency on non-renewable sources, we could positively play our part in saving water and energy. Keeping in mind that people in many parts of the world suffer due to a scarcity of water, we must conserve it to make sure there is enough for present and future generations.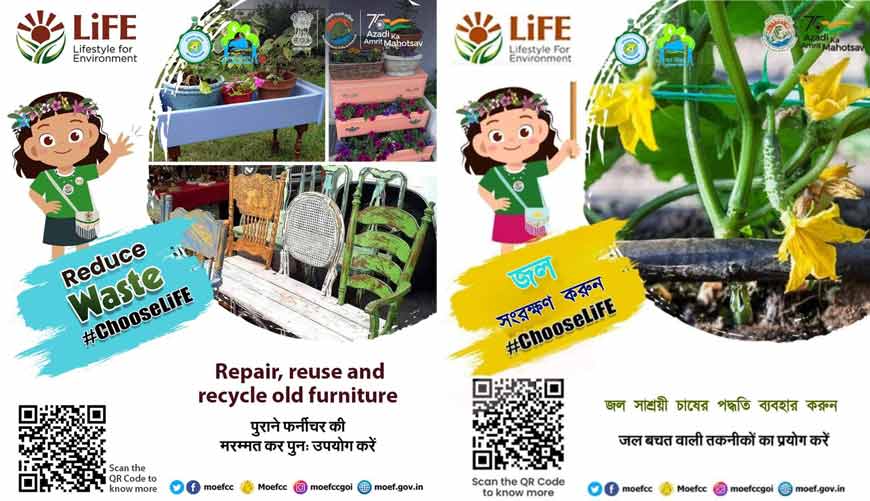 While we all talk about reducing our daily waste to build a sustainable future, the necessity of reducing all kinds of electronic waste often goes unnoticed. With technology and gadgets taking up space in every household, this one issue must be dealt with attention to ensure a sustainable future. Also, food waste adds to the list of artificial calamities and must be reduced to a bare minimum. Besides, to protect nature and its beings, we should actively avoid single-use plastics which do not degrade naturally and cause massive harm to nature.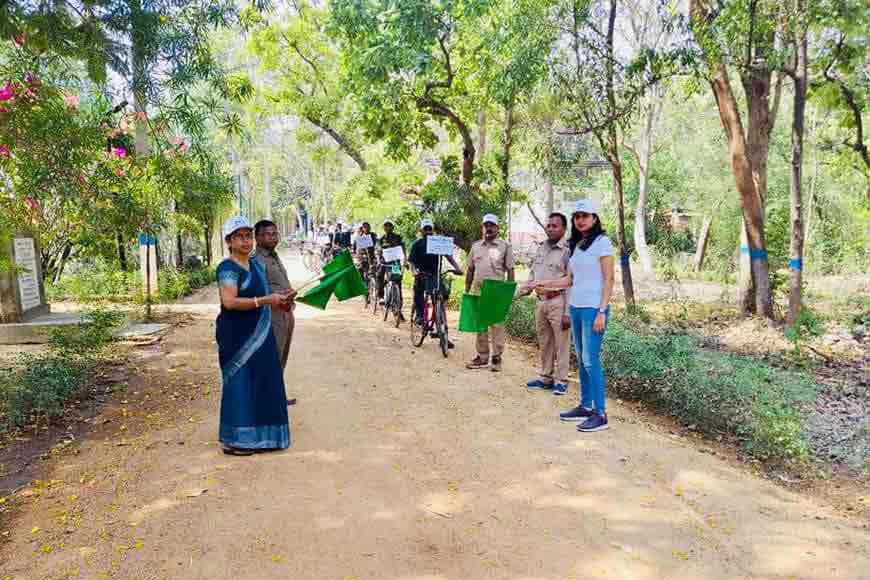 Several awareness campaigns and events under the initiative 'Mission LiFE' have already started taking place throughout Bengal. North Bengal Wild Animal Park celebrated a mass awareness campaign by carrying out nature-friendly activities like cleaning the surroundings and enclosures of numerous wild animals. Whereas, ahead of World Environment Day, the forest officials of Chandur Forest, Arambag, became a part of the Mission LiFE celebration. Participants who took part in the celebration, rallied throughout the city in cycles while carrying placards and tableaus. It even witnessed the distribution of saplings under the Sabujshree project of the Government of West Bengal. Locals were seen to be elated by such initiations and took part in the events wholeheartedly.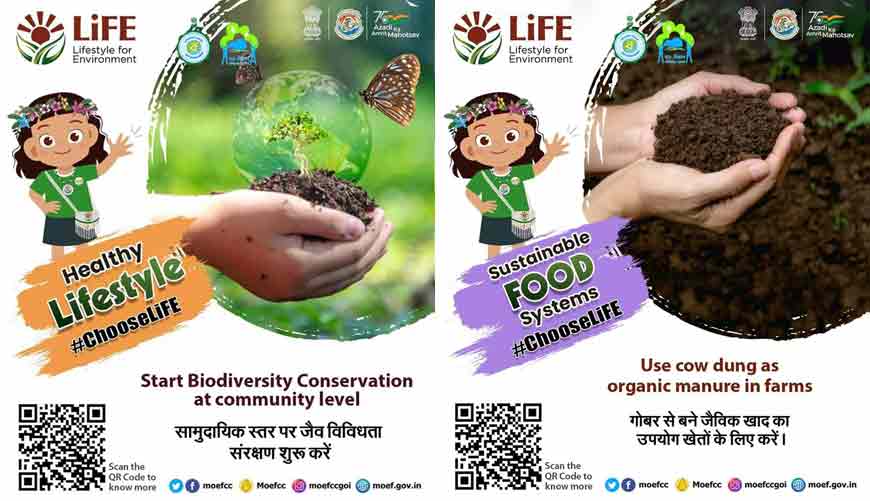 We should never forget that nature has to ultimately pay the toll for each of our wrong lifestyle choices. So let us all join the movement #ChooseLiFE and usher in a positive change in our lifestyle and the environment in which we thrive.