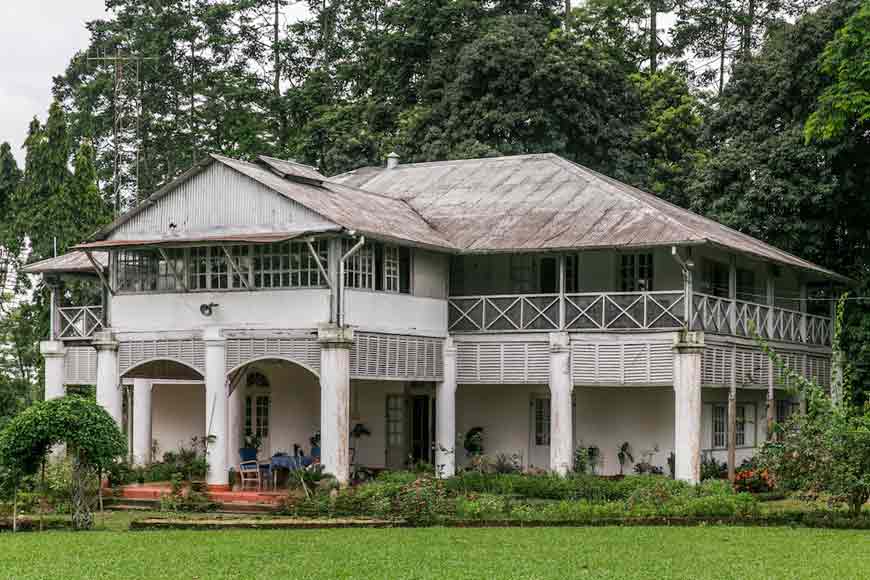 Carron
Where does the word 'bungalow' actually come from? From the Hindi 'bangla', actually, meaning 'belonging to Bengal', to describe a house built in a certain style, presumably originating in this part of the country. The first recorded usage of the word in English dates back to 1696, when it was used for houses built for sailors of the East India Company in India. Later on, the same houses were built on a much larger scale for high-ranking sahibs, and became status symbols among the wealthy across Britain and America.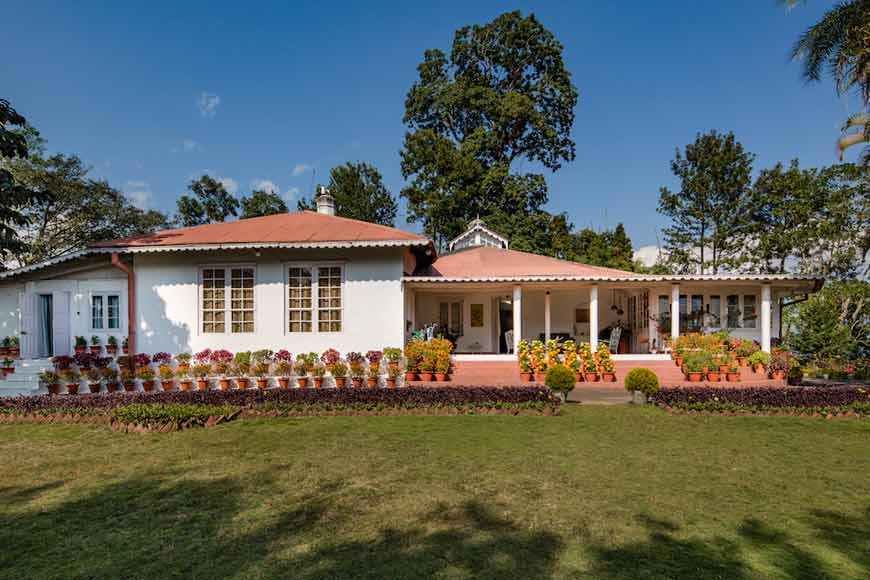 Badamtam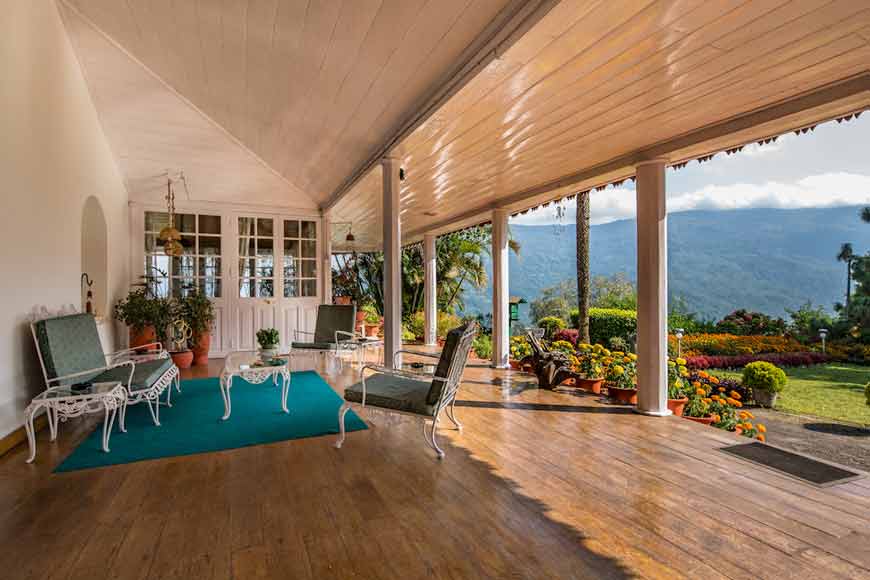 Badamtam
This and other such nuggets of information are part of an exciting new book titled 'Burra Bunglows of North Bengal: Glimpses of Built Heritage and Lifestyle of Tea Estate in North Bengal'. Looking beyond the elaborate title, the beautifully designed and produced book, published by the Indian National Trust for Art and Cultural Heritage (INTACH), Kolkata chapter, with support from the Tourism Department, Government of West Bengal, is a compendium of the many exquisite tea plantation bungalows scattered across North Bengal.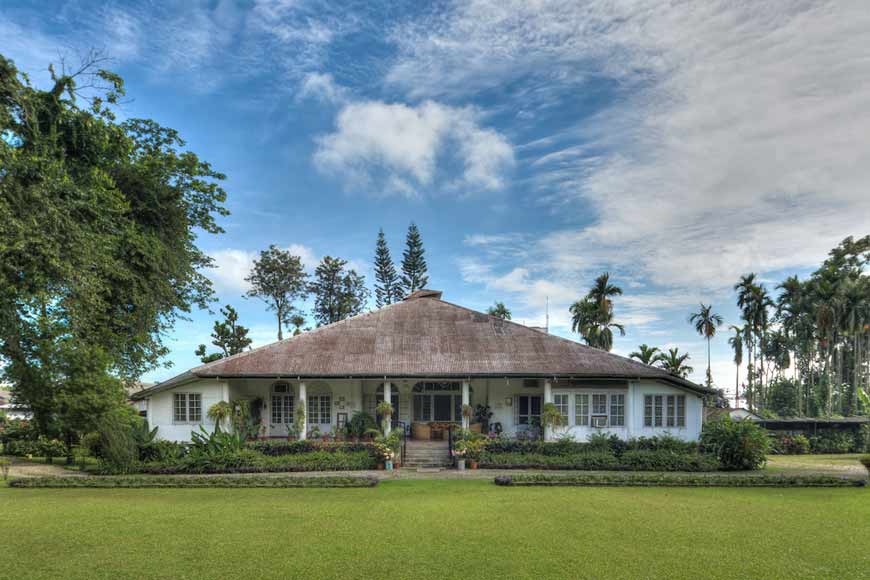 Ghatia
Edited by INTACH Kolkata convenor G.M. Kapur with lavishly mounted photographs taken by his son Nikhil, the book is an ideal fit for the tea tourism sector, which the state government has been promoting for a while. Many of the 140 bungalows covered in the book have already been converted into resorts that pay for the upkeep and conservation of these spectacular heritage properties.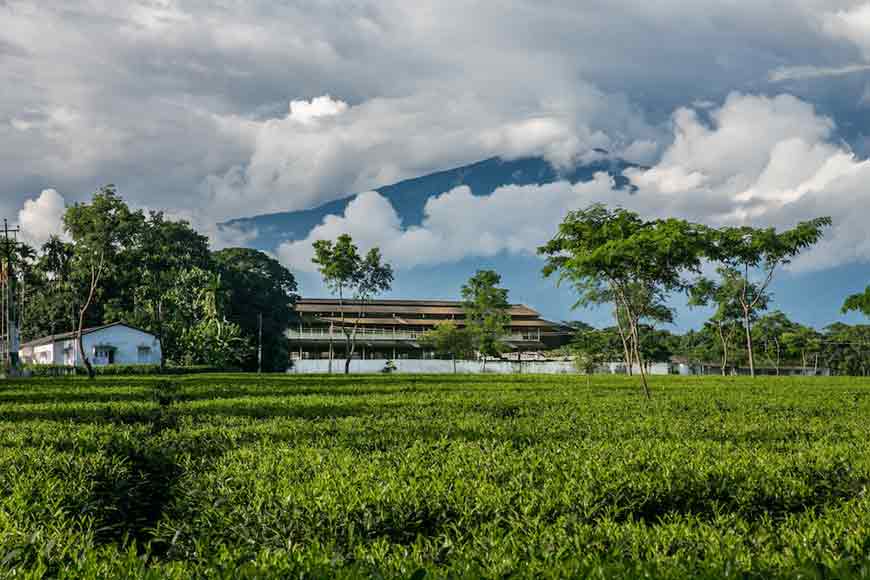 Kurti
"The Tourism Department has funded the publication of the book, and bought 300 of the 500 copies that we printed," says Kapur. "The remaining 200 have all but sold out already, with orders coming in from all parts of the world." Launched in April, the book, edited by Kapur himself, also relies heavily on the writings of Lekha Mathur, who visited very many of the tea gardens personally.

Life on India's tea plantations in many ways embodied the luxury and strict hierarchical principles of the British Raj, with their Burra Sahibs and Chhota Sahibs, and their different sized bungalows. These houses were not just houses, therefore. They symbolised a lifestyle. "Some of the bungalows we visited were so large that even their washrooms could easily accommodate a small flat," says Nikhil, who regularly posts his photos on his website www.nikhilkapur.com. "I'm not sure of the exact number, but at least 500 photos have gone into the book, and I took far far more than that number."
Nearly five years in the making, the book is bound to be a collector's delight, but as Nikhil also points out, "The survival of these heritage structures essentially depends on tourism, because their maintenance is hugely expensive, and the government can't possibly finance all of it. Thankfully, the companies who run the plantations have realised the importance of letting tourists in, though not all old-timers are happy about the development!"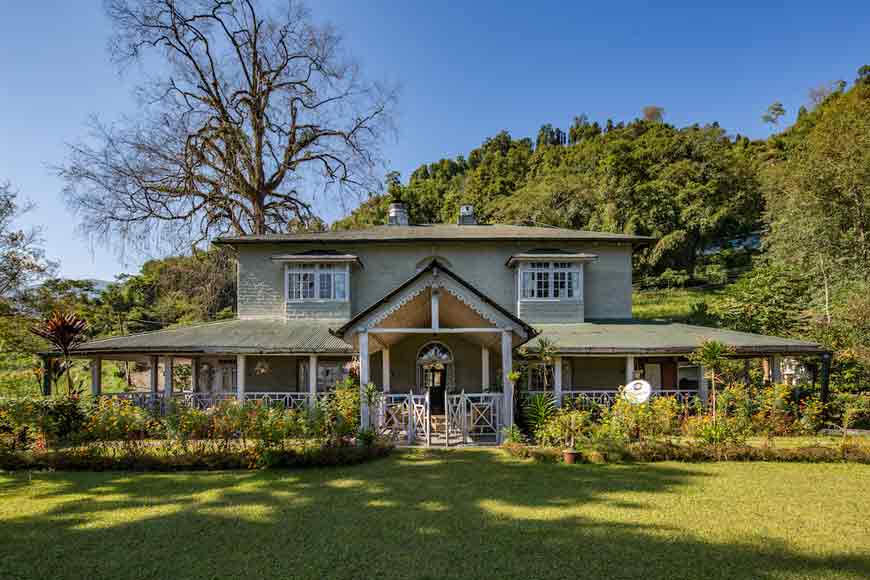 Namring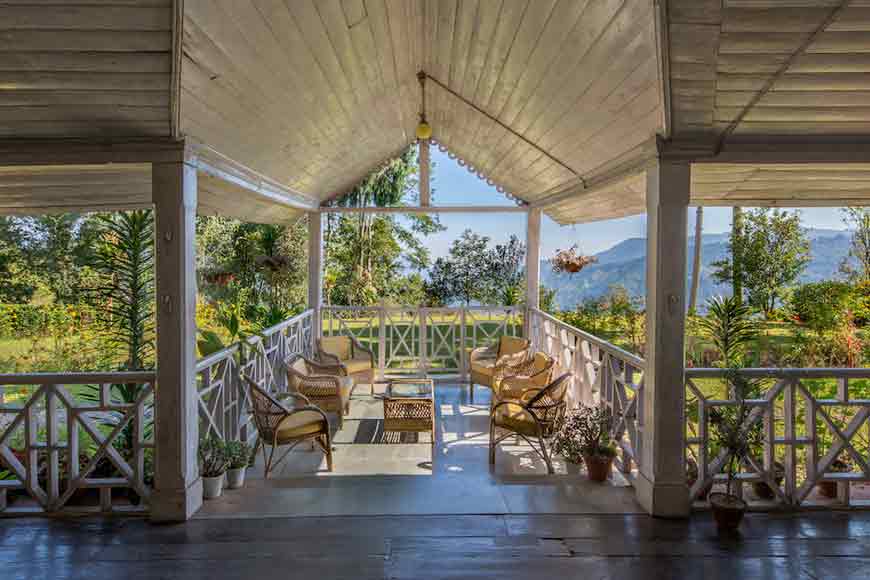 Namring
As editor, Kapur has divided the bungalows into three broad areas - Darjeeling, Terai (East) and Terai (West). So for instance, alongside familiar names like Runglee Rungliot, Glenburn, Makaibari, and Margaret's Hope, there are also relative unknowns such as Ging, Soom, or Pootabong in Darjeeling.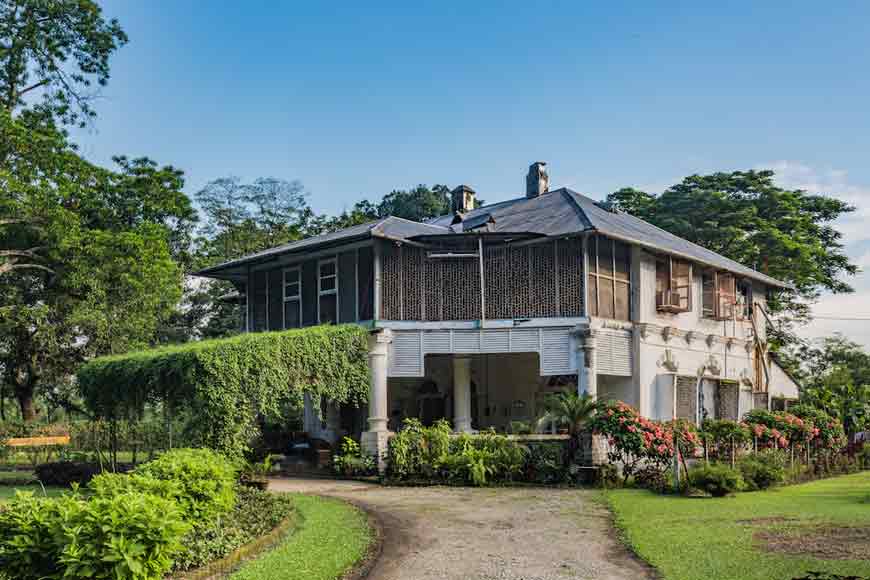 Ord-Terai
In November 2020, the state government had declared that the land ceiling for tourism projects and other specific commercial purposes in tea plantation areas would be 15 percent of a tea garden's total land area, subject to a maximum of 150 acres. 'Other specific commercial purposes' can mean wellness centres, educational institutions, hospitals, cultural, recreation and exhibition centres, horticulture, floriculture, medicinal plant cultivation, and food-processing and packaging units, which enables tea gardens to diversify into areas that can act as back-up during a lean year.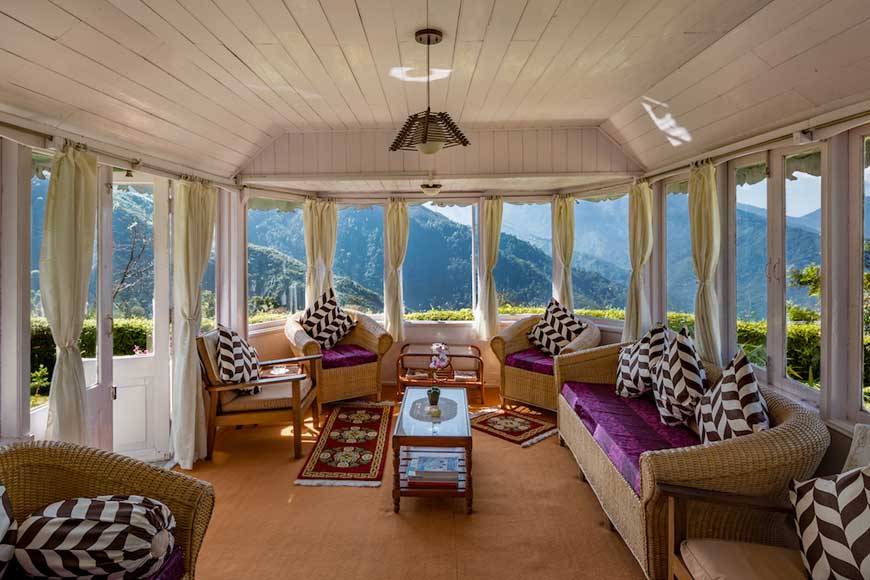 Soom
So get your copy of the book now and, once the Covid pandemic subsides, strike out on the tea tourism trail!