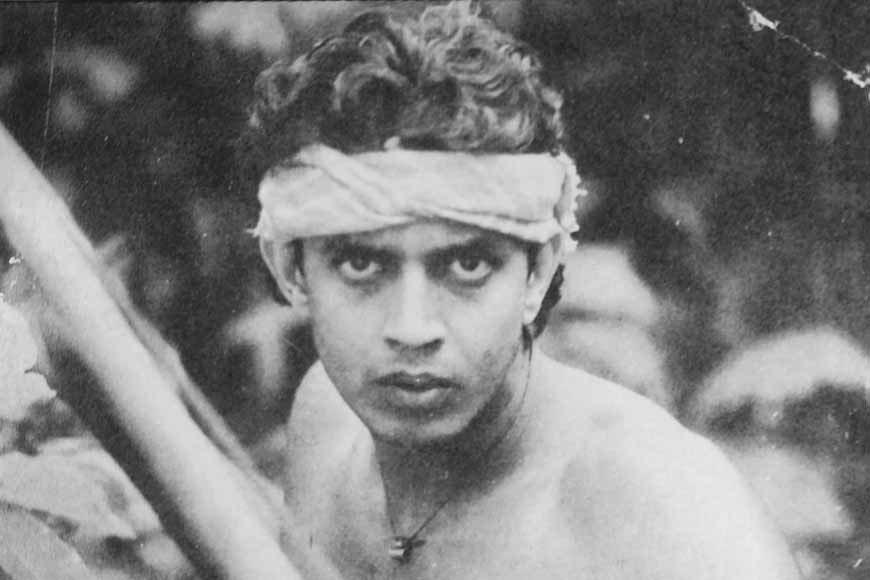 Mithun Chakraborty turned 71 on June 17, 2021. The political controversies surrounding him notwithstanding, he has never been a politically inclined person, never mind his vacillating shift from one political party to another. Instead, in celebration of his attaining 71 summers, one needs to focus on his multi-layered work as an actor with a shelf-life of - forever. He deserves this tribute.
Without exaggeration, he is one of the most outstandingly brilliant actors in Indian cinema. He took his time to come into his own, as he evolved from the singing-dancing-fighting action hero to the father struggling to name the river in his village after his dead daughter (Ek Nodir Golpo), or a father trying to mend his relationship with his son (Kaal Purush), or a junior artiste who suddenly finds himself playing the hero and then vanishing into oblivion (Shukno Lanka), an old man mistakenly identified as the thief of Tagore's Nobel medal (Nobel Chor), Mithun has stood his ground for around four decades now.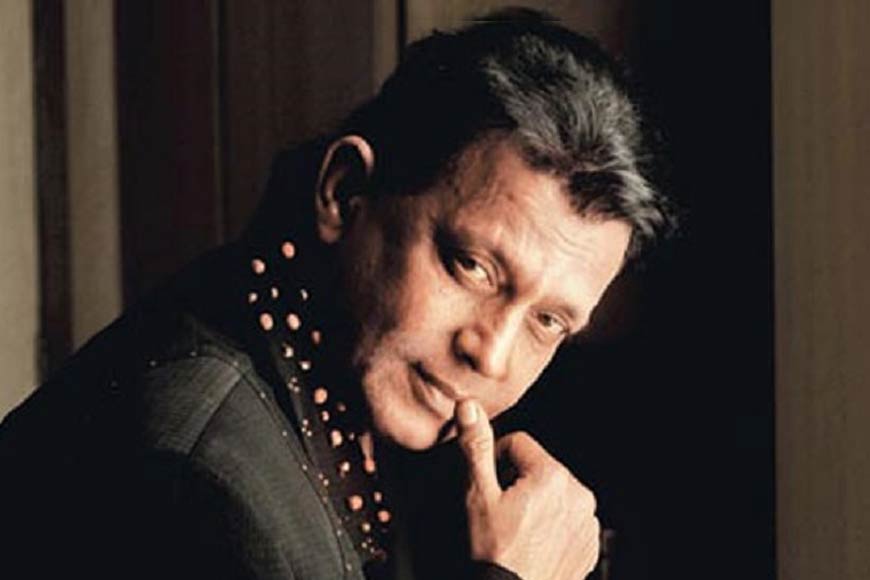 In mainstream cinema, he stood out as a dancing actor and created a class of leading men who could easily be professional dancers. The film Disco Dancer became an icon and drove Osaka, Japan, to build a 'Jimmy statue', stadiums full of devout Russian fans spanning three generations to go into raptures when it came on, and for millions from Dubai to San Francisco to know only this movie, when anyone mentioned Bollywood. Disco Dancer proved that Mithun could carry a film on his own, not just as 'hero', but also as a hero who made dance his profession and rose to become the best. During the 1980s, he earned a huge fan following as a dancing star and went on to establish himself as one of India's most popular actors, in both Bengali and Hindi, both in full-blast mainstream masala and off-mainstream films meant for international film festivals.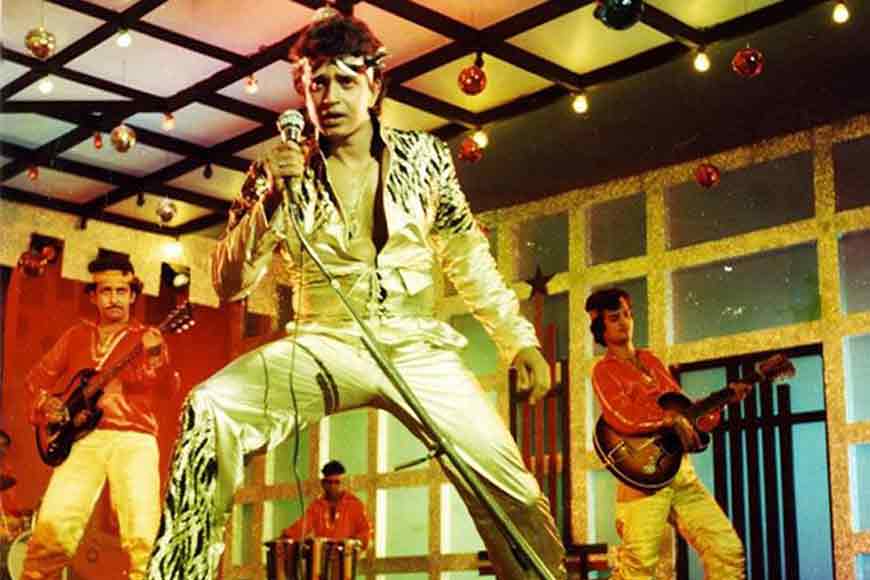 Disco Dancer
Harper-Collins India published 'Disco Dancer', a book by Anubhav Pal whose plug-line says the film's hero is "perhaps the greatest dancing character ever written in any cinema. So that even if new India is not the nation we once were, Disco Dancer, hopefully, will not be forgotten". The film portrays the struggle of a hero's journey from poverty to success, not through fighting the villain, but through disco dancing.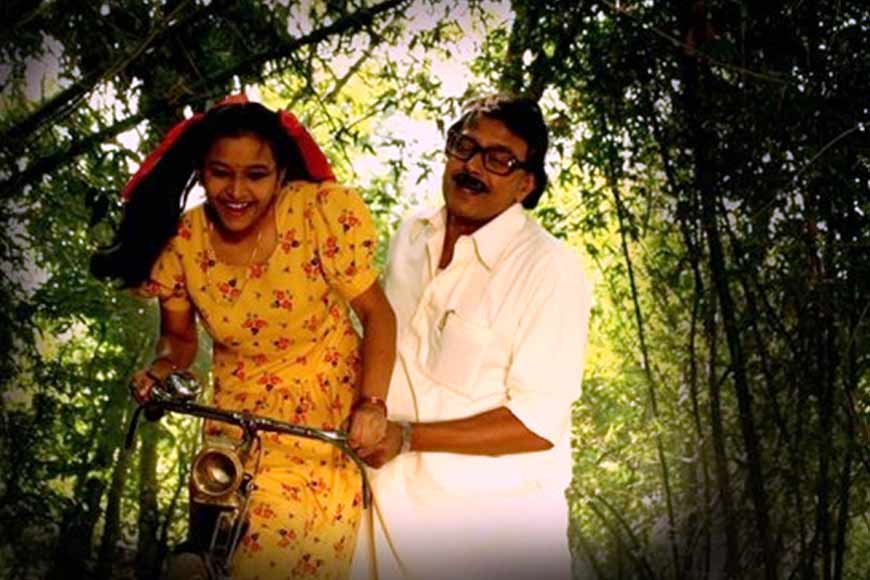 Ek Nodir Golpo
Mithun Chakraborty is the only star-actor in Indian cinema who triumphantly walks the tightrope of mainstream and off-mainstream cinema with three national awards. Over his nearly four-decade career, Mithun has broken every rule in the Bollywood book. When he came to Mumbai in a third-class sleeper compartment on a Howrah-Mumbai train, no one would have given him a passing glance. He had neither the looks of an Amir Khan nor the charisma of a Rajesh Khanna. He did not have the golden voice of Bachchan or the bloodline of Rishi Kapoor. He lacked 'class'. He was distanced from the Bengali bhadralok persona. His Hindi was atrocious. His voice had an unpleasant grate. He was not rich.

"I am very much a part of Bollywood and Tollywood. I cannot give up either because if Bollywood has given shape to Mithun Chakraborty, Tollywood has given birth to me and added meaning to my life, changing me from Gauranga to Mithun. When I was too busy with Hindi films, I could take on only a few roles here and there. Later, I felt Bengali cinema pulling me and I am now doing both as long as the comfort levels are good."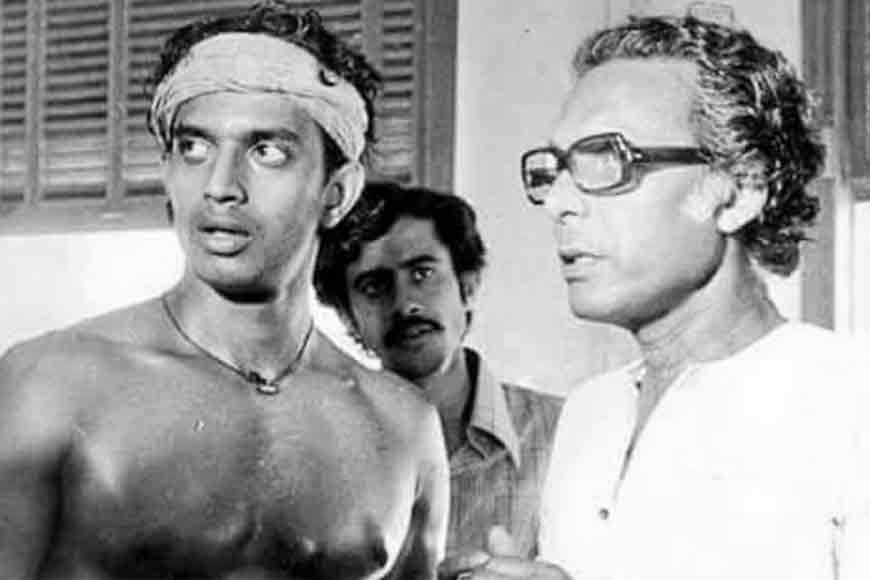 With Mirnal Sen
Mithun (born Gouranga Chakraborty) is a National Award-winning actor, social activist and entrepreneur. He made his acting debut with the arthouse drama Mrigaya (1976), for which he won his first National Film Award for Best Actor. Explaining his feelings today about winning this award, Mithun says, "The first feeling the experience gives me is one of deep gratitude towards my mentor, Mirnalda (Sen), who placed his faith in me and drew the best out of me. The second feeling is one of surprise. But over time, I won two more National Awards. One was for my performance in Buddhadeb Dasgupta's Tahader Katha and the third was the Best Supporting Actor for Sri Sri Ramakrishna Paramahamsa in Swami Vivekananda. I have played every role that an actor can conceive of, from a disco dancer to a boxer to an executioner to God. It has been a long journey, and I look back on the years happily, despite the struggle in my formative years."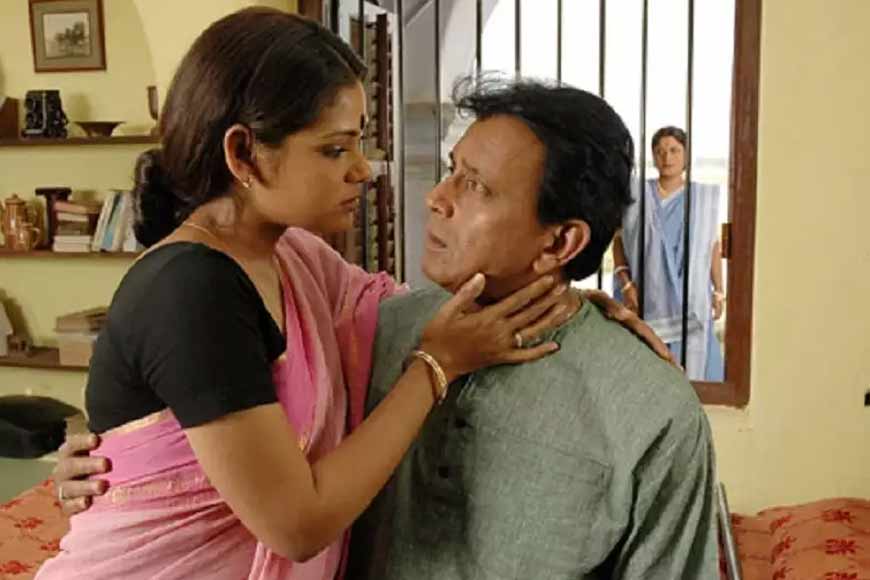 Kaal Purush
Asked if he felt frustrated when outstanding films like Tahader Katha, Ek Nodir Golpo and Kaal Purush did not get a proper release, depriving a major slice of the audience of some of his finest performances, Mithun said, "Of course I do feel frustrated. But it is a part of the game. As an actor, I can do nothing about it. This is the reason why the commercial prospects of a film matter when accepting an offer. This is the reason I say 'yes' to films like Rehmat Ali, which gives me tremendous satisfaction because it will reach a huge audience. What more does an actor want? True that at times, with the best strategic planning, things fail to work out. But the aim must be commercial success and mass acceptance."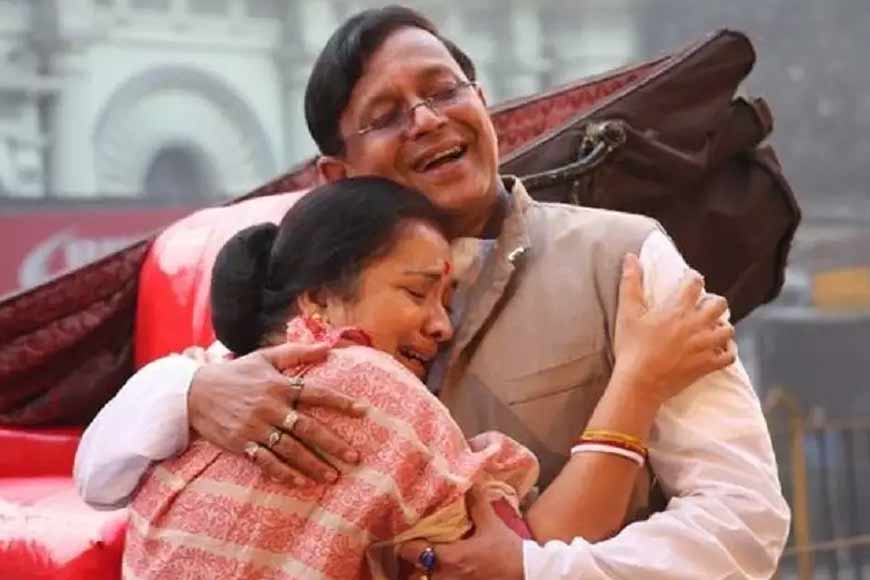 Shukno Lanka
He refuses to react to failure. "I have a very positive attitude to everything in life. I do not carry the hang-ups of a flop, in the same way that I am not sucked into the vortex of success if my film is a hit. I don't know what the future holds and I don't want to know. I am a man of today. I have learnt to accept that my today is made up of actions and deeds and that is equal to my tomorrow. I believe in this dictum and live by it. The past is a burden that you carry. I don't think it helps you improve upon your mistakes. The present and the future are what count. I don't believe in living in the past."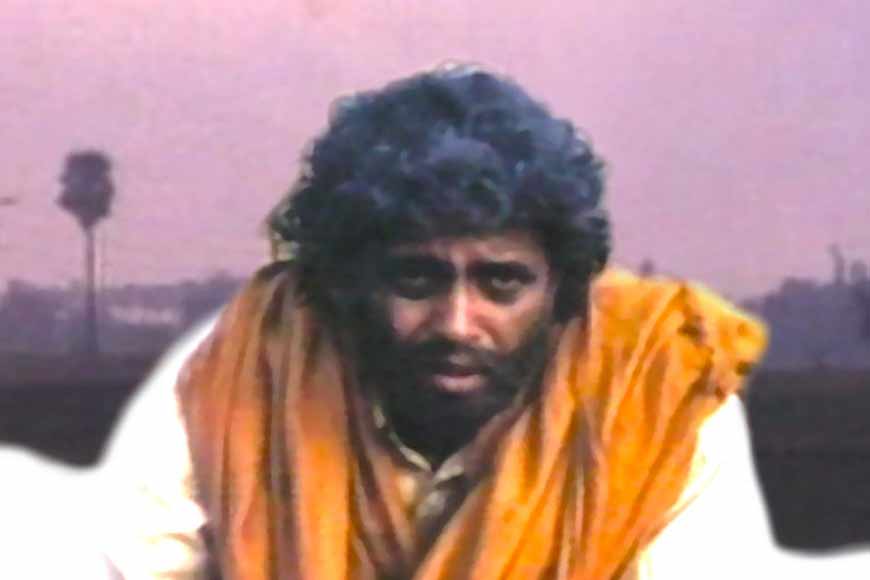 Tahader Katha
This critic was tempted to get his spontaneous response to all the reality shows for children that he hosts on satellite channels. His response: "I do not agree that these shows are exploitative of children at all. That is why I am there all the time. They give a little girl of four-and-a-half a golden opportunity to showcase her talent. I would myself never have heard of this little girl who won a reality dance show for kids on a Bengali channel. If the parents project the children properly and plan their future accordingly, they will not disappear into oblivion and end up frustrated. Look at the dancers on Dance India Dance too. The choreographers have become household names today. The 18 participants who clear the audition are trained to perform to the best of their abilities. I am the grandmaster. Our aim is clear. We are looking for a dancing star, not just a talented dancer. I would have participated myself had such contests existed in my time."
He sums up with, "I spend my little spare time with my four-legged children and my winged friends in my private zoo. I am an ordinary man and never pretended that I am not."