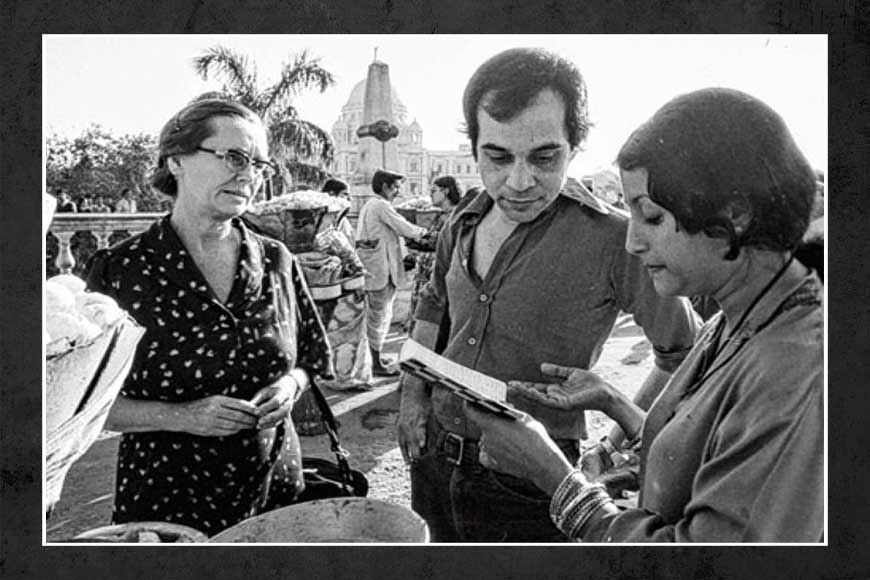 36 Chowringhee Lane (1981)
Cast: Jennifer Kendal, Debashree Roy, Dhritiman Chatterjee, Geoffrey Kendal, Soni Razdan, Sanjana Kapoor, Karan Kapoor, Ruma Guha Thakurta
Director: Aparna Sen
Everything about 36 Chowringhee Lane was wrong for its time. The protagonist Violet Stoneham (Jennifer and Sanjana at different ages) was an elderly, unmarried Anglo-Indian teacher. The plot revolved around her yearning for love and companionship. The primary setting was her musty little flat in Kolkata. The narrative pace was apparently unhurried and devoid of the drama usually endemic to Indian celluloid. And it was in English.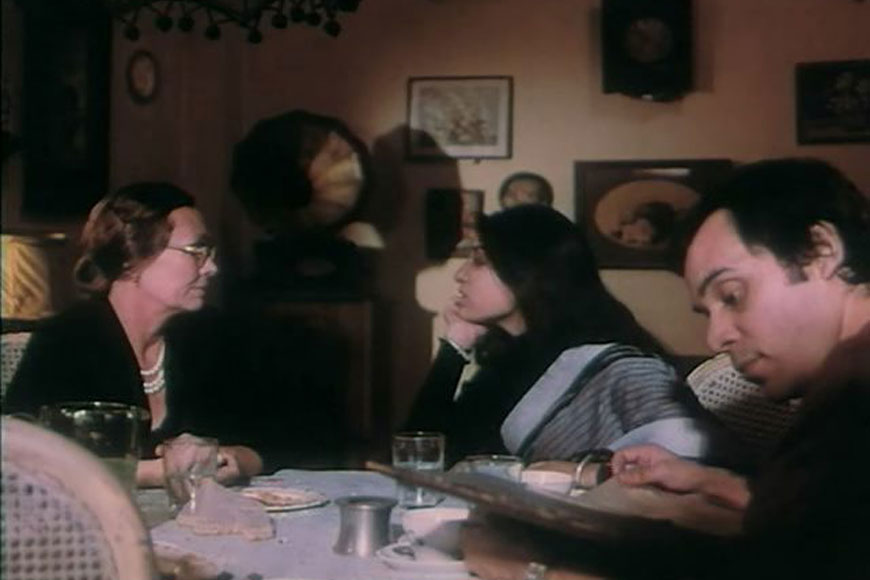 In short, there was nothing to attract the average Bengali viewer to the 35-year-old Aparna Sen's debut film as director. In fact, had Satyajit Ray not stamped the script with his approval, and found her a producer in Shashi Kapoor, she probably would never have gone ahead with it. Which would have been a loss indeed.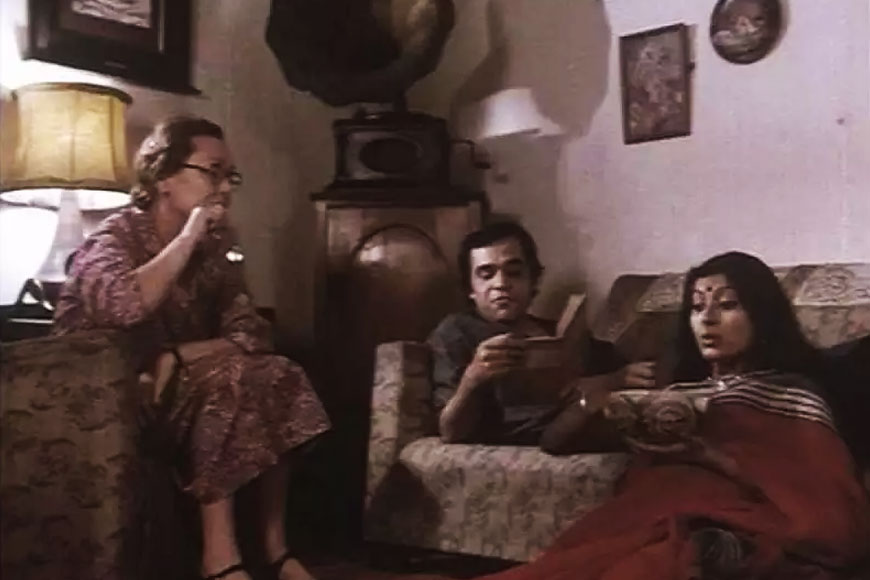 Aparna Sen turned 77 on October 25 this year. Her debut directorial film has been followed by 15 more. And yet, for sheer poignancy and delicacy of touch, few have rivalled 36 Chowringhee Lane. Which is not to say that it was ever a commercial success, because it wasn't. As producer Shashi Kapoor (Jennifer's husband at the time) said many years later, the film was a "total loss", and he had to pay out of his own pocket to hire theatres to screen it. Yet, Kapoor would be the first to admit that in the 41 years since its release, the film has acquired iconic status among lovers of cinema across the world.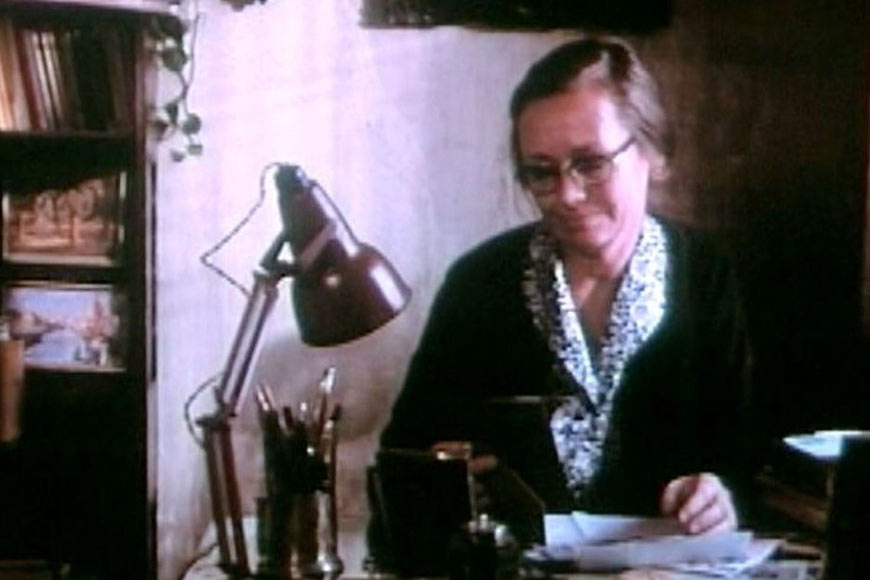 The narrative of 36 Chowringhee Lane is set in post-Independence India, where Violet Stoneham lives a quiet, dull life at 36, Chowringhee Lane, Kolkata. Her brother Eddie (Geoffrey, Jennifer's real-life father) is senile and ailing in a nursing home. Her niece Rosemary (Razdan) has married and moved to Australia, her elderly relatives are mostly dead, her fiance Davie (Karan) has died too in World War II, and she is alone except for her cat Sir Toby (a popular Shakespearean character). In fact, Violet's only pleasure lies in teaching Shakespeare, to mostly unappreciative students.

One Christmas Day, Violet runs into her former student Nandita (Debashree) and her jobless author-boyfriend Samaresh (Dhritiman), and invites the young couple over for coffee. The duo quickly realise that Violet's apartment is perfect for their secret meetings while she is at work, and Samaresh deceitfully requests the use of the apartment during school hours, lying about working on his novel. Violet is delighted by the arrangement, and has company when she comes home from school. She gradually grows very fond of the couple, and sees them as friends.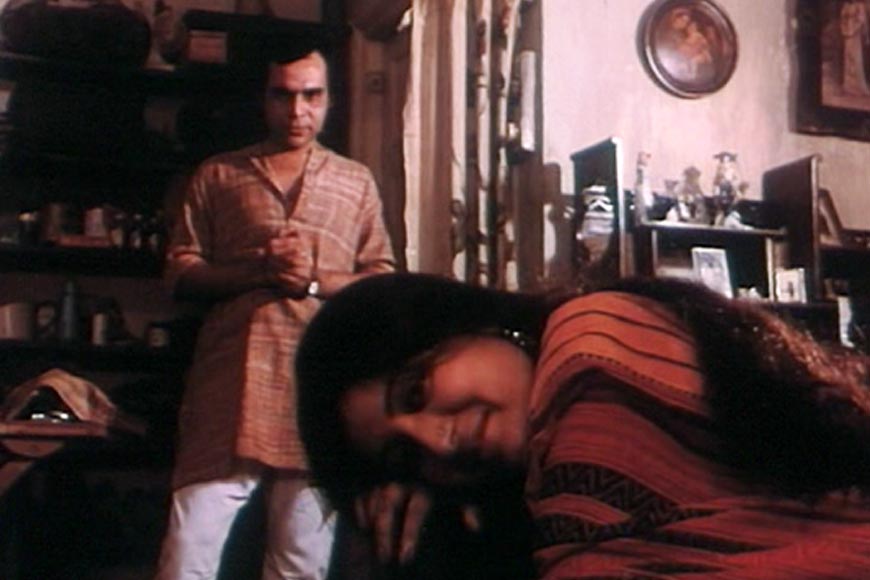 Samaresh and Nandita eventually marry and move on with their lives. Violet still hopes to stay in touch, and decides to meet them on Christmas Day with a cake that she has baked. But the couple no longer have any use for her, and decide to not invite her to their Christmas party, once again lying and saying they will not be in town. Violet comes over to drop off the cake at their front door anyway, and sees the party in full swing, though she remains unnoticed. Heartbroken, finally realising how she has been used, Violet walks back to her lonely life. The final scene shows her reciting aloud from Shaksepeare's King Lear, her only audience a stray dog.
As a new India emerges from the old, and age creeps up on her, Violet realises that the new times have no place for her. Her naivete and emotional vulnerability are cruelly exposed, and she is obviously uncertain of her future in a large and uncaring city.
Aparna Sen uses a woman's intuition to probe the depths of another woman's loneliness, sense of loss, and a desire to depend on someone, anyone. And then shows how those hopes can be dashed.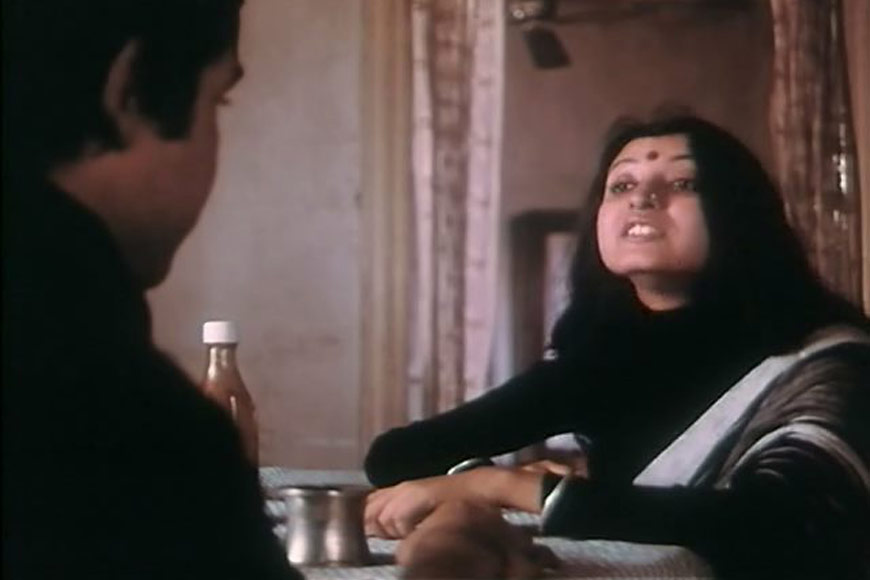 The viewer is left with a heart brimming over with sadness for Violet, but there is an odd sense of liberation too. She is finally free of her yearnings for companionship and conversation. From now on, she will live life on her own, without any emotional dependence on a heartless society.