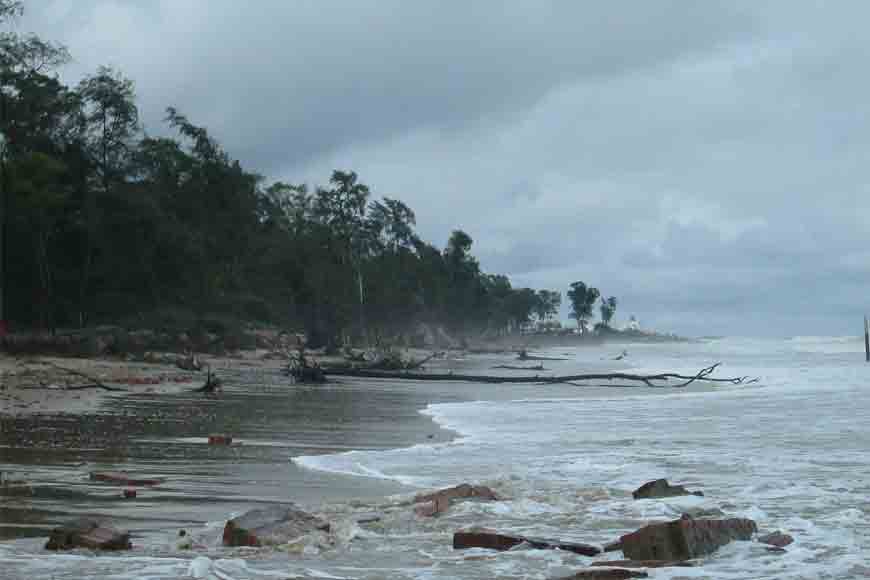 Soham Das is an Ex-student of Jadavpur University and a travel freak
Shankarpur isn't new to weekend travellers of Bengal, but it is still unique and virgin, unlike its better known cousins, Digha and Mandarmani, that are anytime overcrowded and over-exploited. Geographically, it is situated on the southern-most tip of East Medinipur district in coastal West Bengal. It is almost 15 kilometres away from Digha. From Kolkata, government-run and private buses ply from depots like Howrah, Dharmatala, Belgharia and Bidhannagar. While going by bus, one has to step down at Ramnagar or 14th Mile and then board autorickshaw or trekker to reach Shankarpur.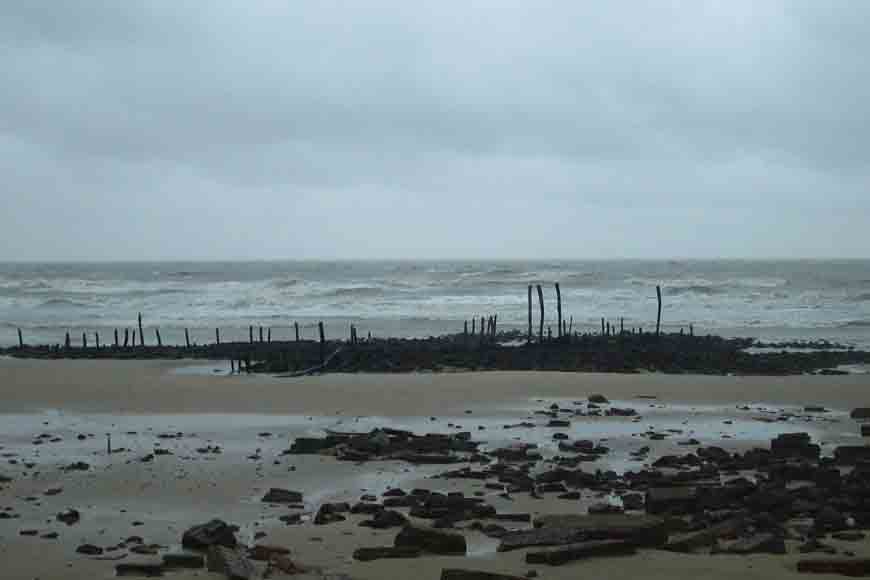 Shankarpur is still a major fishing harbour and monsoon sees a thriving fleet of trawlers with fishermen knitting their nets or slicing ice-cubes to keep their fish catch fresh. But the real tranquil beauty of Shankarpur lies in the endless stretch of the beach, the overwhelming sea-breeze which at times, turn extremely powerful. The serenity of this place can be compared to Digha of yesteryears. The sea also is much safer and less rough here, where you can walk miles down the flat beach with waves crawling on your toes.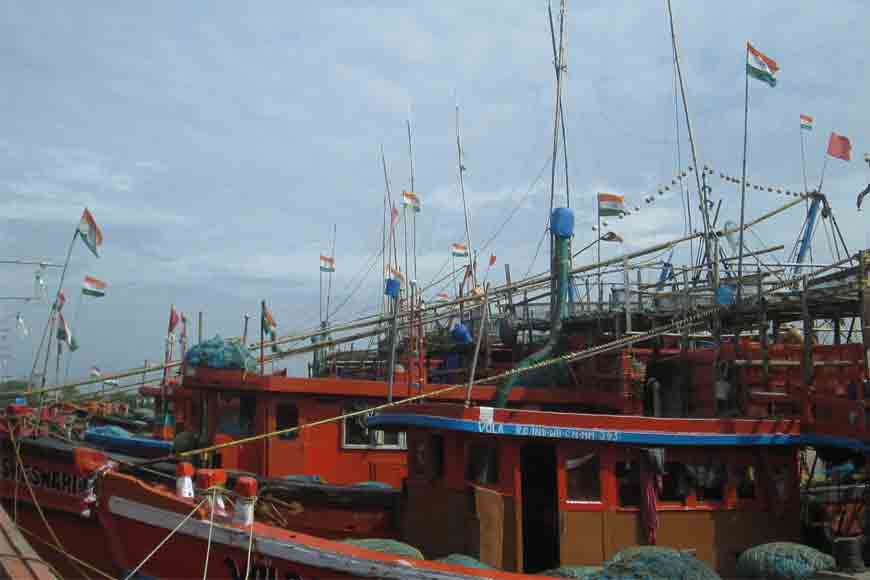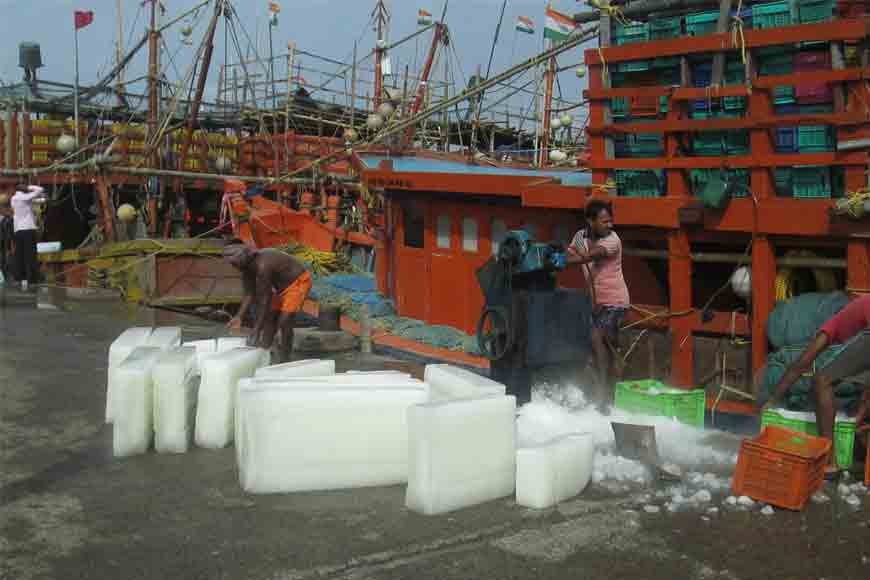 But in monsoon, it is pure bliss with the kissing rainclouds, pouring down on the sea, sheets of rain. The sea also at times turns potentially fearsome yet attractive. The winds howl at times, just like they do on a stormy night in British Isles, and can push back anything that come in its way --- from floating boats to crawling crabs. The alternating progress and retreat of the sea waves are very marked at Shankarpur reflecting the rise and fall of tide and ebb. So, if you are planning for a short trip nearby to enjoy Bengal's monsoon mania, do drop in at Shankarpur.