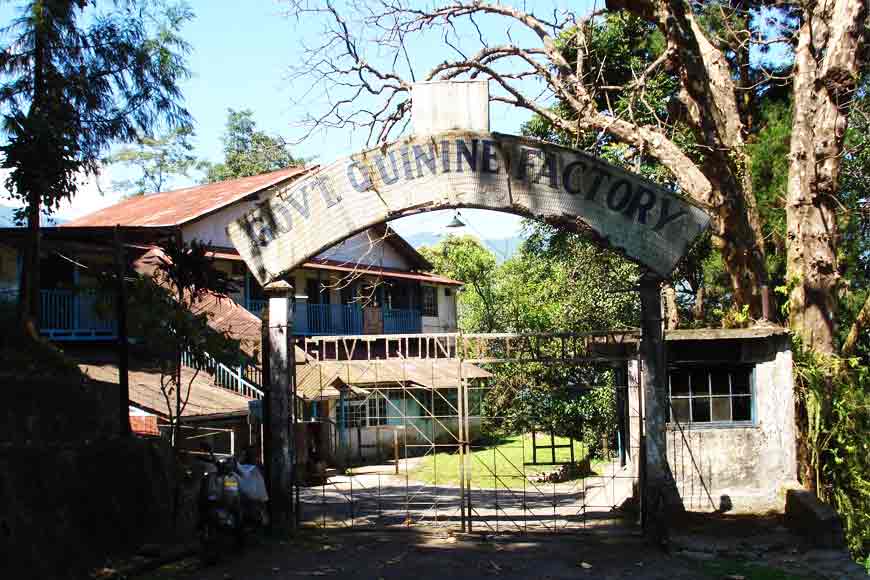 If you have ever travelled the picturesque road to Mungpoo cutting across the dense forests on the foothills of the Himalayas, you probably would catch up with your tour guide's proposed destination of Tagore Museum. The place where Rabindranath Tagore spent his time often and even wrote some of his famous poems. But little would you realize that hundreds of acres of plantation that you traversed through, can one day come to the rescue of mankind.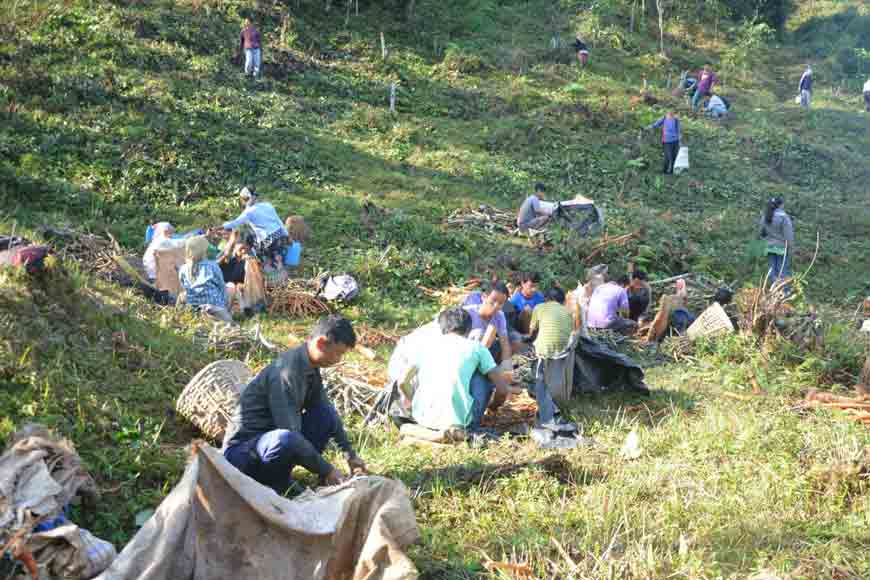 The world scrambles to increase the production of Hydroxychloroquinine, a derivative of quinine and chloroquinine, originally extracted from the bark of Cinchona plants. Dr Samuel Rai, Director of Cinchona Plantation in Darjeeling, sees a ray of hope to revive the plantations of Mungpoo. He said: "We are hopeful that the government will increase the capacity of Cinchona production that can be tested as a natural medicine to fight the Corona menace and any future shortage of anti-malarial drug Hydroxychloroquinine." In the past Dr Rai made great efforts to trace the Scottish doctor's family who had set up the rare medicinal plantation in Bengal during British rule.
As Dr Rai points out: "Right now due to Lockdown our factories are closed but we shall start operations immediately after it is lifted and will look into it if the Cinchona barks can be a natural substitute to the anti-malarial drugs being used to treat Corona patients."
The British authorities in India started Cinchona cultivation in late1850s. Initially at Ootacamund (present Ooty) followed by Darjeeling and Sikkim, Ceylon (present Sri Lanka), and few other hilly areas. It was very difficult then but with the passage of time, the cultivation practices improved and changed. During both World War I & II, Cinchona played a vital role because during those days, out of ten soldiers, eight used to get hospitalized due to malaria and not for any war related injuries. So, Cinchona plants from which the malarial drug quinine was extracted played a vital role in saving lives of soldiers.
Later, all other plantations were closed down, except the one in Mungpoo. Experimentation is going on with this unique medicinal plant and efforts are being made to revive its lost glory. A Scottish doctor named Dr Thomas Anderson, had harvested this medicinal plant and saved malaria patients in Bengal and India. Darjeeling's famous Coronation Bridge also known as Bag Pool was named after him as Anderson Bridge.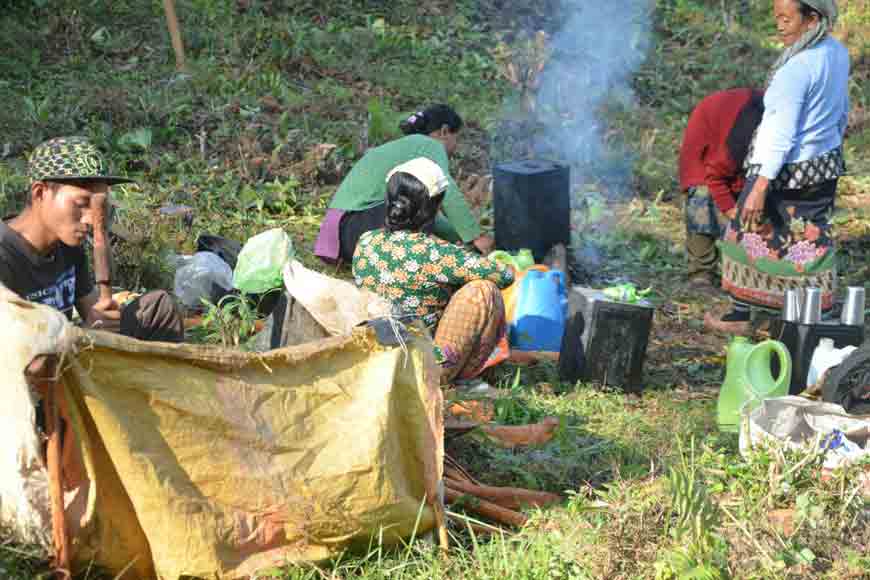 Cinchona is harvested in a traditional method during November-February, for which the entire plant is cut and the bark is removed right from main trunk to smallest branches by beating with a wooden hammer. People like Subroto Manna of Darjeeling KVK and his team are working on the project to remove the Cinchona barks mechanically and not by hand that will increase the capacity of the plantation.
As Dr Rai points out: "Right now due to Lockdown our factories are closed but we shall start operations immediately after it is lifted and will look into it if the Cinchona barks can be a natural substitute to the anti-malarial drugs being used to treat Corona patients."
Story Tag:
Mungpoo, Cinchona plantations, Corona Virus