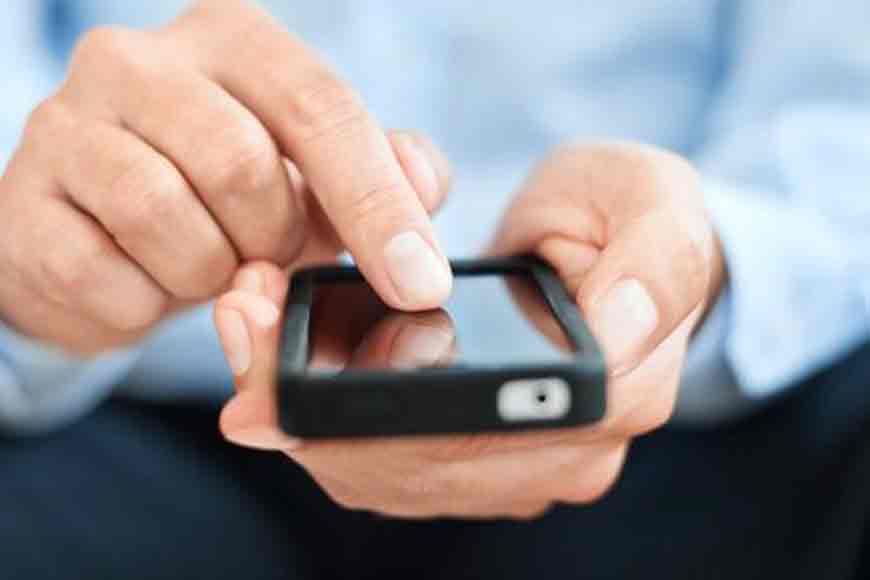 Bengalis love fish. Mention Bengali food to anyone in India, and the first image it evokes is that of fish and rice. Yes, Bengalis are indeed prodigious fish-eaters. A statistical review shows that fish production volume across West Bengal rose from 1447.26 in 2008 (in thousand metric tons) to 1671.42 in 2017 and the demand keeps rising steadily. Encouraged by this trend, the West Bengal State Fisheries Development Corporation (WBSFDC) is all set to launch a smart fish app this month, through which customers will be able to place order and buy fresh fish according to their requirement.
The corporation has a wide array of fish to offer. Buyers will get to choose from rohu, katla (Indian carp), bata (reba), nilotica (Nile tilapia) and the exotic ones like the golda, bagda (varieties of prawns and lobsters), pabda, Vietnam Koi, tyangra, aarh, boal, hilsa, chapila, pomfret, shingi, magoor and even fish fillets, processed bekti and basa. One can also buy gugli (mollusk) anddry fish.including popular freshwater fish like bata, koi, tyangra, goldachingri, chapila, gugli (mollusk) and Shuntki (dry fish). WBSFDC has been outsourcing its catch and selling from stalls in Kolkata, Bidhan Nagar (Salt Lake), and New Town. However, there is a vast market, where the corporation cannot reach due to lack of infrastructure. The demand for WBSFDC fish is growing steadily in other parts of the city and its adjoining areas including Howrah and Barrackpore. But the department is not yet ready to reach out and hence has planned the next best alternative.
They will now be selling their produce through internet. Using smart app device to bring more customers within its fold and supply fresh fish.The app, aptly named 'Smart Fish' will be officially inaugurated during the three-day 'Fish Fest' to be held between January 5 and 7. Nine franchise outlets have already been finalized in different parts of the city. Customers placing orders by the app can also visit their nearest franchise shop and collect their requirement. The corporation plans to mobilize its refrigerated mobile vans and those wishing to buy from these vans can also avail of this opportunity. Multiple payment options will be offered and customers can pay in advance or at the time of delivery. But those who cannot avail the outlet facility can opt for home delivery option. A minor charge will be levied in lieu of this facility.
Processed fish in proper hygienically packed containers/packets with detailed information printed clearly on the packets. The products will be much cheaper than market rate. The corporation has finalized the deal to mobilize 40 bikers in and around the city to deliver whole fish at the doorstep of customers. In the last couple of years, the corporation has emphasized on the cultivation of cobia, pompano, vannamei (shrimp), pangash (yellowtail catfish), Vietnam koi etc and there is a vast market for these varieties. Now with the mobile app service, it will be possible to tap into this unexplored source and expand business.