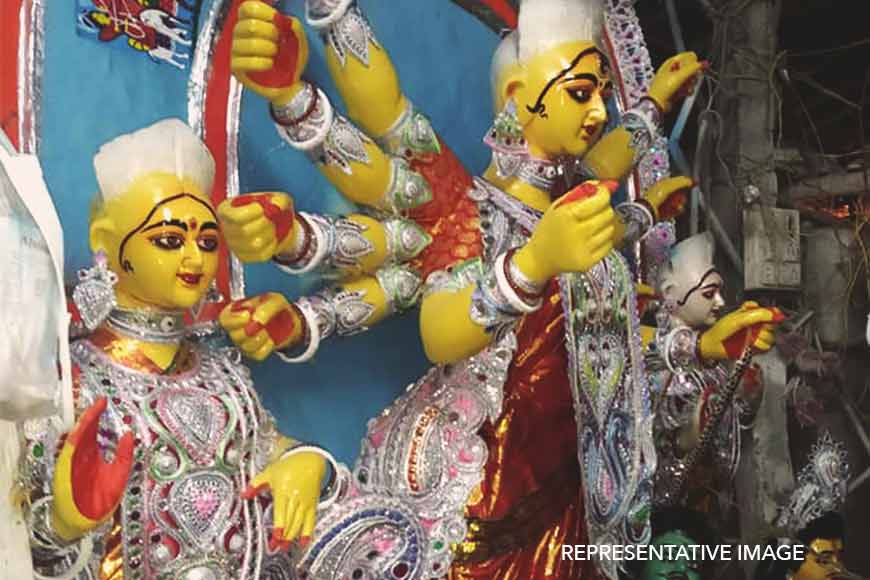 For all the enthusiastic photographers who used to throng Kumartuli every year to catch behind their lens the well-known procession of the idols leaving the artisans' studio and making a beeline for various city pandals will be in for a surprise. But well, this safety protocol was needed badly and hence the Idol Makers' Association took a call along with the police force and Kolkata Corporation Board. Considering the narrow lanes of Kumartuli and the crowds, it was necessary to stop the procession. Thankfully, COVID-19 has still not been able to breach the safety net of this abode of idol makers.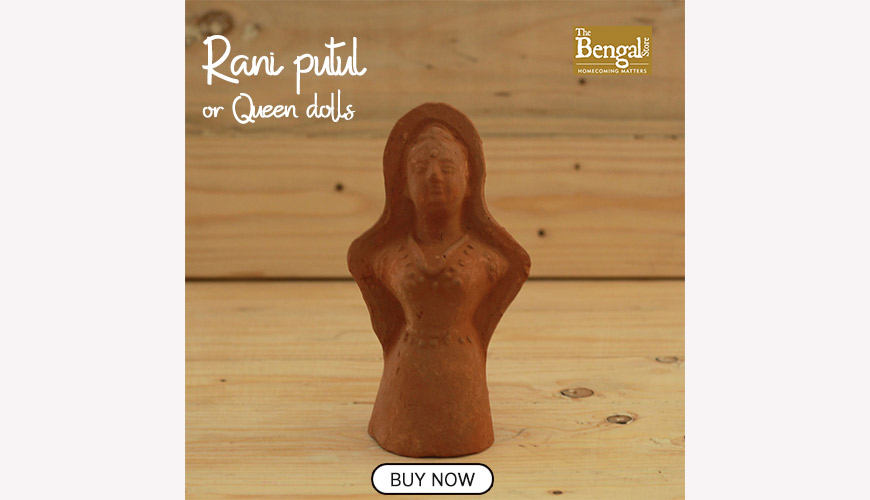 Strict norms along with regular sanitizing and sanitizer tunnels have till now saved Kumartuli from the viral onslaught. This year only 3 persons per committee have been allowed to come at different time slots to take their idols. Most of the idols have been reduced in size drastically and hence there will be not much need of coolies or labourers who used to help the idols get into the trucks. Even if they are needed, they have to undergo Rapid Antigen COVID tests to prove they are COVID negative. The idols will be given only during daytime and not after evening.
Even though Kumartuli will lose the colourful processions this year, atleast the sculptors and idol makers of Kumartuli will stay safe. That's what all of us want at this hour of Pandemic.
Story Tag:
Kumartuli, Idol-makers, Durga Puja