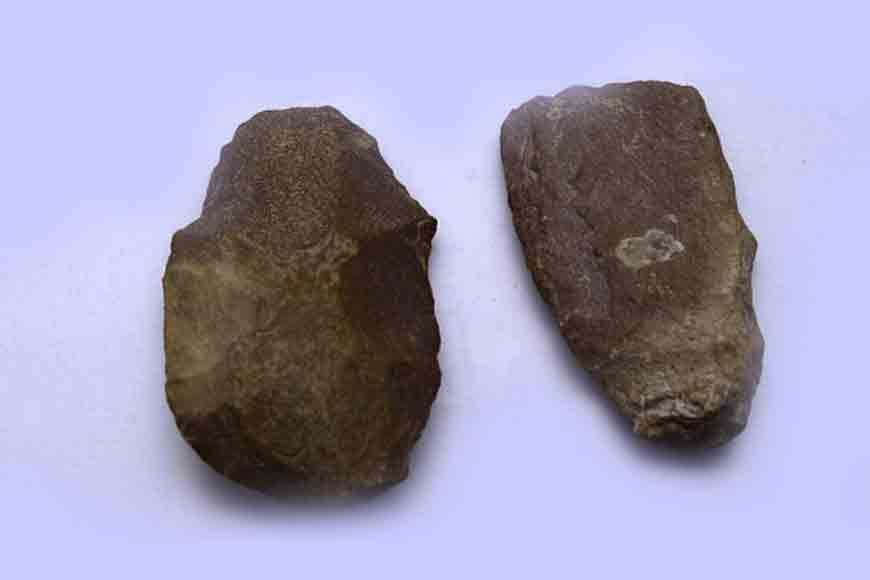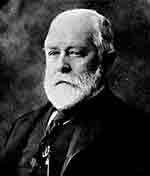 It was then British India and Kolkata was the capital. The country's first archaeological survey started in 1863 under Robert Bruce Foote, who discovered the first conclusive stone age hand axe from Pallavaram near Madras. He went on to discover many more such tools and settlements in southern and western parts of India. In 1884, he discovered the 3.5 km Belum Caves, the second largest cave of the sub-continent. And now you will get a chance to see all these that Foote had unearthed at the Indian Museum of Kolkata!
The Foote collection will have tools from early, middle and late Paleolithic Age. It is indeed the oldest collection of human tools anywhere in India. This treasure trove had never been viewed before as it lay in the vault. In absence of proper cataloguing, the work could not be taken forward. Now sorting and classifying objects in a scientific manner has started. The display will have about 40 stone tools including hand axes, cleavers, arrow heads, scrappers etc that are mostly made of quartzite.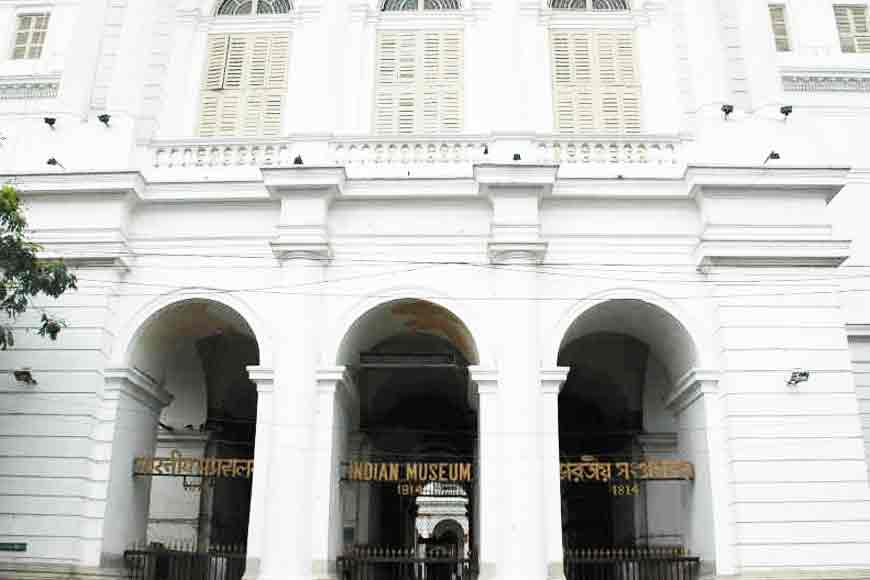 The display will be at the Harappa gallery, which will be shifted to a new gallery. The Harappa gallery will also be revamped bringing in more displays from the lesser known Indus Valley civilisation sites. So long, it had artefacts dug from well-known sites like Lothal in Gujarat and Kalibangan in Rajasthan.