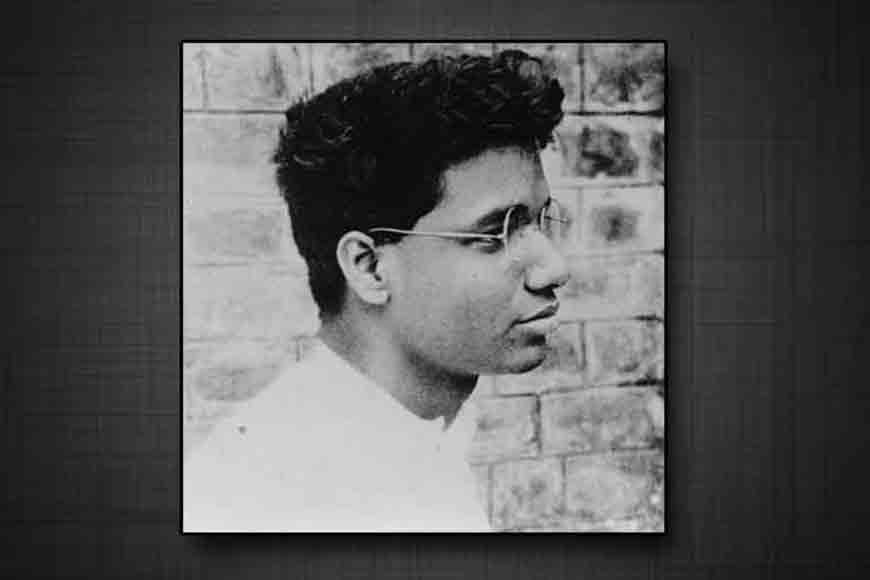 Mother,
Though I know you will come to visit me tomorrow early in the morning, yet I couldn't help but write this letter to you. You might be thinking, I prayed to Almighty for mercy, but He did not pay heed to my prayers. God must be stone-hearted and no desperate cry for mercy reaches Him or moves Him.
I do not know who or what God is and it is not possible for me to imagine His physical attributes. But I do understand one thing: there can be no unfair justice in His realm. His process of prosecution is a continuous process and it continues. Do not doubt his ruling. Instead, be content and accept whatever is meted out to you as His dictate. We are incapable of understanding what is just in His eyes and how He functions.
We treat death as something larger-than-life and that is why it instills fear in us. It is like a small boy who is made to fear the fictitious evil gnome. We all have to accept death one day and yet if it comes a day or two early, why do we feel so restless and agitated?
If it would have come suddenly, without any prior intimation, we would accept death, but just because we knew the date and time of its arrival, we looked at it as our enemy? Wrong, absolutely wrong. Death has come as a friend before me. Accept my sincere love and pronam.
Your's Noshu,
Alipore Jail
June 30, 1931, Kolkata
Dinesh Gupta, Binoy Basu and Badal Gupta were all members of Bengal Volunteers. This group was formed by Netaji Subhas Chandra Bose, during the 1928 Kolkata session of Indian National Congress and favoured armed revolution to liberate the country from British colonials. The triotargeted Col N.S Simpson, the Inspector General of Prisons, who was infamous for the oppression of Indian prisoners in jails. The revolutionaries decided not only to murder him, but also strike terror in the British official circles by launching an attack on the Writers' Building. On 8 December 1930, Badal along with Dinesh Gupta and Benoy, dressed in European costume, entered the Writers' Building and shot dead Simpson. The police stationed in the building started firing at them in response. What ensued was a brief gunfight between the three young revolutionaries and the police.
However, the police soon overpowered them, but the three revolutionaries did not wish to be arrested. Badal took potassium cyanide, while Benoy and Dinesh shot themselves with their own revolvers. Badal died on the spot. Dinesh survived the near-fatal injury. He was convicted and sentenced to death.
Story Tag:
Indian freedom fighters, Dinesh Gupta