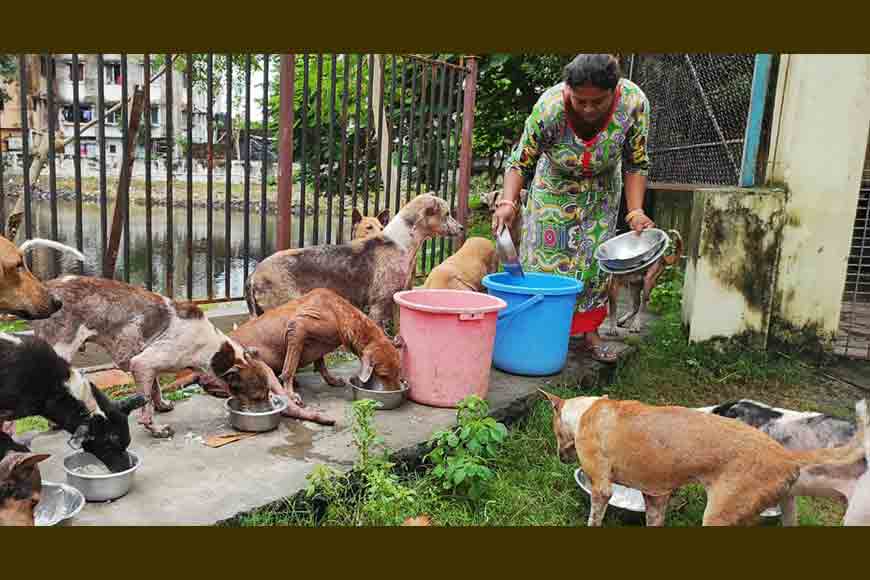 World Animal Day is an international day of action for animal rights and welfare celebrated annually on October 4, the feast day of St Francis of Assisi, the patron saint of animals according to Christian belief. First observed in 1925, the annual day was initiated by animal protection activist Heinrich Zimmermann, but today is spearheaded by the UK-based animal welfare charity Naturewatch Foundation.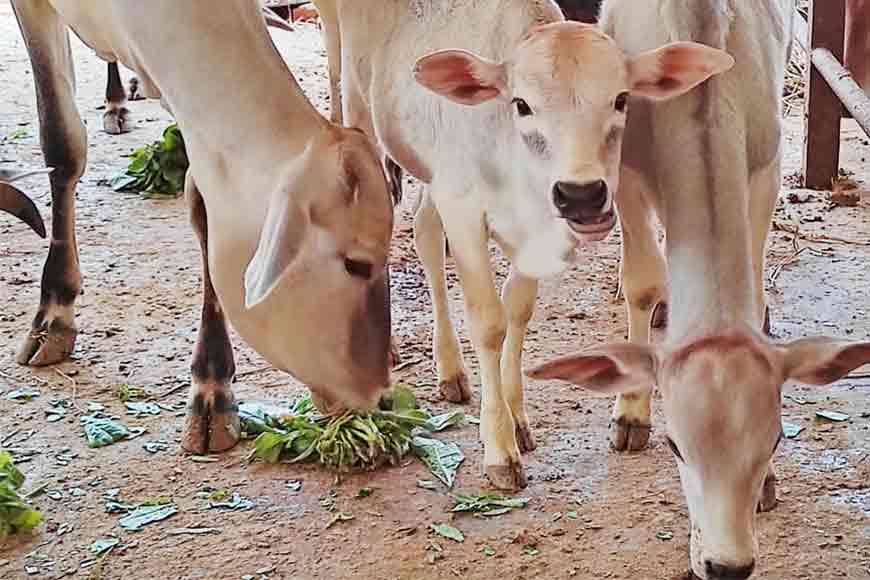 Brief introduction over, what about animal welfare on the ground? Apart from our pets, and the wild animals we see on TV, how concerned are we really about ensuring the welfare of those whose existence essentially depends on us? On second thoughts, strike wild animals off the list. Too many species have died out for us to claim that we care about their very survival, let alone welfare. However, the animals which we are possibly least concerned about are the millions of strays scattered around the cities of the world, living on scraps and dying alone and unloved every day.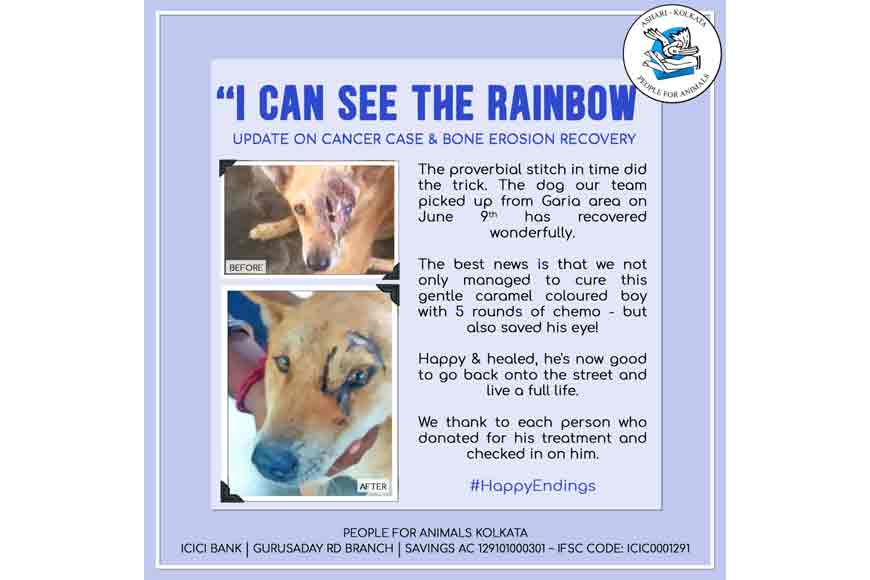 Kolkata is no exception to this rule. All around us, stray dogs, cats, cows, even horses, lead lives that have never known the meaning of welfare. Most of us are unbothered, but thankfully, some are not. Hence this day is a great opportunity to talk about Ashari Animal Hospital, the oldest, and possibly largest, animal shelter in eastern India, in the words of Chandrima Roy, a senior board member of the hospital.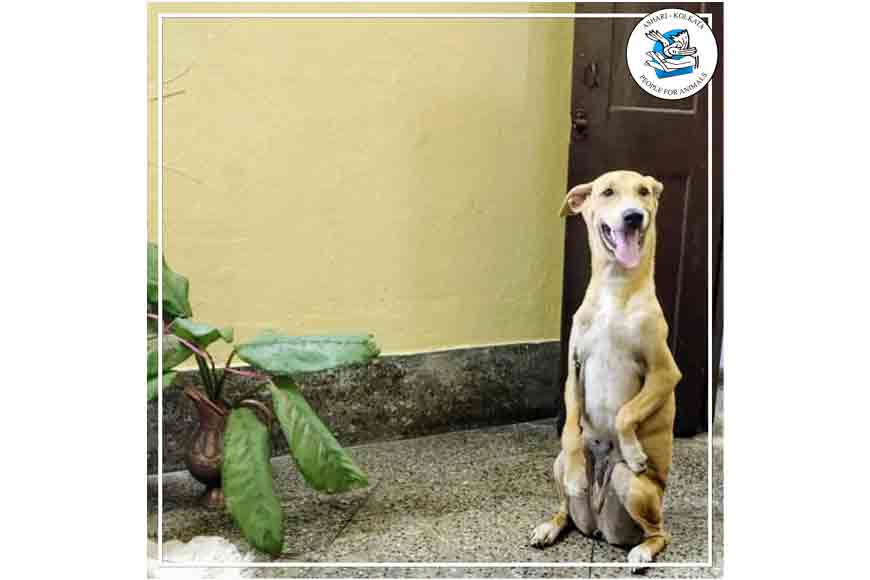 Though primarily a hospital for strays, Ashari also becomes a shelter for animals who cannot be sent back to the streets, such as survivors of canine distemper, or spinal injuries, who can no longer move freely. That apart, cows who have recovered from injury are also given shelter here, primarily because there is nowhere for them to go back to. Essentially, stray animals who nobody is prepared to accept responsibility for are forced to seek a home at Ashari.

Situated over roughly five acres of land, the hospital currently accommodates roughly 100 cattle, 250-300 dogs, 50-60 cats, and an unspecified number of birds. "We are primarily an animal hospital, and the only one to treat canine distemper (a mostly fatal and highly contagious viral infection which affects the respiratory, gastrointestinal and nervous systems), where we have succeeded in curing a dog if the infection is detected early, though their movements are hampered for life. We also treat birds, mainly kites, whose wings are damaged by kite strings, ironically," says Roy.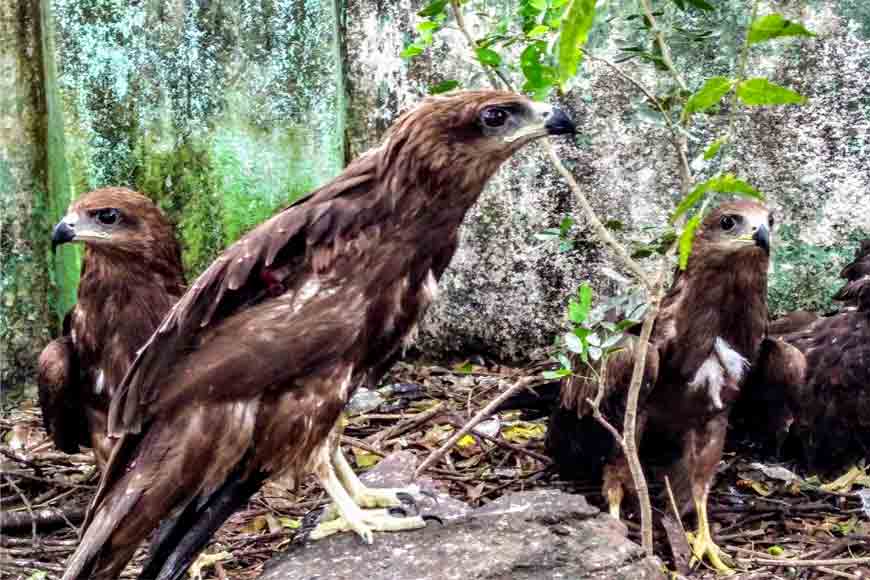 Given their limited space and resources, apart from the greater chances of animals contracting various diseases from the hospital, it is imperative that they be released back onto the streets, but in Roy's opinion, the most humane method of treating strays would be to contain their population. "We constantly appeal to all responsible citizens to bring in at least the female animals for sterilisation, so that babies are no longer born and must survive in appalling conditions," she says. "Of course, we also appeal to everyone to adopt as many strays as possible, instead of going for foreign breeds. The native breeds are extremely intelligent, hardy, and loyal, and most importantly, suited to our climate. Breeding a St Bernard in Kolkata, for example, is sheer cruelty given the extreme cold climate to which it is accustomed."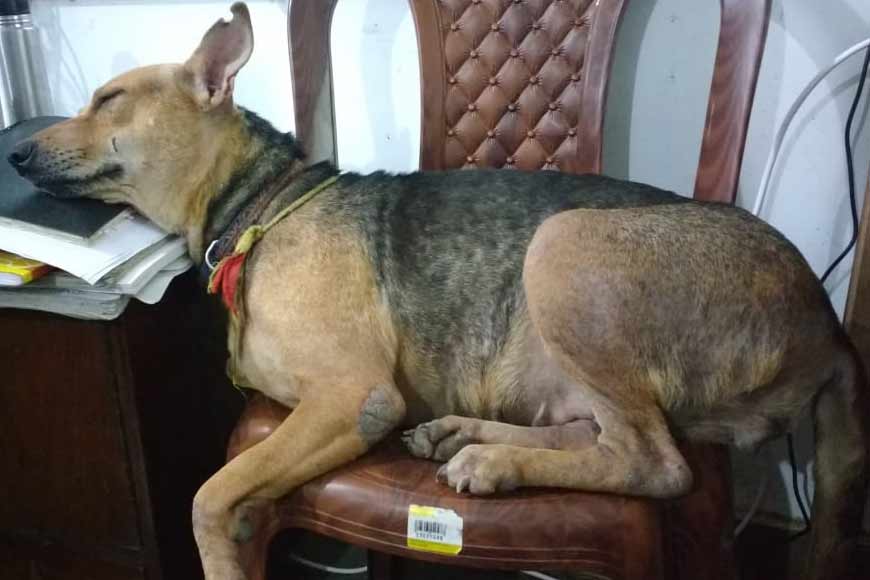 The increasing prevalence of some forms of cancer, such as nasal cancer, among smaller animals such as cats and dogs is yet another major worry. "We think it must be because of growing pollution, since these animals are closer to the ground and absorb much of the fumes emitted by vehicles," says Roy.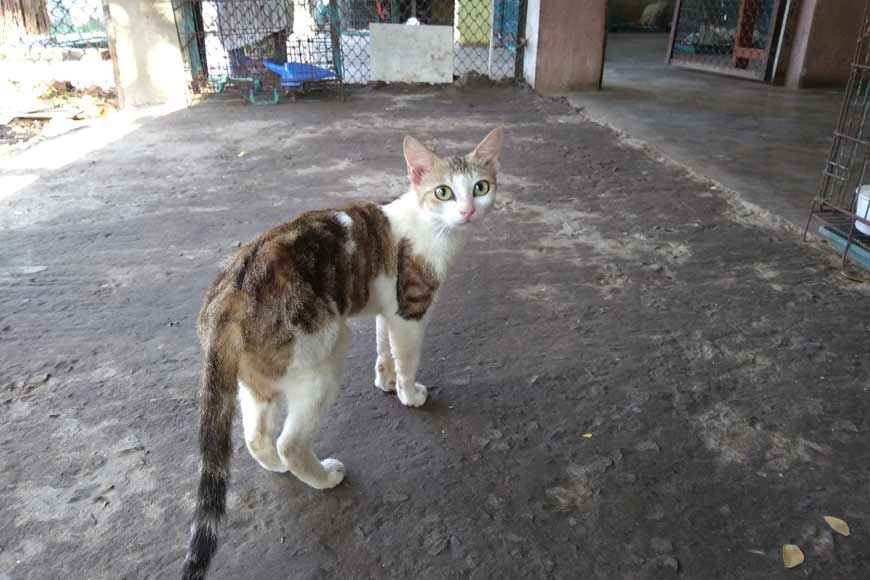 Needless to say, the cost of caring for animals nobody else seems to care about is astronomical. Roy says they end up spending an average of Rs 11,000 per day only on food. So you can imagine the cost of medicines, sanitizing equipment, and other expenses, all of which come solely from donations. A team of more than 40 staff members is the driving force behind the hospital, many of them providing voluntary service.
On World Animal Day, also known as Animal Welfare Day, why not see if you can actually help stray animals lead better lives? Ashari is happy to accept whatever you can give them, in cash or kind. If you cannot afford to donate money, give them jute bags, tarpaulin sheets (tirpal), even old rags and discarded old clothes. Instead of populating social media with fake sympathy for stray animals, perhaps we could look up Ashari's Facebook page and find out how to do our bit.