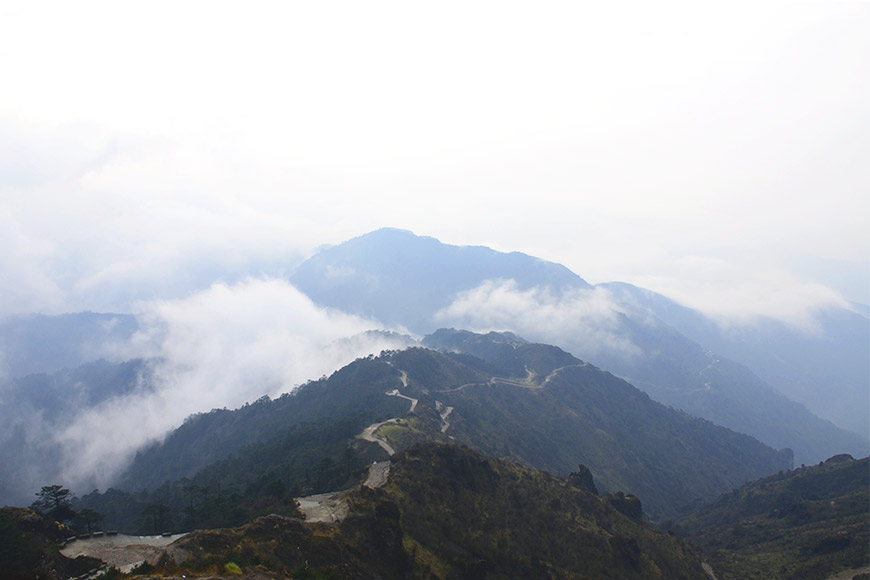 On September 27, 1970, the United Nations World Tourism Organization (UNWTO) adopted its statutes. And a decade later, this day was declared as World Tourism Day. Since its inception, the idea has been to raise global awareness about the social, cultural, and economic impact of tourism.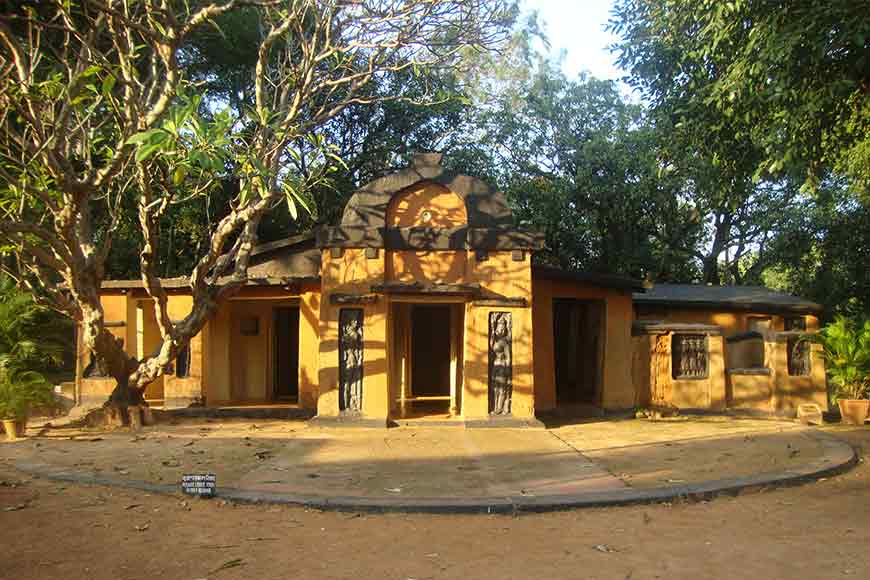 Ironically, last year, the theme for the day was 'Tourism and Jobs: a better future for all'. That very same future has been devastated by the Covid crisis, with the travel and tourism industry being among the hardest hit by the travel restrictions imposed around the world. However, the relatively happier news is that the sector is opening up once again, albeit very gradually, and locally.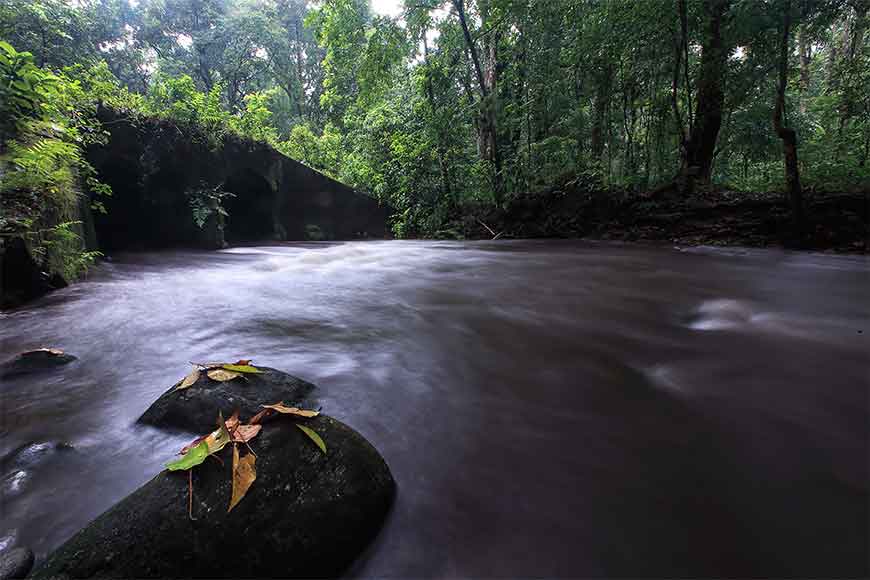 Given the circumstances, this is a great year for local tourism, a view endorsed by Kaushik Bhattacharya IAS, Managing Director of the West Bengal Tourism Development Corporation Ltd (WBTDCL), under the aegis of the Department of Tourism, Government of West Bengal. Talking about the tourism industry in West Bengal, he says the domestic tourism sector within the state is showing extremely positive growth post-lockdown.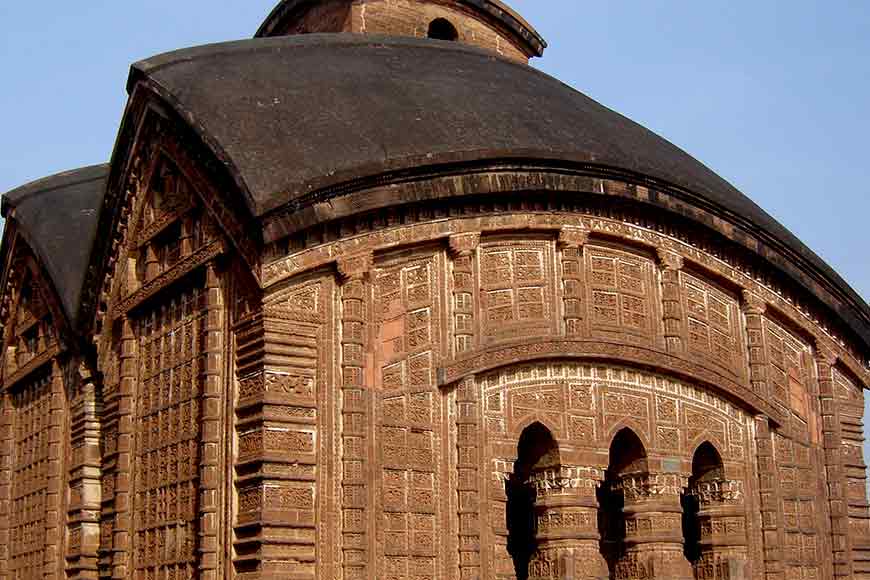 As of now, WBTDCL has reopened the doors to 21 of its properties across the state, covering virtually every district. And the response, says Bhattacharya, has been highly encouraging. "Our primary focus is on reassuring guests that their physical wellbeing will be taken care of, because we are strictly following every government rule regarding Covid sanitization protocol," he says. "And many of our visitors have given us extremely positive feedback in this regard."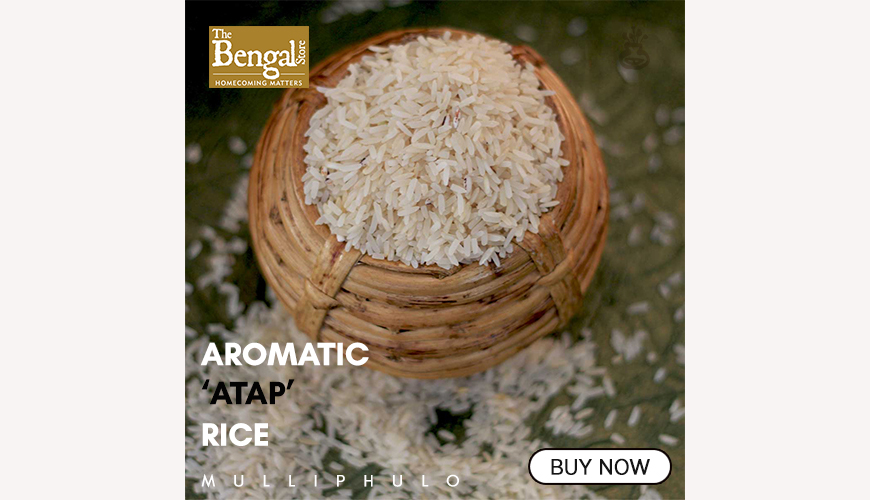 Given the restrictions on rail and air travel, many tourists are choosing to drive to various destinations this year. Sure enough, Bhattacharya says that the properties within driving distance of Kolkata have registered a sharp increase in bookings by visitors within the state.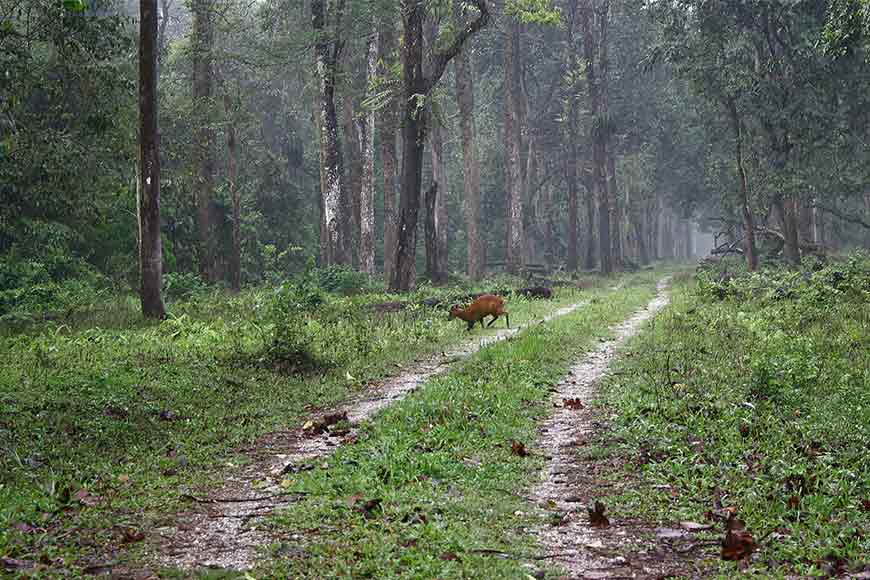 The department has responded in kind, going the extra mile to ensure that every property is completely and regularly sanitized in order to ensure perfect hygienic conditions. Moreover, in order to minimize the need for local transport, many of the WBTDCL properties are actually offering bicycles to their guests, so they can get around on their own. "Most of our guests are absolutely delighted by this arrangement, and have made it a point to mention it in their feedback," says Bhattacharya. He adds that Puja bookings have already begun to come in at all the properties, indicating that despite the prevailing conditions, the travel-crazy Bengali is not to be deterred, and also dispelling the myth that Bengalis do not travel within the state.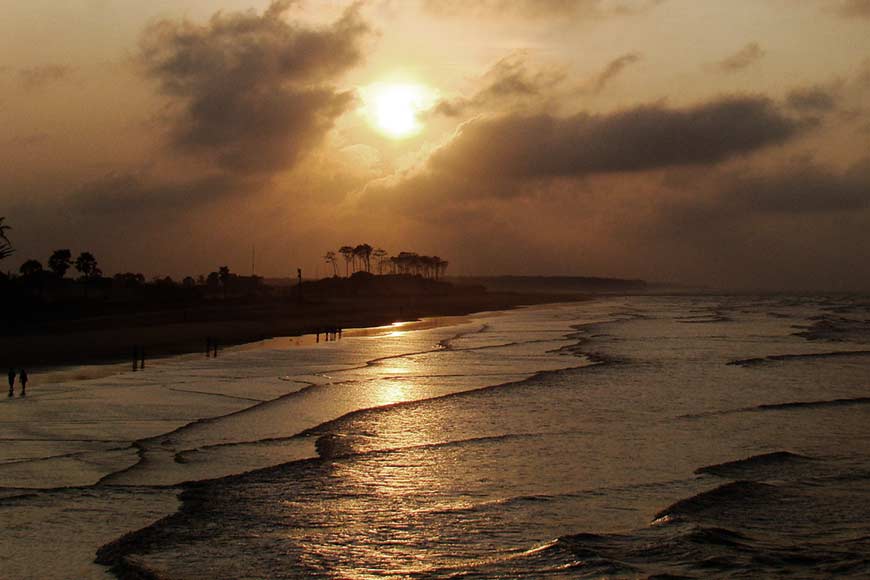 This World Tourism Day, therefore, the theme could well be 'go local'. West Bengal boasts some of the most varied attractions in India, from sky-hugging mountains to pristine beaches, from dense forests to historical wonders. Why not give them a try?
Story Tag:
West Bengal Tourism, State Tourism