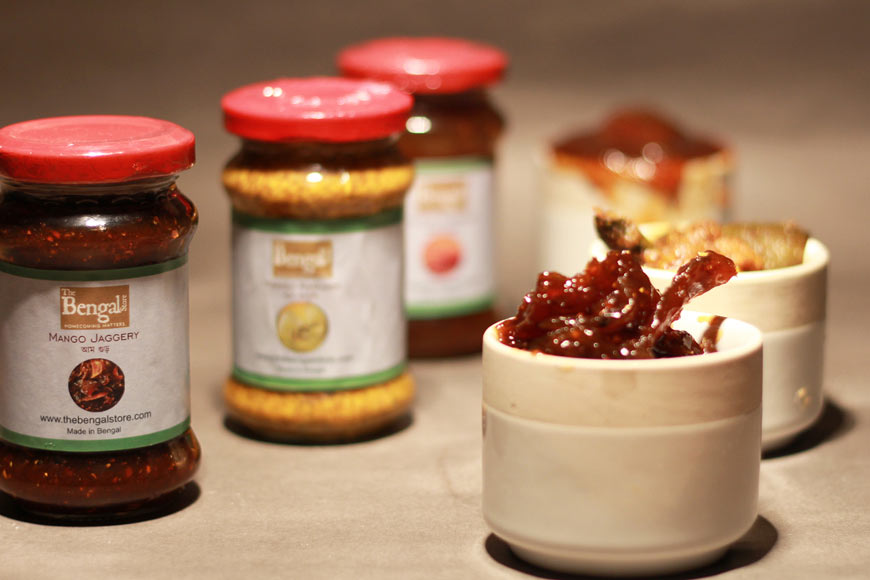 Mango pickle, mango jelly, mango chutney, and amsotto (mango bar or mango papad, depending on which part of India you live in) have all had their day. But this most beloved of Indian fruits is capable of so much more! The Bengal Store shows you exactly how much more you can do with mangos.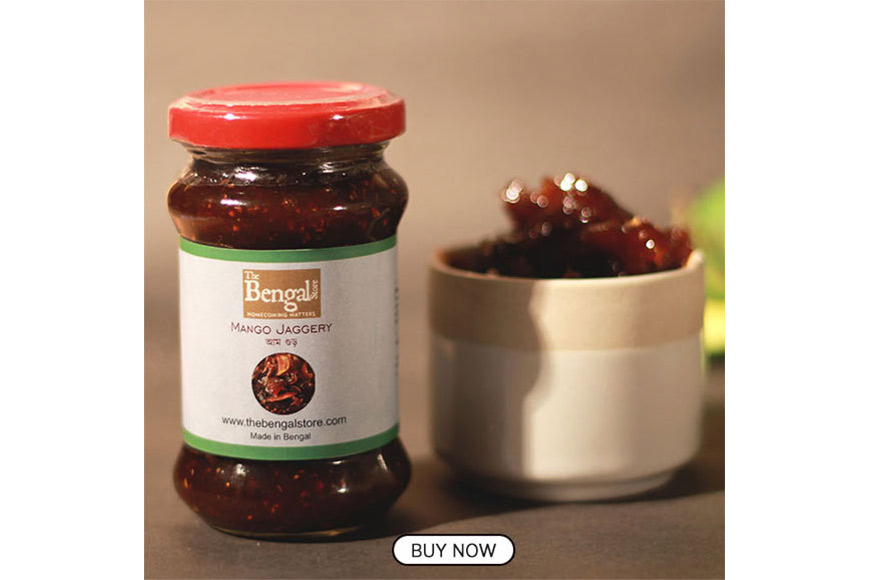 Mango Jaggery
The Bengal Store's newest range of products features such uncommon delicacies as Mango Jaggery, Mango Murabba, and even Mango Kasundi. Have you tasted any of these, ever? Well, not only are they good for the taste buds, they actually work wonders for your health, too, so we would recommend you try them without further delay. This 'mango range' is completely natural and organic, free of any artificial ingredients.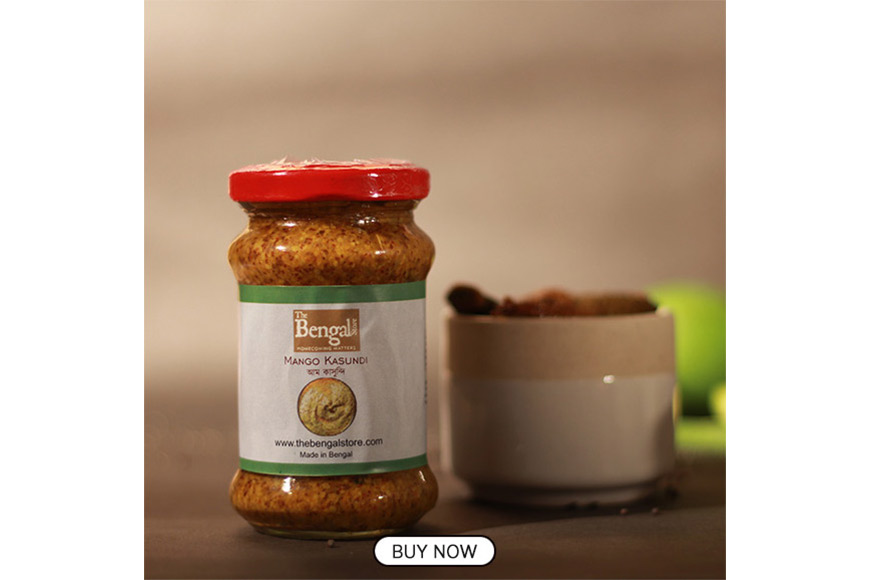 Mango Kasundi
"

Did you know that the combination of green mango and jaggery helps prevent dehydration

, or that its high Vitamin C content benefits your skin and hair, boosts immunity, and even reduces the risk of cancer? Their Mango Jaggery is prepared by experts who follow centuries-old traditions and recipes in their cooking, and the result is a product that tastes, well, just like home!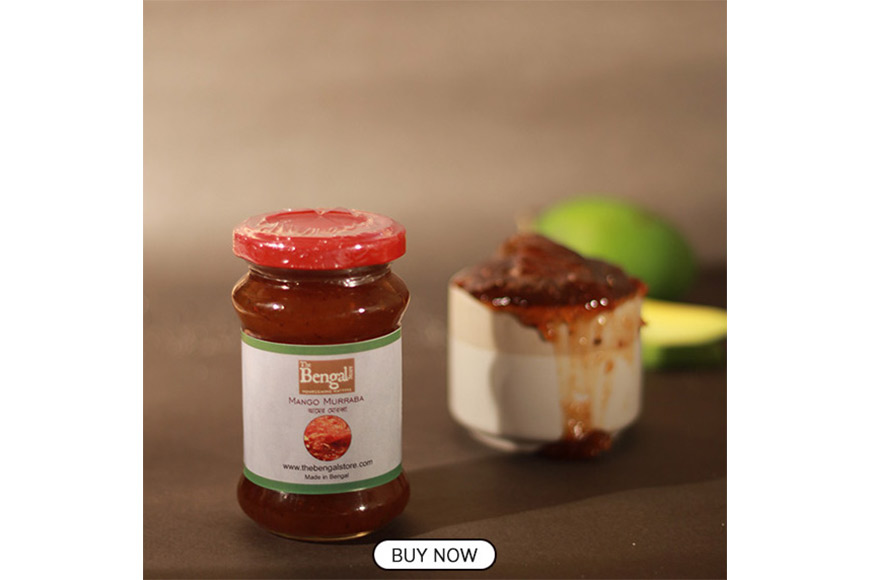 Mango Murraba
Similarly, Mango Murabba, once again made out of green mangos, is very good for your eyes and immune system. Thanks to the properties of green mango, it also works to reduce bad cholesterol and anaemia. For most of us used to the commoner forms of this murabba, this version will come as a deliciously pleasant surprise. Not as spicy and masala-rich as the common variety, it is nonetheless an absolute treat for the taste buds.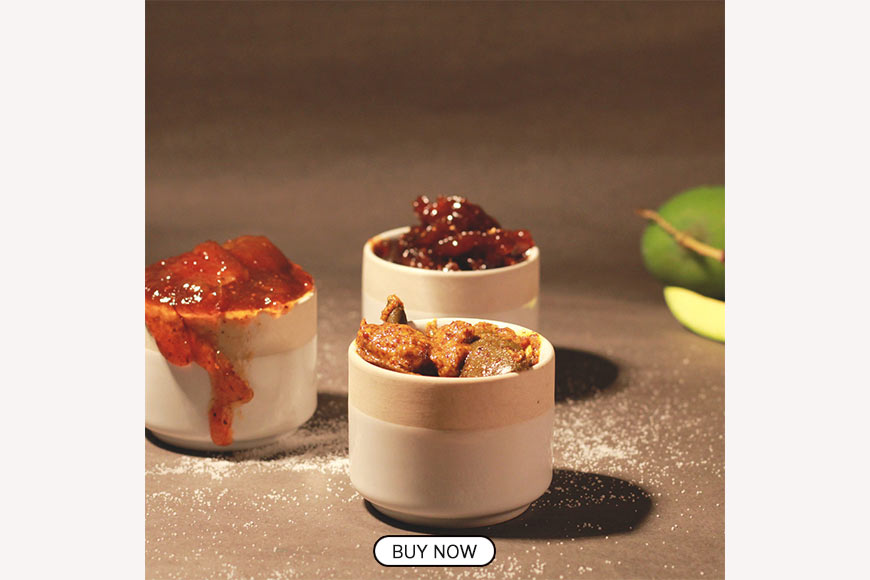 The combo
For those used to the popular version of mustard kasundi, The Bengal Store's product, will once again come as a surprise. Once again based on green mangos, this traditionally Bengali mustard paste is rich in potassium and phosphorus, which make a healthy heart. Mustard is also great for metabolism, and its calcium content is good for bones and teeth.
So order your supplies today from https://www.thebengalstore.com/food, and let the mango magic take over!