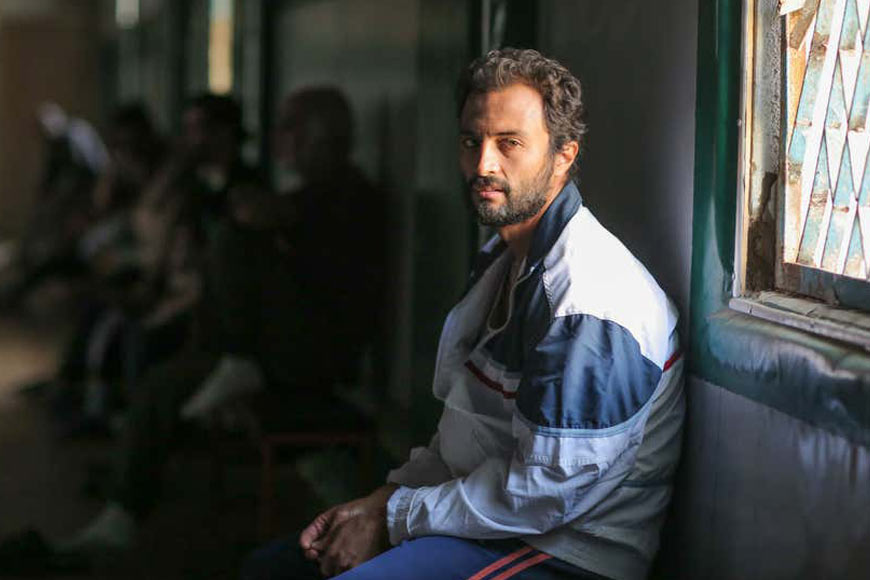 The Kolkata International Film Festival (KIFF) 2022 has lined up a series of exclusive foreign films that one would otherwise perhaps have missed. Thanks to KIFF, film buffs will now have a chance to watch Iranian filmmaker Asghar Farhadi's A Hero, a film that has sent ripples through the world of cinema in pandemic times. With two Best International Film Oscars to his name, Farhadi has returned with another naturalistic deep dive into the society of his homeland with A Hero, which has already won the Grand Prix at Cannes and was shortlisted as a 2022 Oscar contender in the International Films category.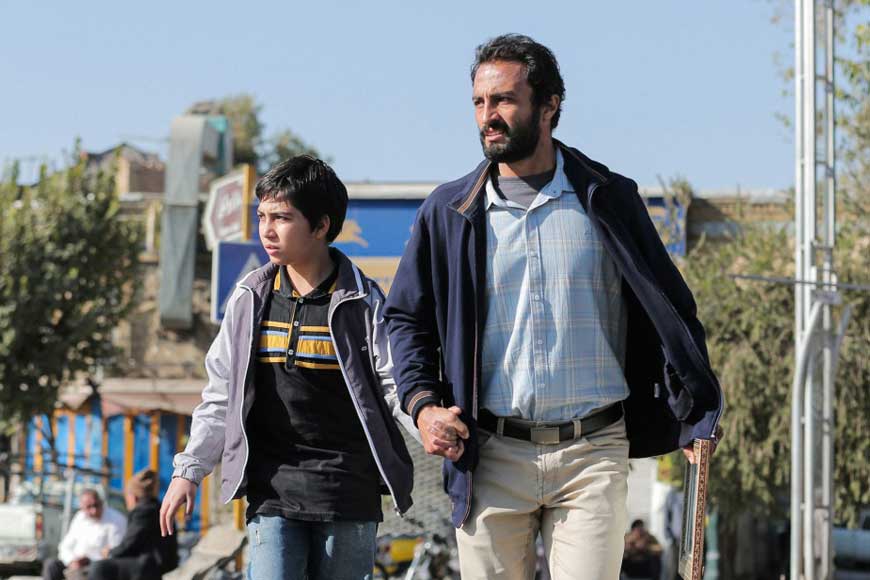 In an exclusive virtual panel session at Contenders Film: New York, Farhadi said: "When people hear the title, they're looking for a heroic film. But when they see it, they are facing a common man who doesn't have that much of a heroic side to him. There is a paradox in this title." The film is set in the Iranian city of Shiraz, and the director captures the humanity of the city with the grace notes and compositional touches that is Farhadi's signature style. Scenes that might have unfolded straightforwardly, instead feature cutaways and lingering shots whose potency is amplified by the lack of a score. "Many of those images were planned at the script stage, but others were serendipities arising from the city locations," explained Farhadi.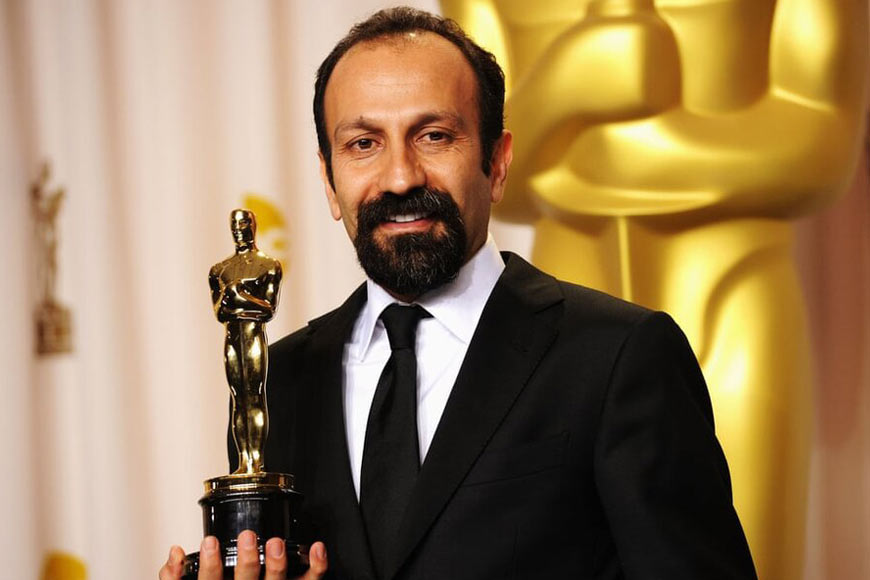 Asghar Farhadi
Amir Jadidi plays Rahim, the central character, a divorced father on a two-day leave from debtors' prison. When he returns a purse containing gold coins, it gains positive attention for Rahim and the prison, but the story takes several twists and turns from there. "Sometimes, you set foot on set and you find these little details that are like these gifts from the world," Farhadi says as he points to an example of a print shop in a glass-walled bazaar that becomes a key location for several scenes. "At the beginning we were looking for stores that were just next to the street, but it wouldn't satisfy me. I was looking for a specific place that has a specific graphic, lots of glass around. … And then we got into this bazaar, which had a lot of doors and windows."

The visual power of the windows and glass create a fishbowl-like setting for Rahim's existential struggle. In addition, Farhadi recalls, "I found that the store in front of it had this image of Charlie Chaplin as The Kid actually looking into our store." The nod to Chaplin's famous tramp character adds one more amplification of the story's themes.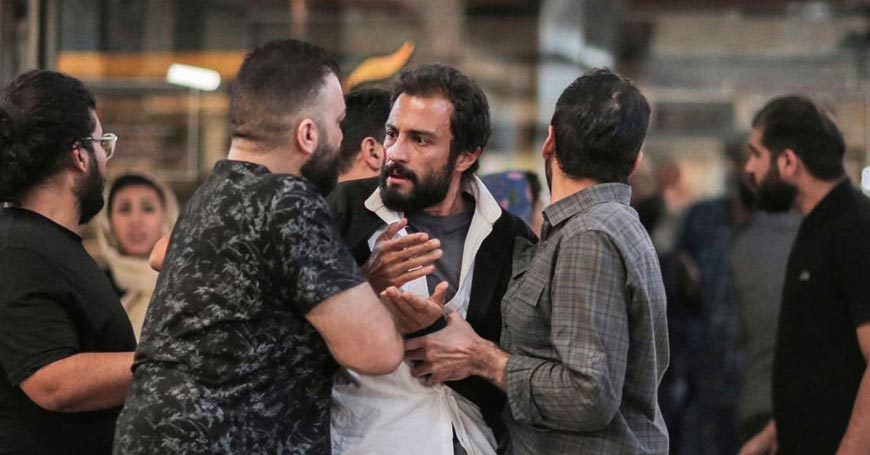 "I never thought this would be a story people would be watching in 2021," Farhadi said of his creative process for the film. "But as time passes and the older I get, things happening around me have an impact on me as well. Maybe there are some angles with the story where, if it was made 10 years ago, it wouldn't have as much impact as it does today."
Source: Contenders Film: New York
Cannes Review