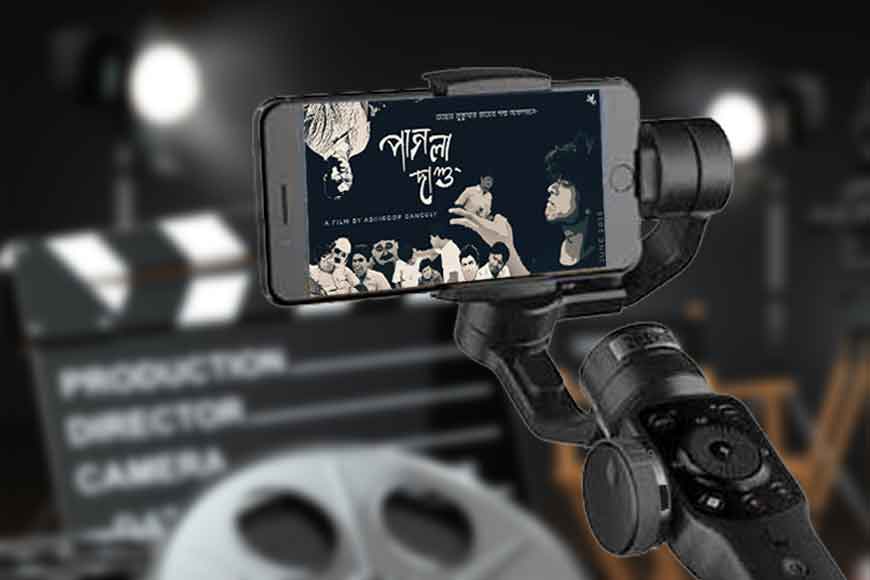 Remember Pagla Dashu? One of Sukumar Ray's most endearing and favourite characters that almost turned a house-hold comical feature. Pagla Dashu was popular among children for his crazy ideas and inexplicable acts which carried subtle yet hard hitting satire, reflecting a plethora of issues. This summer, it is time to revisit the adventurous journey of Pagla Dashu with a short film made on this character. Civil engineer Abhirup Ganguly has clicked the film 'Pagla Dashu' on his android mobile phone.
Abhirup has recently completed his polytechnic engineering degree. But he is extremely passionate about film-making. As his budget is restricted, he makes short films on his phone. This summer vacation, Abhirup decided to make the film and include students. There are no popular celebrities in this project, rather Abhirup has included 11 students from Jalpaiguri. To all these children the engineer is their beloved Ziko Dada. Be it scripting or film directing, Abhirup has singlehandedly done everything for the project.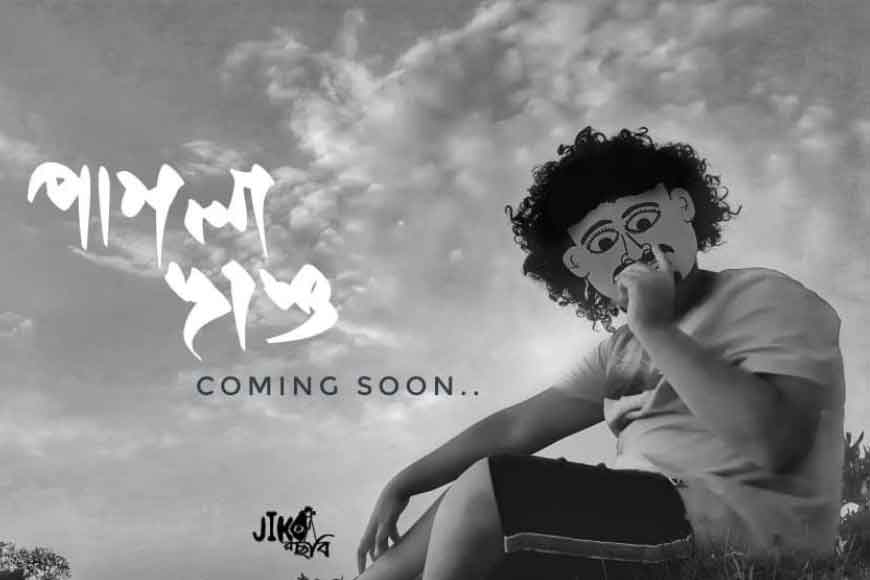 The budget of the film may surprise you. The entire film has been shot within just Rs2,000. Shot on varied natural landscapes with enthusiastic children and the crew members not even asking for much money. The director thanked the kids by taking them out on a picnic and needless to say the children indeed enjoyed this reward.
Deyasin Chakraborty is playing the central protagonist of Pagla Dashu. Abhirup Ganguly loves making films on his mobile phone. After his secondary examination, he had made a film 'Nonte Fonte' which was appreciated internationally. Since then, he has made around five films in this mode. Shooting of Pagla Dashu took around five days. Now Abhirup wishes the government to consider the need of young filmmakers with restricted budget and help create an editing set so that film editing like his can be done free. Contemporary Bengali films deal with a lot of important social and political issues. But not many films are made for the children. Abhirup's 'Pagla Dashu' will certainly bring a wide smile for the little ones and surely evoke a sense of nostalgia among the adults.