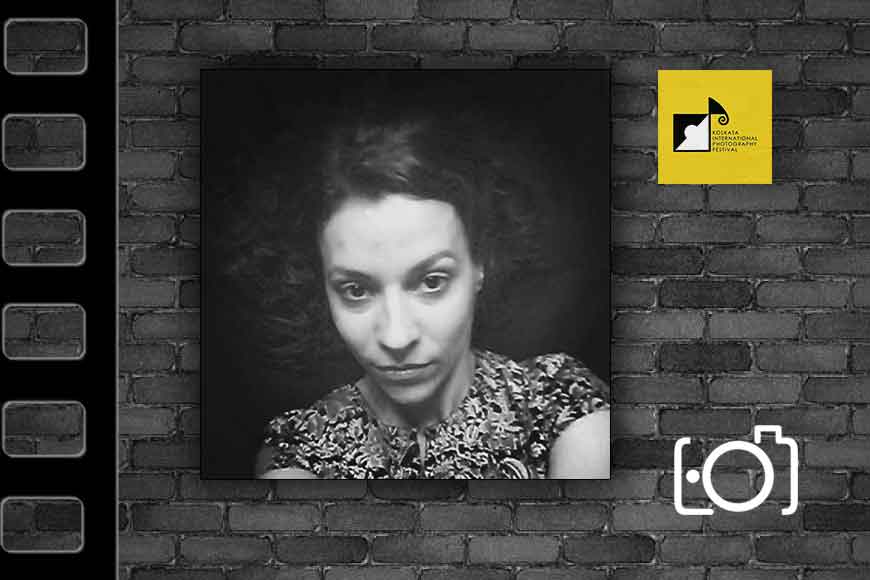 Elodie Guignard lives and works in Paris, who is also passionate about the city of Kolkata, that she often visits or even works with children in Jhargram, teaching them the art of photography. She speaks to GB from Paris on how her photographs on humans and their feelings find a timeless expression and why she is so excited about KIPF
• How did you get associated with KIPF?
It's been a while I heard about the coming festival, thanks to photographer friends, social networks, internet. I sent them my work that got selected to be shown.
• Why do you feel participation in KIPF will be exciting?
This festival seems to be really big. It is quite amazing to bring so many photographers exhibiting in so many locations in the city.I am really curious to know how the whole thing will unfurl. I am happy to be a part of it and to get the opportunity to showcase my work in Kolkata. I am very attached to this city.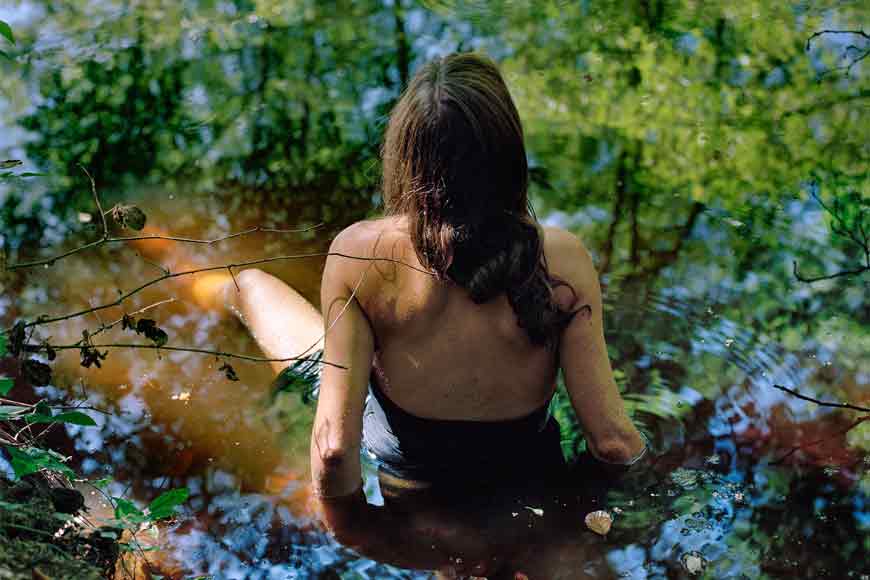 • How many photographs are you sending to the festival?
I have sent a selection of 15 photographs.They will be screened in a gallery.I don't know yet the exact location.
• How far Kolkata is the right venue for such an extravaganza?
Kolkata is a city of art and culture where many festivals and art forms already exist, including music, theatre, dance and much more. It seems a good thing that Kolkata will be hosting such an important event on photography.
• Are you at present in Paris? Do you plan to be physically present at KIPF?
I am living and working in Paris where I am right now.I got to know only few days ago that my work will be shown at KIPF. I wish to go to Kolkata during the festival, but am not sure if I can make it.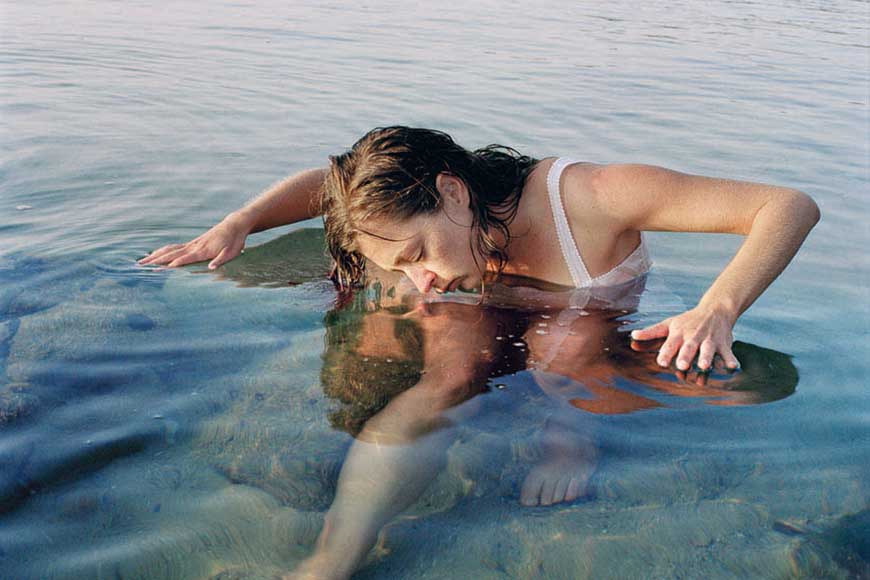 • What kind of photographs do you usually click?
I mainly photograph people and relationships.I take portraits, that I staged. I am inspired by stories, literature, mythology and paintings.The series I have sent for the KIPF is about the Myth of Narcissus.
• From where did you learn the art of photography?
After studying French literature, I spent 3 years at the National Superior School of Photography in Arles, South of France, where I learned photography.
• How far effective photographs are as an art form?
To me, effective photographs provoke emotion, reflection, invite to travel, to dream, to project ourselves into different territories, imaginary or real, realistic or in dreams.