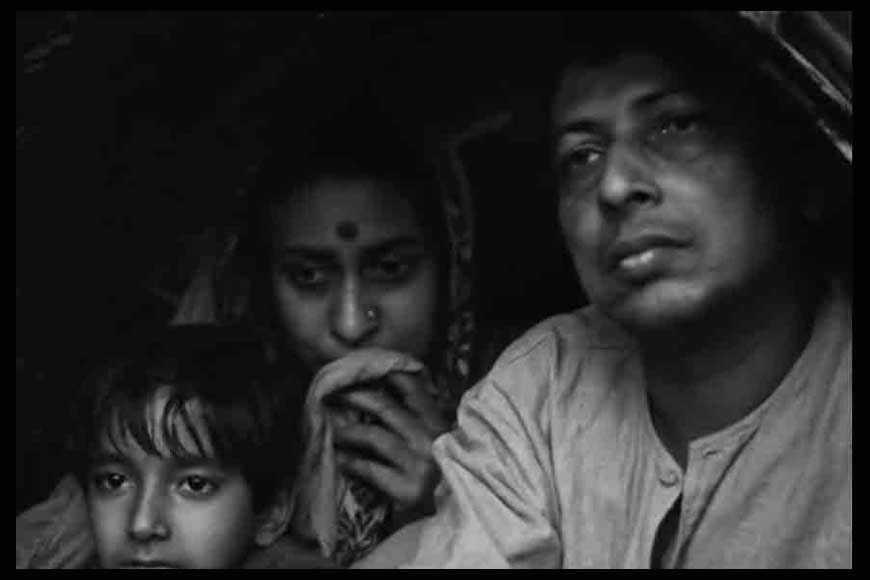 'Can't speak here, come later..' that's what actor Kanu Bandopadhyay, who turned into an icon for his heart-wrenching portrayal of a hapless father in Pather Panchali, told famous director Satyajit Ray. But how come Bandopadhyay had the guts to refuse a well-known director on the first meet when most others would be going to any extent to accept his proposal for acting in his films?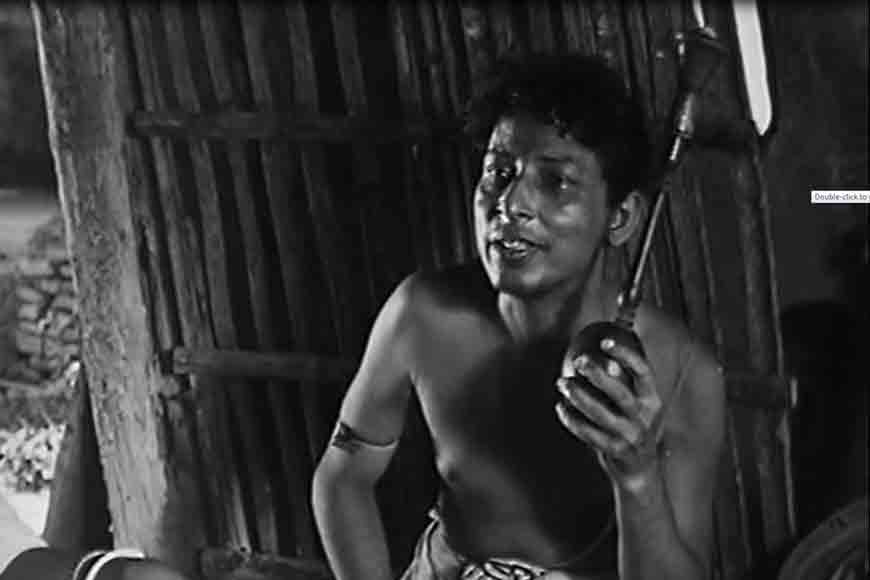 By the time Ray had approached Kanu babu for Pather Panchali, Bandopadhyay was already a celebrated star. He was famous for his roles in movies like Pandit Moshai, Kapalkundala, Chorabali, Upohaar and many others. What was surprising about this great actor was that he donated most of his earnings to the Swadeshi Movement.However, Satyajit Ray knew the real Kanu Bandopadhyay and hence he was hell bent to contact him and make him work for his movie. Rest was history as we all know how he made the character of Harihar immortal with his portrayal of a defeated father after the death of Durga, and again collecting the bits of life to stand by his son Apu and raise him into a good human being.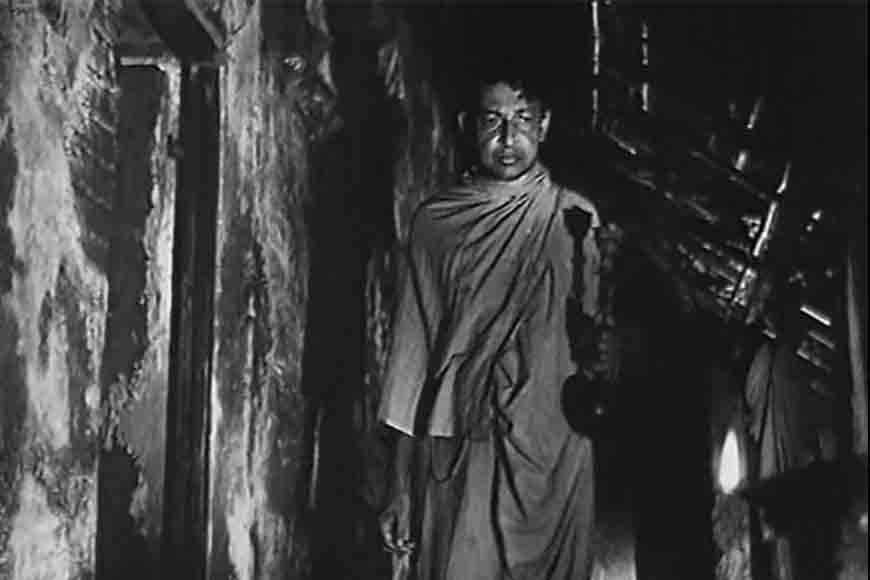 Ray met Kanu babu, when he wished to cast the actor for his upcoming Pather Panchali. By then Bandopadhyay had already acted in several films and plays. During one such drama rehearsal at a Prince Anwar Shah Road house, Ray had dropped in to speak to the actor. But the actor was in no hurry to meet the director, rather he made him wait for more than three hours. And after that long wait told Ray he is not ready to talk then and there. Rather asked him to come over to his house later. Ray was not to be deterred by this rejection. He went again to Kanu Bandopadhyay's house on Banamali Chatterjee Street in North Kolkata. And this time he was able to convince the actor. What resulted from this alliance between a great actor and a great director, was the immortal movie Pather Panchali.