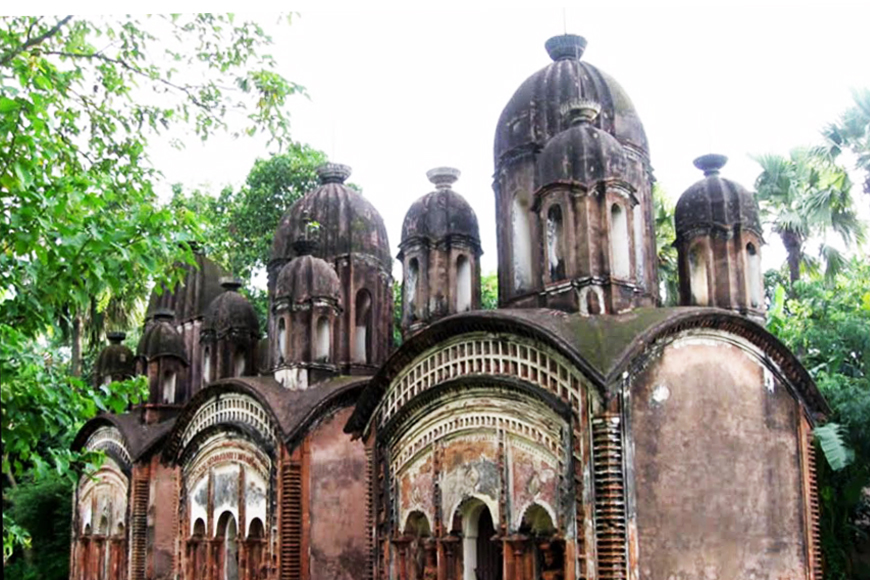 "Country roads, take me home
To the place I belong…."
That yearning to tread the Rangamaatir Path, village roads of rural Bengal. Not just roads, rural Bengal also harbours signs of ancient history with ancient monuments, temples popping up to meet your wanderlust. But it is not just the districts like Bankura, that have terracotta temples with a heritage and historical past.
If you are a movie buff and have watched the recent movie Bakita Byaktigoto, you will remember Mohinigram, a fantasy land where all fell in love.But this village exists in real life too, only 14 kilometres away from Midnapore. The village is known as Pathra and has a natural splendor that will mesmerize all. Ithas a display of 34 ancient temples, some of which are even 200 years old.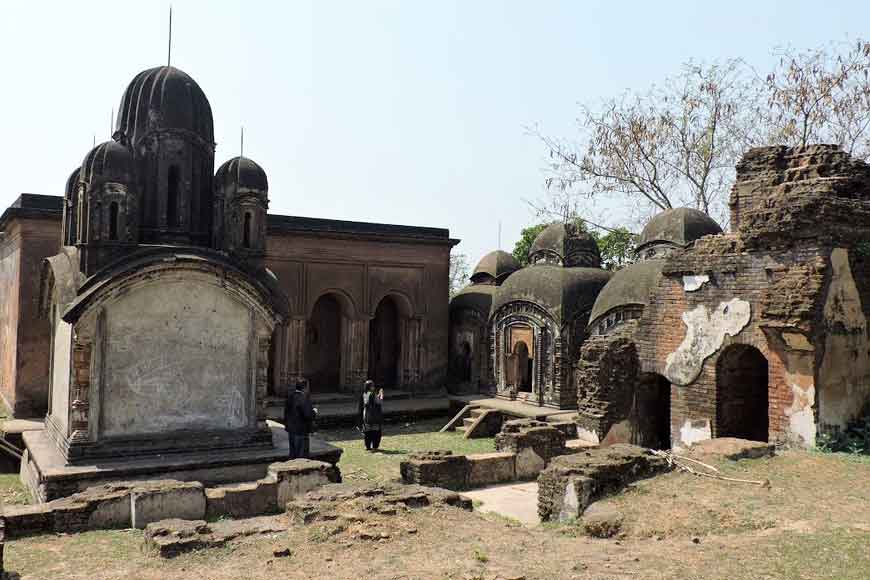 This village lies close to the mighty Kangsabati River, that has turned out to be a favourite heritage tourism destination. If you flip through the history of the village, you will discover that under the reign of Nawab-Ali-Bardi Khan, these temples were constructed by a trader known as Bidyananda Ghosal. The construction of these temples dates back to the beginning of the eighteenth century which ended around early nineteenth century.
The spot also has facilities to stay, you can try out 'Gopgarh Eco Tourism Centre.' Surrounded by trees and the sublime beauty of nature, this place will seem more of a paradise to you. There lies a watch tower in this eco-park from where the Kasai River and the ruins of castles of Gop Kings can be seen. Among the 34 temples, one cannot afford to miss out the 250-year-old Nabaratna Temple. Currently, the responsibility of maintaining these temples lies in the hands of the Department of Archeology of India. 28 temples have been renovated until now.
So if you are keen to mix history and nature, do not miss the Pathra village of Midnapore.