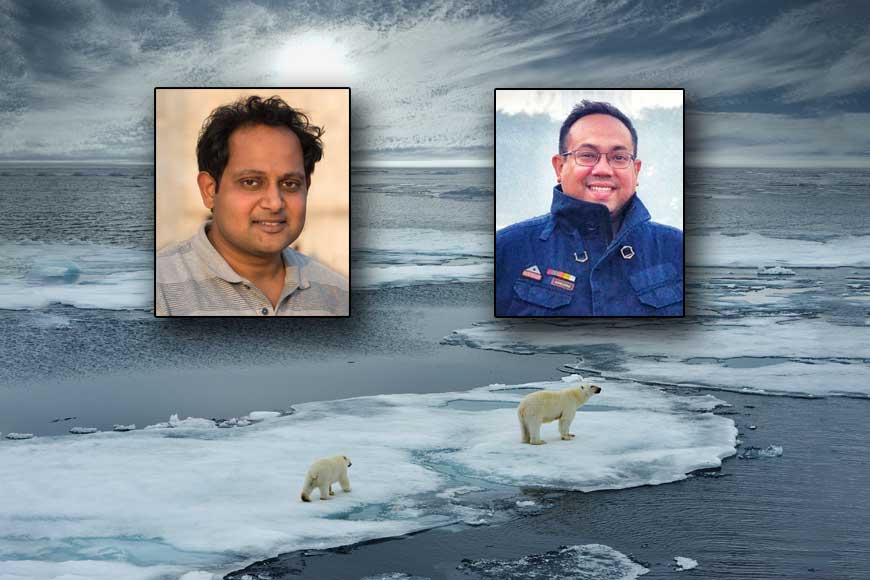 It's nothing less than a mad rush.
And in the centre of it all are two photographers from Bengal. Kounteya Sinha – a globally revered journalist, photographer and explorer and Alankar Chandra, founder of the Wild Voyagers who came up with the concept of 'Into the Unknown – the 7X7 series.'The duo have just signed what is being called the largest exploration deal in modern history.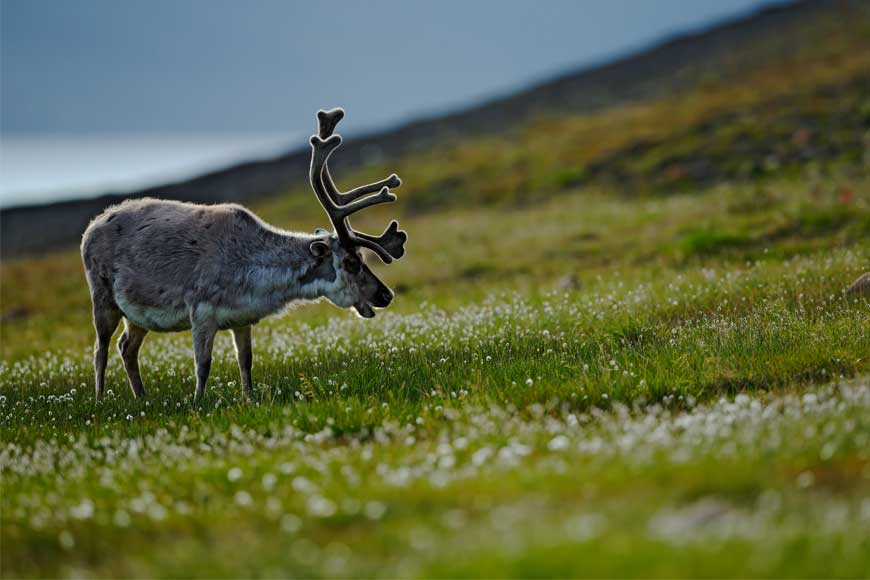 Sinha, who has interviewed stalwarts, from royalty to world leaders and Nobel laureates during his journalistic journey, and won several international awards, has been announced as the brand ambassador for India's top travel company – Wild Voyagers. He will not just explore, but document his 'little stories' from North Pole to South Pole – a two lakh kilometre long journey over 105 days that will see the team of two,brave temperatures as excruciatingly high as plus 51 degrees to as bone chilling low as minus 35 degrees.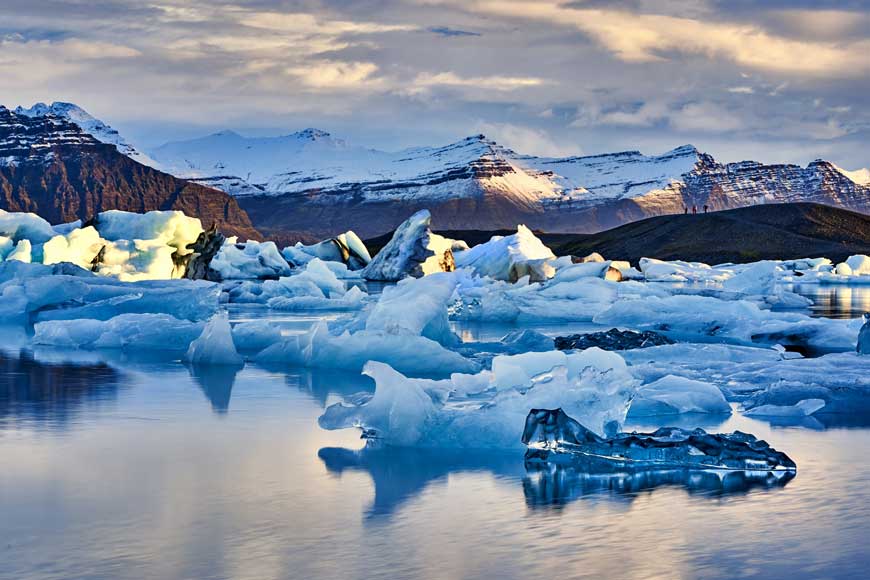 According to Chandra, half a dozen "individuals of high net worth" from Europe, now wish to accompany the duo on this 'journey of epic proportions,' that will be televised and streamed live for millions of viewers across the planet for a real time flavour of Man vs Wild.As Chandra puts in:"We cannot believe the response. It was a journey to bring back the fast disappearing spirit of exploration. The seven continents over seven months 'Into the Unknown' programme would see Kounteya – our brand ambassador and me breach all known tenets of human endeavour to bring back stories and images from the farthest corners of the planet, not known and populated by man. But the idea has spread like wild fire and some of the world's most renowned people now want to hop on and be part of the journey."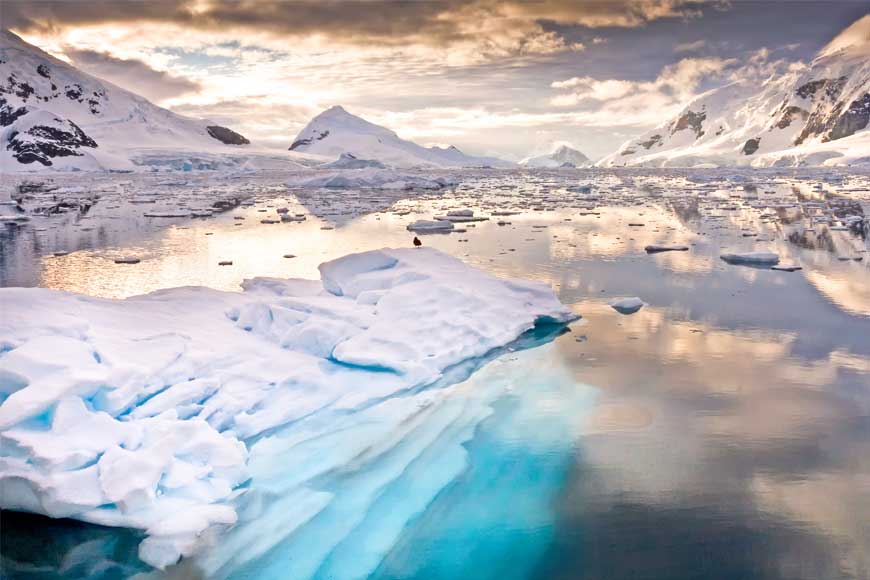 Chandra who hails from Delhi and is an alumni of the Indian Institute of Management, Ahmedabad (IIM A) added: "The company is yet to take a call on whether we will allow anyone else to travel. We are debating still on whether we will allow about two or three people with pure love for exploration and who can afford the mammoth cost of it – going into crores. But one thing is certain – this journey is all set to make history and who wouldn't want to be a part of it".
True,'Into the Unknown Project' will be one of the most daring modern-day journeys that will see Kounteya and Chandra reach uninhabited parts of the Planet Earth, over seven months. The places they will travel to are either sparsely populated or completely uninhabited - in seven continents over seven months, beginning September 2018.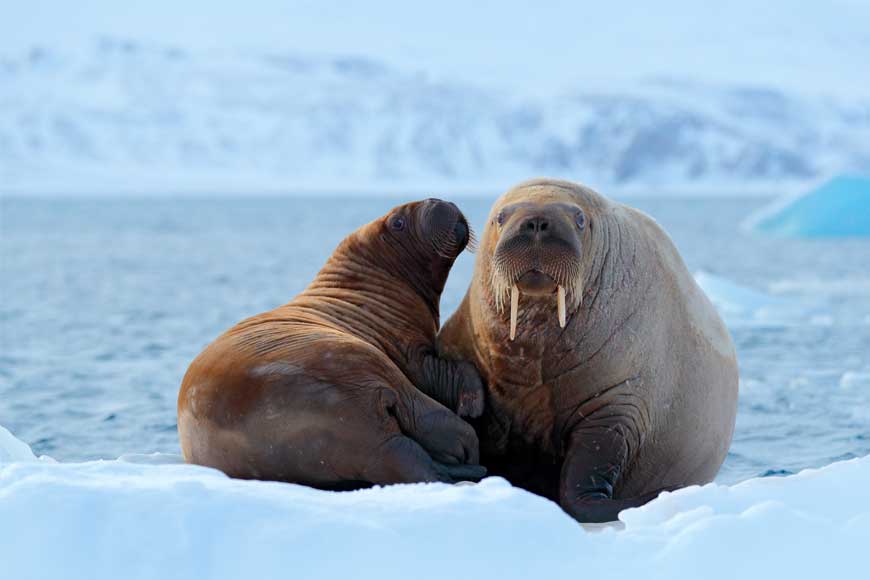 Wild Voyagers always believed that travel changes people for the better and makes a person an ambassador of the world, pollinating far off places with tales from distant lands. Sinha also embodies every bit of this philosophy as he will travel from the pink granite mountains of far off Tasmania to the farthest frontier of the world – Antartica.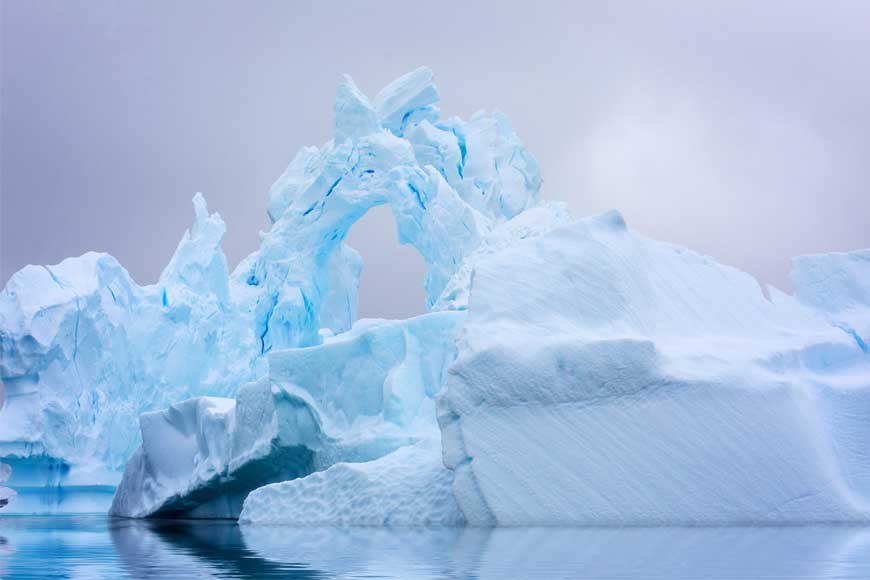 "Many argue today that the age of discovery is over. No place exists anymore that is yet to be found. Most say that man has set foot on the highest point of the earth to the lowest ebb of the sea. I however beg to differ. We have therefore decided to push the limits of human endurance and satiate the nagging human thirst for exploration by announcing the first of its kind odyssey that will not only challenge but also feed the notion of what it is to be alive".