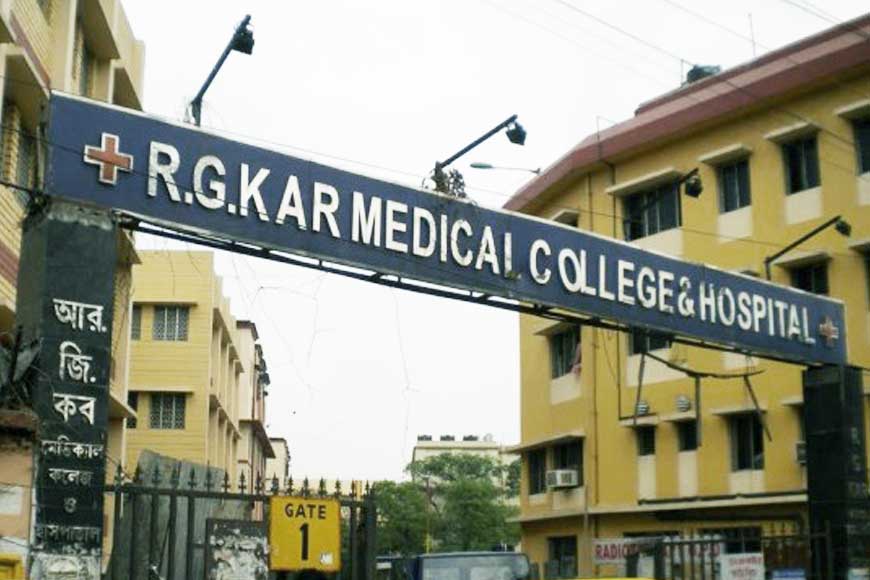 The Poison Information Centre (PIC) of RG Kar Medical College has received the WHO recognition and has now been listed in the world health body's Global Health Observatory under the directory of world poison centres. Only 9 other centres of India have bagged the place in the WHO directory and RG Kar is the only one that is attached to a Government Hospital. The others are AIIMS New Delhi and CMC Vellore.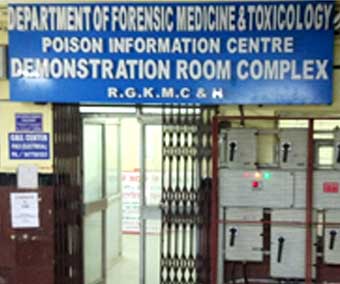 This PIC centre was established in 2018 and provides toxicological and medical support to patients suffering from various kinds of poisoning including snake bites. Somnath Das, Professor and Head of Department, Forensic Medicine and Toxicology told the media: "This recognition is a matter of great pride for us. We shall extend our centre's reach and we are thinking of developing an app that will help patients reach the centres that have anti-venom quickly." West Bengal is an area endemic to snake bites and such apps will no doubt help.

The Toxicology centre works three-fold: In detecting the exact nature of the poison, suggesting treatment for that particular poison and solving the medico-legal angle. PIC also runs awareness programmes and online portal that familiarizes the population and locals to different kinds of poisons including vegetable, chemical, snakes and insects.