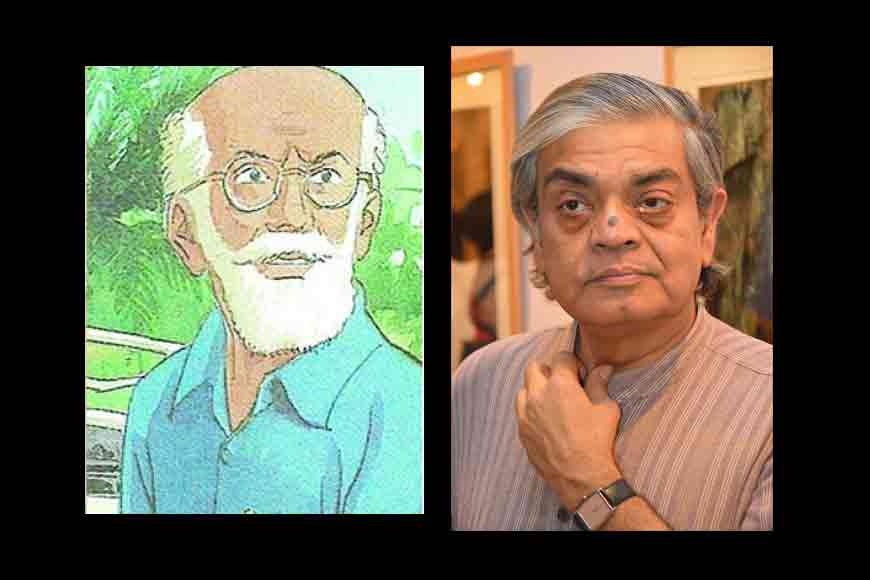 After years of anticipation, fans of Professor Shonku can heave a sigh of relief as the cult character created by Satyajit Ray, will grace cinema screens at last. And this time round Professor Shonku visits El Dorado! The film is based on Ray's story, Nokur Babu O El Dorado and veteran actor Dhritiman Chattopadhyay will be in lead role as Professor Shonku. Subhasish Mukherjee will essay the role of Nokur Babu. The major portion of the dialogues will be in English, though a character like Nokur Babu, who is steeped in Bengali culture, will speak in Bengali. Sandip Ray is happy that his dream project will finally see the light of day.
Shooting for the film will begin early next year in Kolkata. Later, sometime in July-August, the entire team will fly abroad for shooting in different parts of Europe and Brazil. The story is crowded with characters from Germany, Britain and Brazil. However, many familiar Tollywood actors will be acting in the film.
Dhritiman is elated to act in the lead role since Professor Shonku's character has a vast reach and it is wrong to describe the scientist's adventures as a mere short story in Bengali. It is more like a story with an international audience in mind but written in Bengali. So, the project is being conceived, keeping in mind a global audience.The story is a sci-fi adventure, and hence VFX will be used extensively to get the right effect. Sandip Ray intends to put emphasis on this aspect and will leave no stone unturned, to make everything perfect.