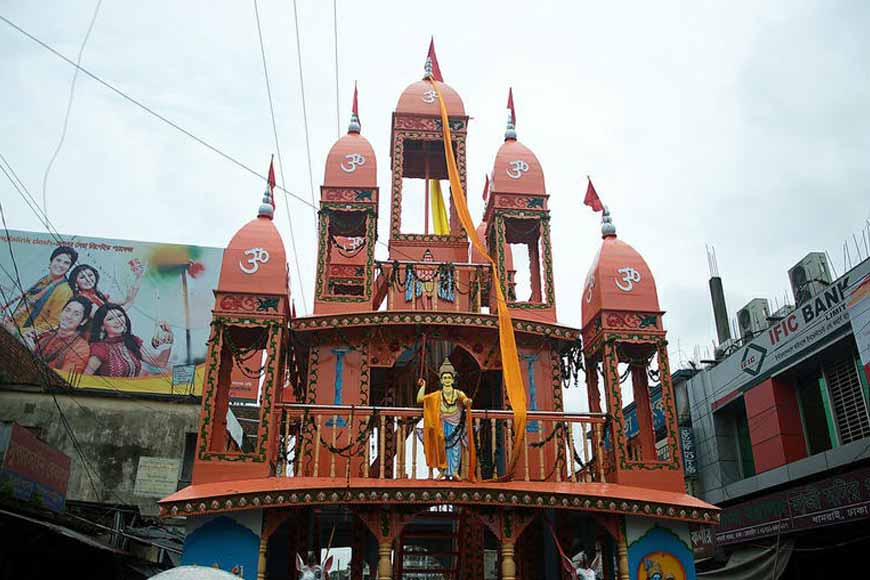 Dhamrai Rath Yatra, Dhaka
In a previous article, we had written about the grand Rath Yatra at Mahesh in Hooghly district's Serampore area. Now in its 625th year, the festival in Mahesh is India's second oldest Rath Yatra after Puri. Bengal is home to many more such time-honoured Rath Yatras, such as the one at Guptipara, which is over 400 years old, or the 300 years-plus Rath Yatra of the Roy Chowdhurys of Baruipur, or the well over a century old festival of the Ramkrishna Math at Bagbazar's Balaram Mandir in Kolkata.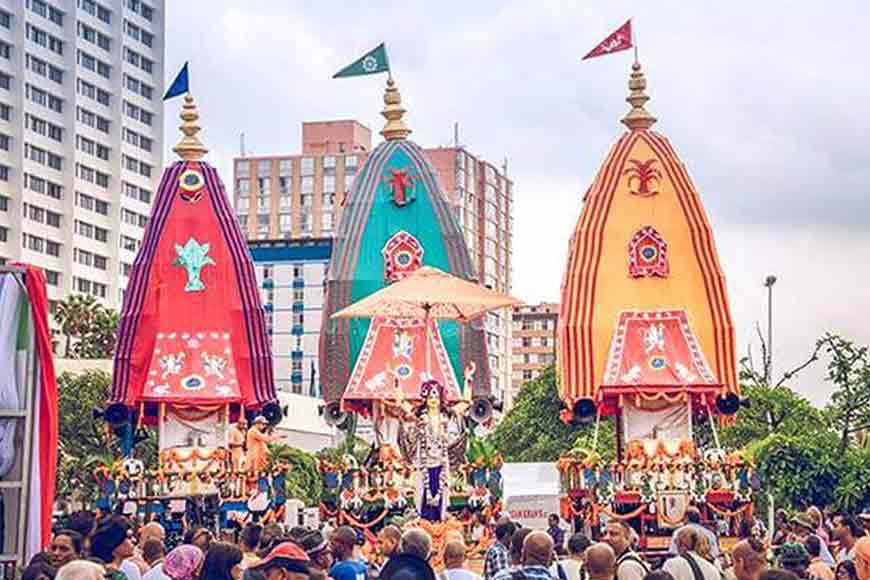 Durban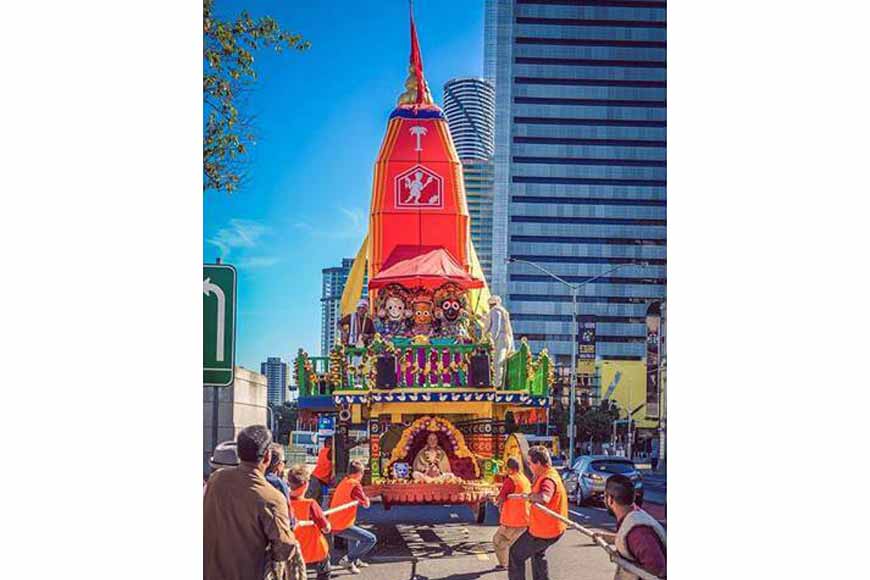 Brisbane
However, Rath Yatra as a festival has long transcended the geographical boundaries of Eastern India and spread to many corners of the world, from Bangladesh to the USA to Europe. Obviously, cultural affinity has meant that of all the countries outside India, Bangladesh is where Rath Yatra is most prominently celebrated. One of the biggest Rath Yatras in Bangladesh is held in Dhamrai on the outskirts of the capital Dhaka, though Sylhet, Jessore, Pabna, Faridpur, and Chittagong districts host their own Rath Yatras too.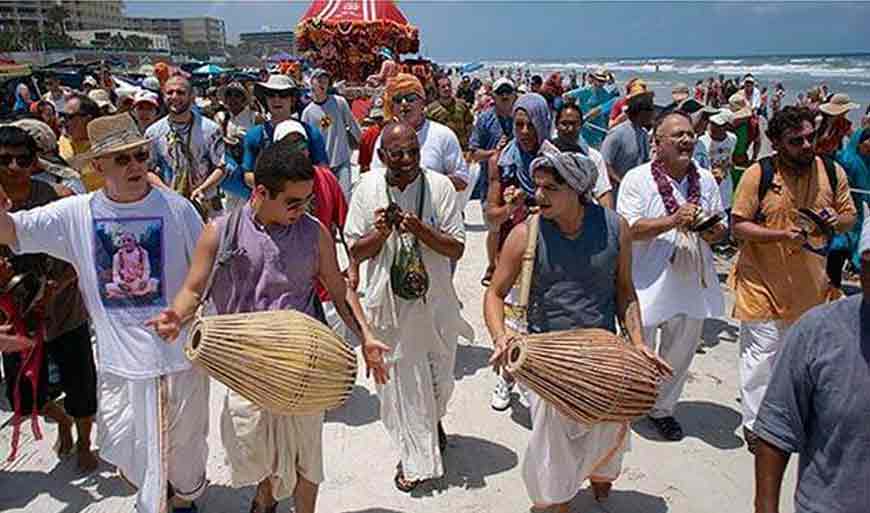 Florida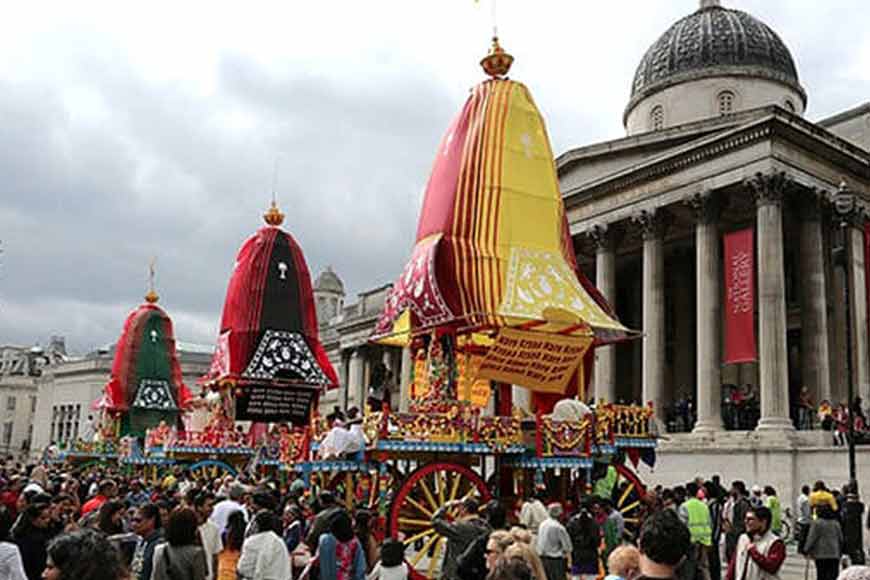 London
Many believe that the festival at Dhamrai is over 400 years old, although 200 years would probably be closer to the truth. Legend has it that king Jasobant Pala, the last ruler of the Pala dynasty, was on a visit to Shimulia in Dhamrai when he stumbled upon a temple buried beneath a mound of earth, complete with the idol of Madhav (Krishna) and a few other deities. The king distributed the idols across various temples in Shimulia, with the principal idol being housed in a temple in Dhamrai, which was named the Jasomadhab temple in honour of the king.

Legend also says that nearly 250 woodworkers toiled day and night to build the first wooden chariot for the Dhamrai Rath Yatra, and that it was engraved with scenes from the Mahabharata. The 32-wheel, three-storeyed chariot was supposedly 80 feet tall, 40 feet long and 45 feet wide. Tragically, this magnificent work of art was reduced to ashes during the 1971 Liberation War, and a smaller replica later took its place.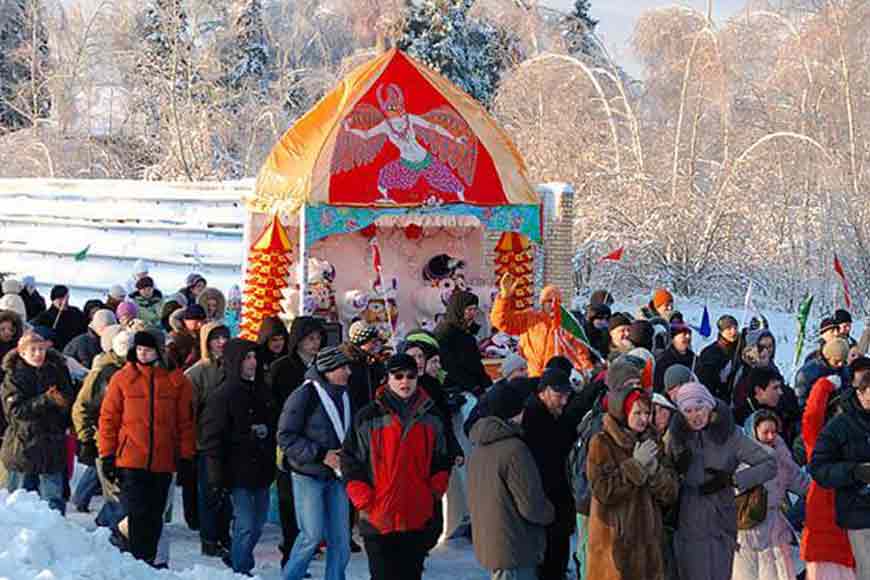 Moscow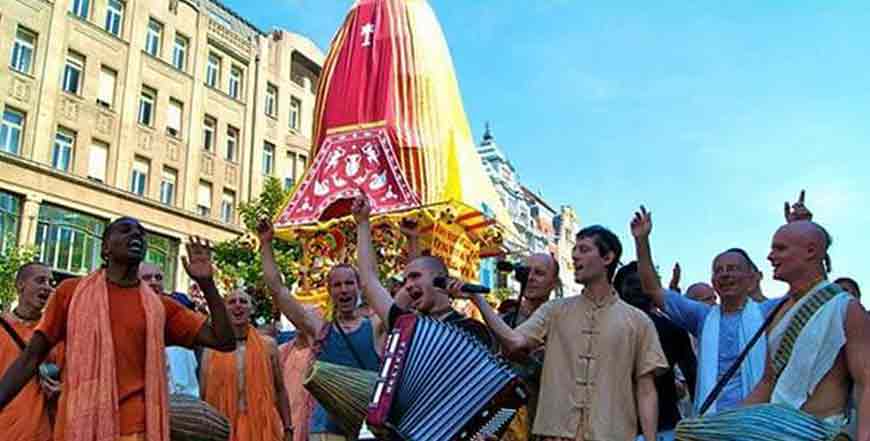 Prague
Today, Rath Yatra is celebrated in many major cities of the world, among them New York, San Francisco, Tokyo, Moscow, Prague, Durban, London, and Brisbane, thanks largely to the efforts of ISKCON. All these processions are accompanied by devotees singing traditional devotional songs in praise of Lord Jagannath. ISKCON has been instrumental in the spread of Vaishnava philosophy across the world since the 1960s, when it was founded in New York.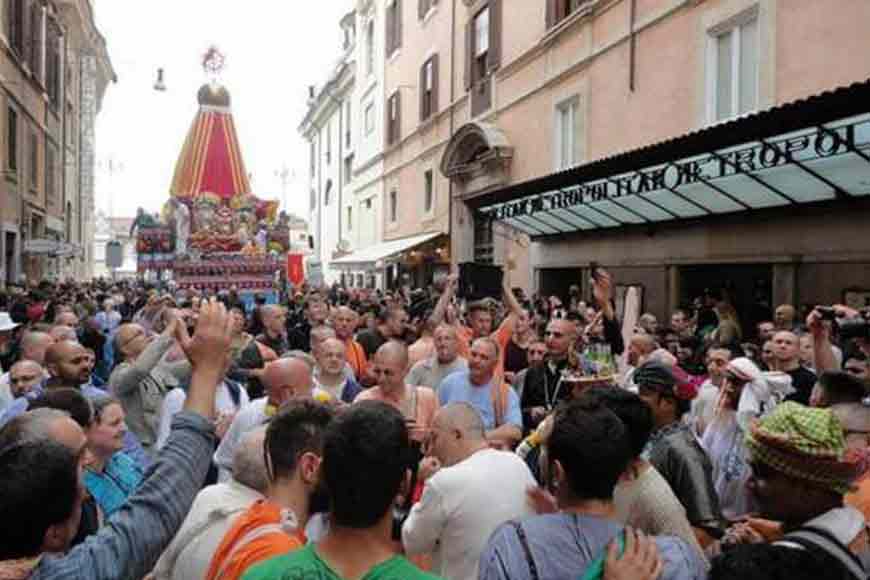 Rome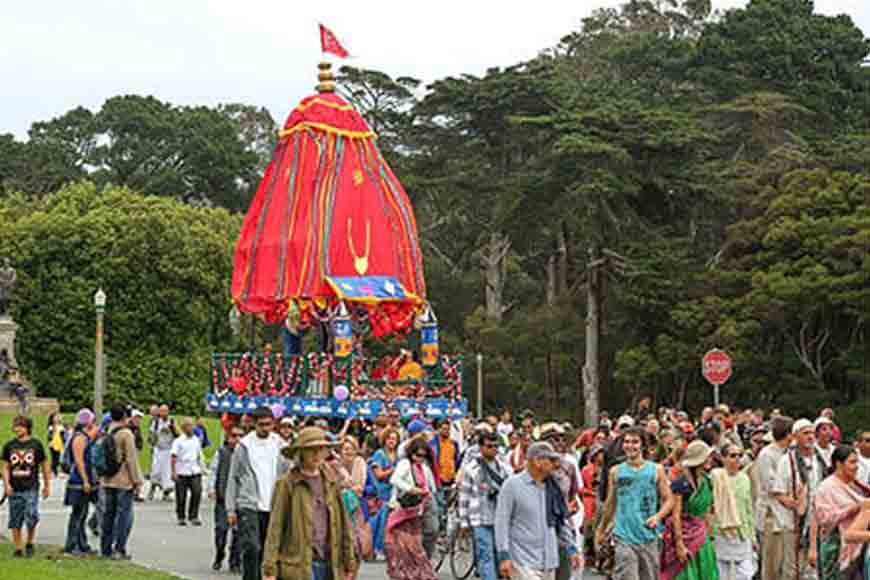 San Francisco
At a time when gatherings across the world have been restricted by the Covid-19 pandemic, what can one do but seek solace from memories of the past? One hopes this splendid festival, which has the potential to unite people of all castes and creeds, regains its rightful magnificence sooner rather than later.