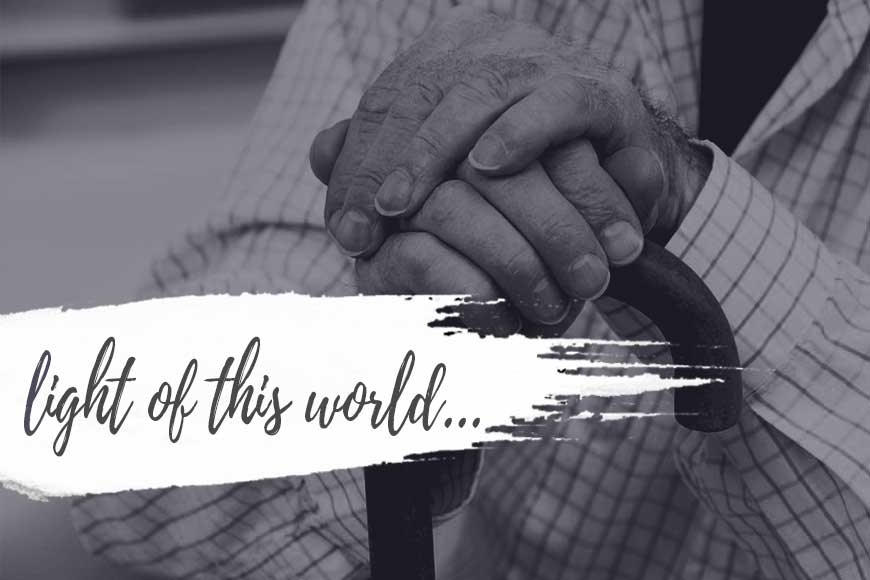 A couple of years ago a news had made headlines in Kolkata. A 70-year-old mother Rashmani Bhattacharya was left on the streets with nothing but some puffed rice and a few clothes, while her son and daughter-in-law were out on a vacation. She was crying on the roads of Barrackpore until her neighbours rescued her. Her husband died long ago, and she lived with her youngest son Ratan and his wife, both were teachers at a private school in Barrackpore. She also had two elder sons living in North 24 Parganas. Despite having so many children, Rashmani was neither given the dignity of a mother or even that of a senior citizen.
Such incidents are no more rare. Rather a look at the numerous old age homes and also frequent media reports of elderly abuse, primarily by their own children, have become the order of the day in every part of India as well as West Bengal. The sad reality is that our greatest dangers are from the people we are closest to. HelpAge India in their recent data collection revealed every second elderly person its researchers spoke to, is suffering abuse by family members. From verbal abuse, neglect, to daily disrespect, everything is prevalent in several households, across class and economic status. The report also states the common reason for abuse is parents being economically dependent on their children.
In 2018, an outrage broke in Kolkata over a video of a woman beating her mother-in-law for plucking flowers without permission. The mother-in-law was an amnesia patient. This extremely disturbing incident was caught on camera by a neighbour and was subsequently posted on social media. A survey conducted by HelpAge India revealed that out of the 5014 elders approached, across 23 cities, 25% said that they have experienced abuse. The most common form of abuse was reported to be disrespect, followed by verbal abuse and neglect. Son and daughter-in-law turned out to be the primary abusers.
As for legal rights, senior citizens, if neglected by their family, can take legal action. The penalty for the offenders could be three years' imprisonment, a fine of Rs 5,000, or both. Offenders might even have to pay up to Rs 10,000 per month. The West Bengal State Cabinet had passed recently 'The West Bengal Maintenance and Welfare of Parents and Senior Citizens Rules' for senior citizens and the 'Maintenance and Welfare of Parents and Senior Citizens Act, 2007,' has been enacted by the Central Government. The rules briefly ensure that children of the aged provide them with food, medicines, accommodation and recreational facilities. Whether the heirs of the elderly live in the country or abroad, they are responsible for the protection of life and property of their parents.
With awareness high, the first case of India against Elderly abuse was filed under this Act in Tuticorin a couple of years ago. An 80-year-old woman, Arulammal and her 84-year-old husband Siluvai were neglected by their son and his wife after they took away their two homes and gold jewellery. HelpAge India reports also show such kind of abuse and abandonment of parents were less in families in rural areas compared to affluent families in the cities.
Over the years various court cases have tried to give justice to the abused elderly parents. The Indian government has maintained that the responsibility of taking care of elders lies with their families. Yet, even government interventions like Maintenance and Welfare of Parents and Senior Citizens Act, 2007 fail to deter the abuse as a fear of social ridicule prevents most elderly parents from filing cases against their own flesh and blood. There are other provisions like a reverse mortgage which aim to provide some cash flow for people above the age of 60 years. However, the cruelty and apathy towards one's parents cannot be just fixed by law, it can only be addressed with love, kindness and compassion. After all they are the ones for whom we saw the light of this world!
Story Tag:
World Elder Abuse Awareness Day