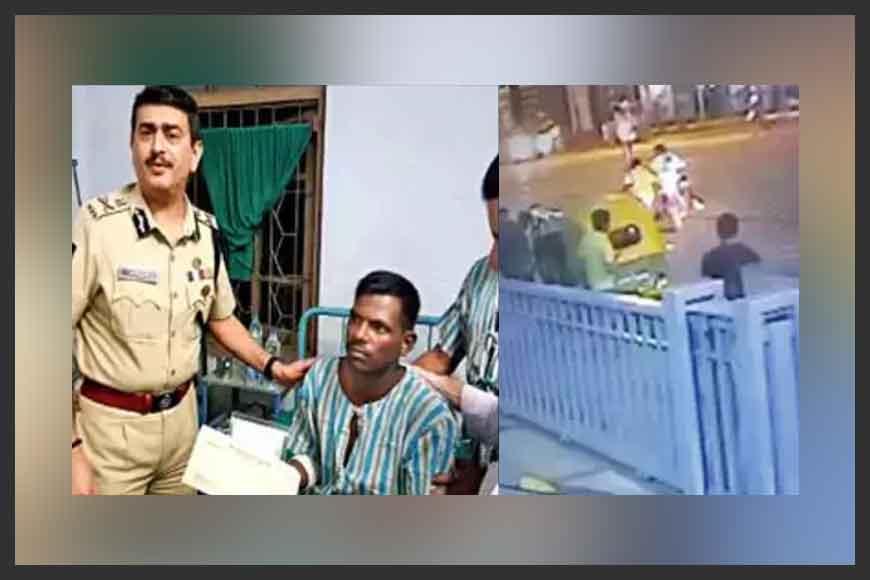 It seems the rogue bikers of Kolkata are not ready to be subdued despite several attempts and cases that the traffic police force is stamping on them to rein them in. Their audacity seems to have sky-rocketed. Yesterday just infront of Quest Mall, such a biker had first hit a senior citizen. The minute a cop who was on duty at the Beckbagan crossing tried to stop the biker, he dragged the constable for almost 10 metres injuring him. The biker was also helmetless. It seems these rogue gangs do not even mind challenging men in uniform who try to do their duty.
Constable Tapan Orang was on night duty at the Syed Amir Ali Avenue flank that heads towards Ballygunge. During this incident a joint team of Karaya Police Station and East Traffic Guard were patrolling the area. Orang received severe injuries on his legs and hands and is being treated at CNMC Hospital. The biker has not been nabbed as of yet!
However, Kolkata Police have decided to use footage from CCTV cameras and other tech support in future to rein in such bikers, so that the men in uniform are not assaulted on the roads.