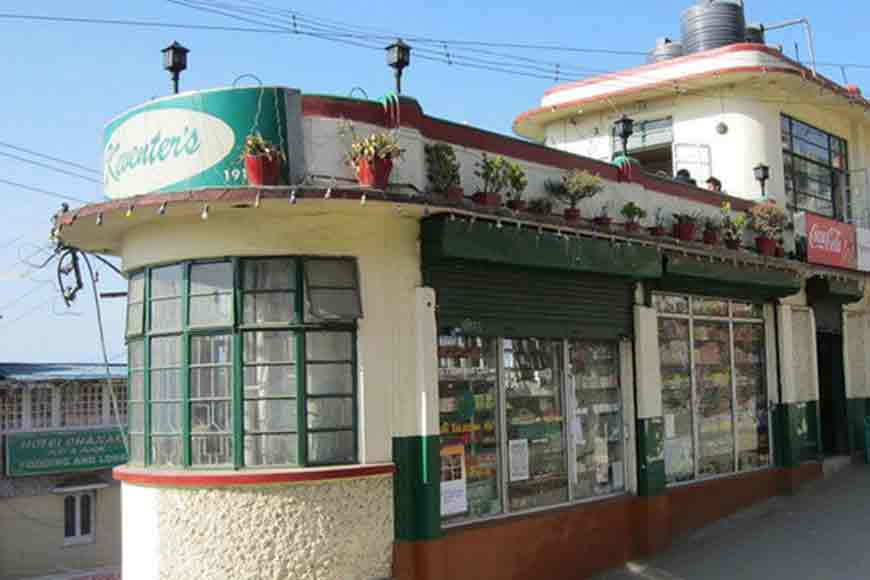 This is one place that has proved even terraces can be breath-taking. And that food can be mingled with the beauty of the hills with the mighty Kanchenjungha playing peek-a-boo through the mist, or the ever-vibrant town of Darjeeling unfurling with all its splendor below. Well, we are speaking of the all-time-favourite eatery of Darjeeling, the Keventer's. More than a century old, this colonial restaurant that was established by the British to serve English breakfast, tea and snacks, has served generations. Though it has lost much of the old-world charm and glitz that fortunately Glenary's has been able to hold on to, yet Keventer's is still the talk of Darjeeling.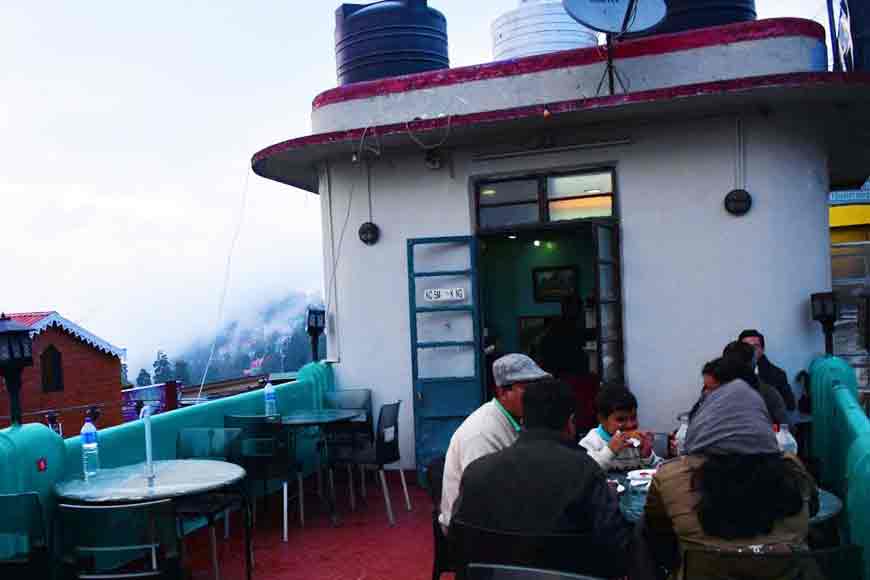 Located on Nehru Road that leads to the Chowrasta Mall in the middle of a busy shopping area, Keventer's also has a take-away section and bakery at the ground floor. The narrow wooden stairs to the upper floor and then the terrace itself reminds one of the creaky steps of a romantic wooden lodge. There are only five small tables in the indoor area upstairs that can seat four each. With wooden floor, glass top tables, old fashioned table-cloths and cane chairs, the ambience is relaxed and welcoming.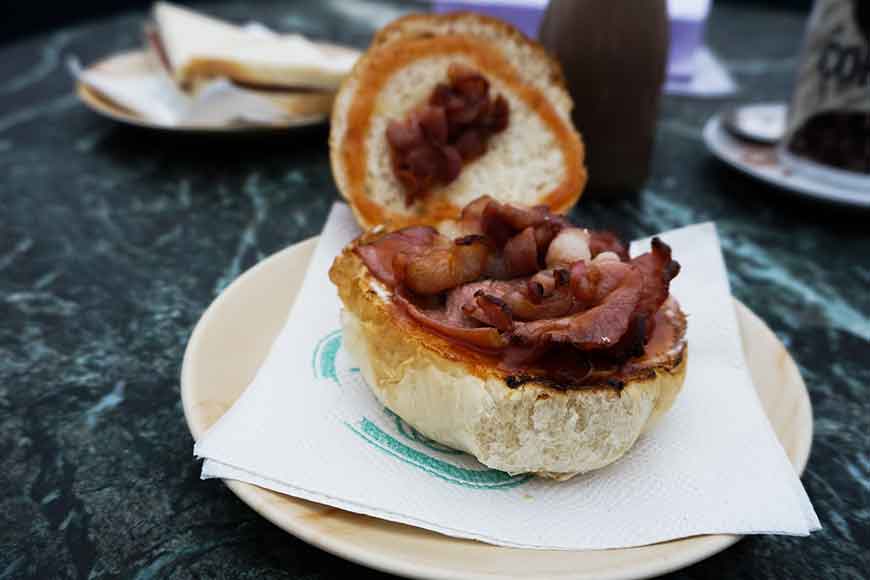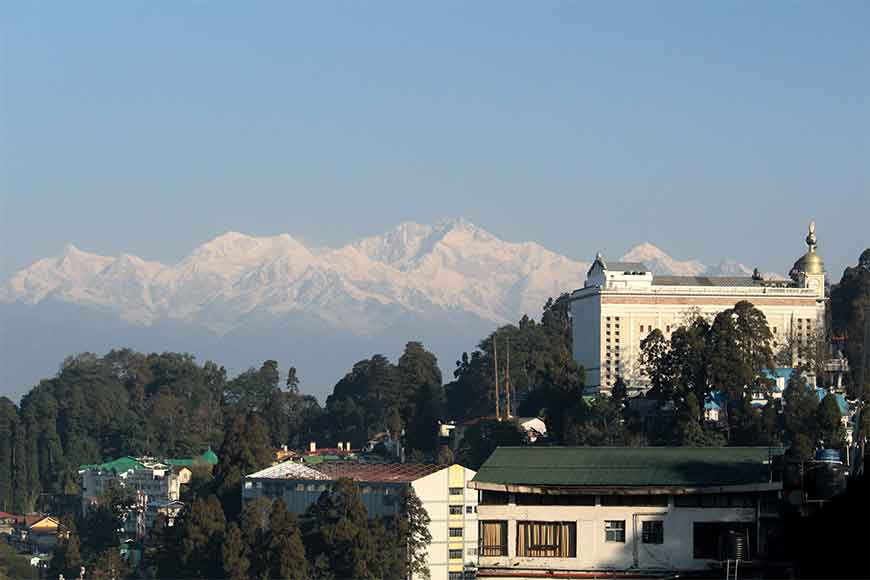 As you walk to the upper floor, from the window-side tables on the right you get a marvelous view of the mountain range. Just sipping a cup of tea and reading a book, you can spend hours at this spot. From the tables on the other side of the small room you can see the Planters Club and the Nehru Road below and the ever happening Darjeeling rolling by.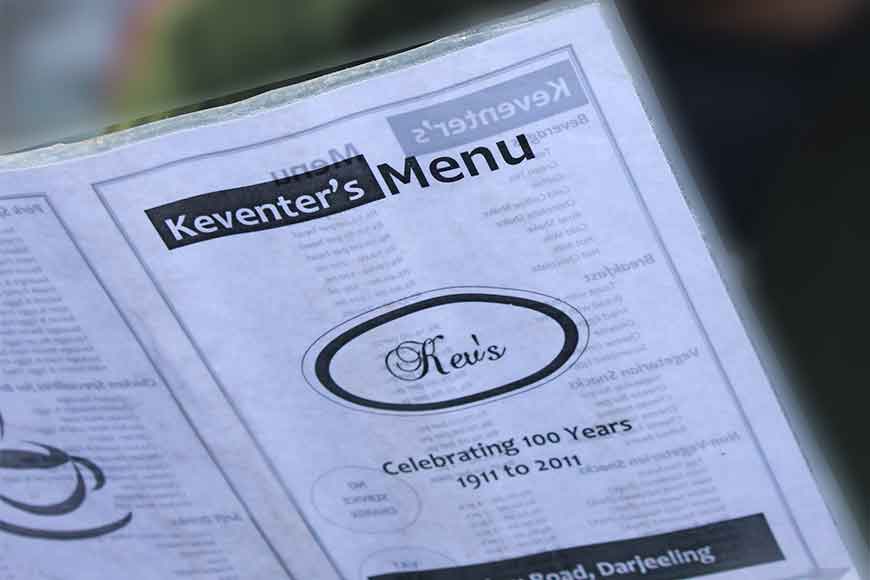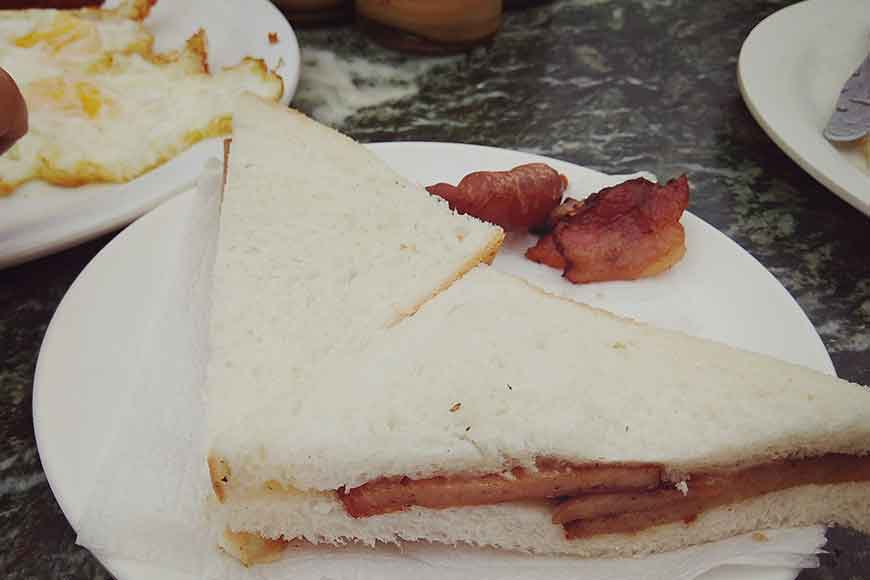 However, the highlight is the open terrace that sends shivers of freedom as you stand up there with the open vista of the Hills before you. The tables here have marble tops, at times with giant umbrellas giving shade during winter or during a monsoon drizzle. With dark green low walls, red stoned floor, Victorian lamps on the pillars along the wall and unabated views, it's almost like a Victorian saga at Keventer's.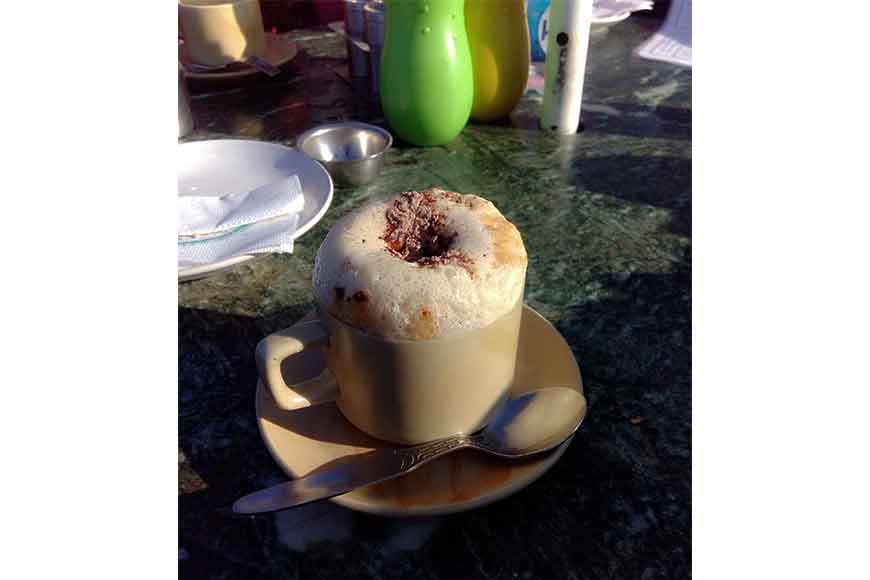 Keventer's has been traditionally known for its famous English breakfast. However, you do get varieties of sandwiches, burgers, processed meat and snack items here such as sausages, meat loaf and eggs, salami, chicken cutlet, meat balls, lollipops and sandwiches with chicken, pork and cheese fillings. And of course, a hot cuppa of Darjeeling tea served in a pot with brown ceramic cups.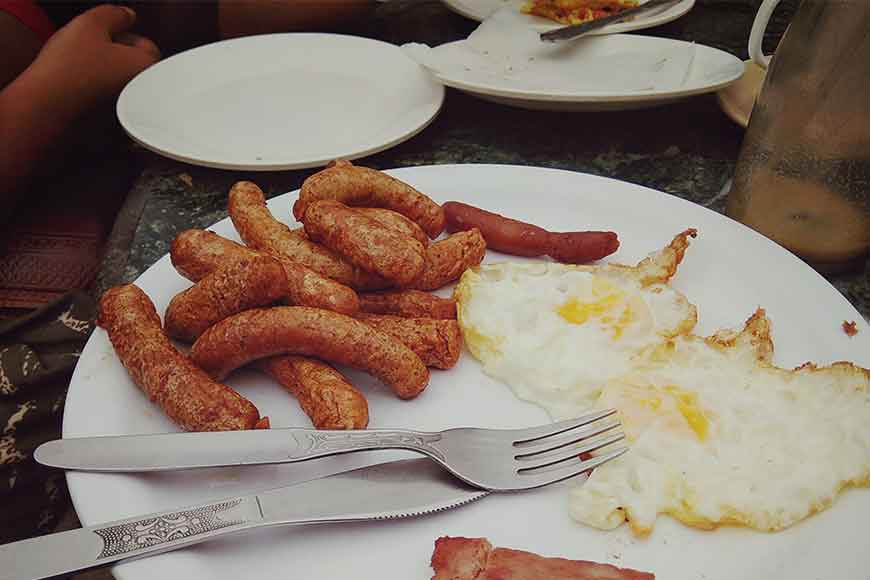 Story Tag:
West Bengal Tourism, Darjeeling, Keventer's