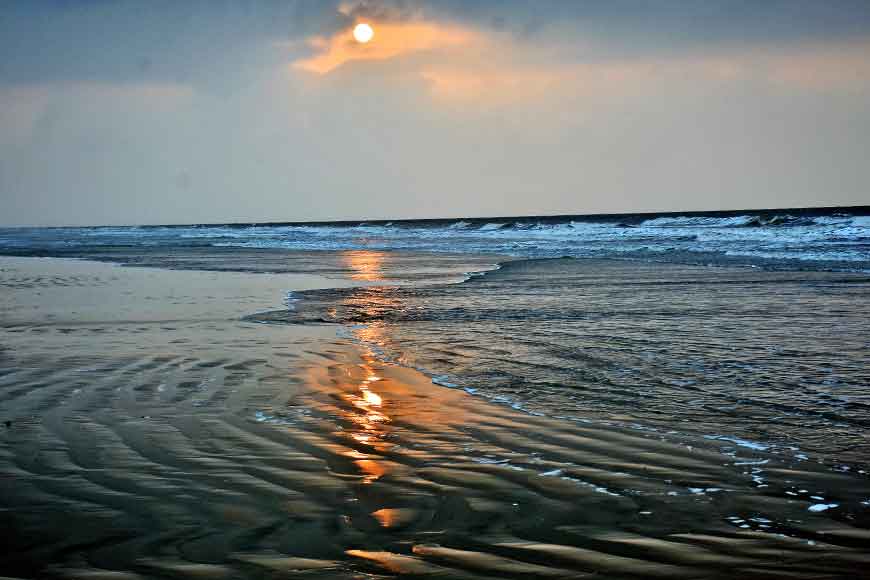 Mandarmani is not just about the silent waves, it is also about the life and times of the fishermen community of Bengal, tranquil sunsets, serene walks and sumptuous food. Best part is this beach also offers various water sports and can match any world class sea resorts of India. This summer, take a break and just drive down to Mandarmani, which is around 3 hours from Kolkata.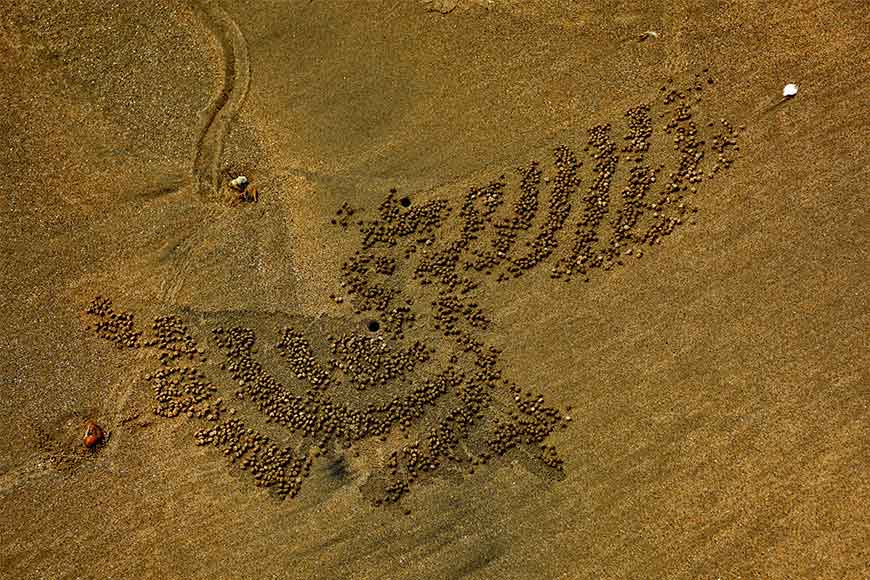 Sun laced beach pearls
Compared to Digha and Shankarpur, Mandarmani is a much serene and quieter locale. A seaside resort village in East Midnapore, it offers some breath-taking snapshots of the Bay of Bengal as it is located on the northern end of Bay of Bengal. It is one of the large and fast developing seaside resorts of Bengal. Situated on the Digha route, it is easily accessible by road. The primary attraction of Mandarmani are the long stretches of sandy beach where you can walk for hours with red crabs crawling around your feet. The main beach is almost 13 km long and is argued to be the longest drive in beach of India.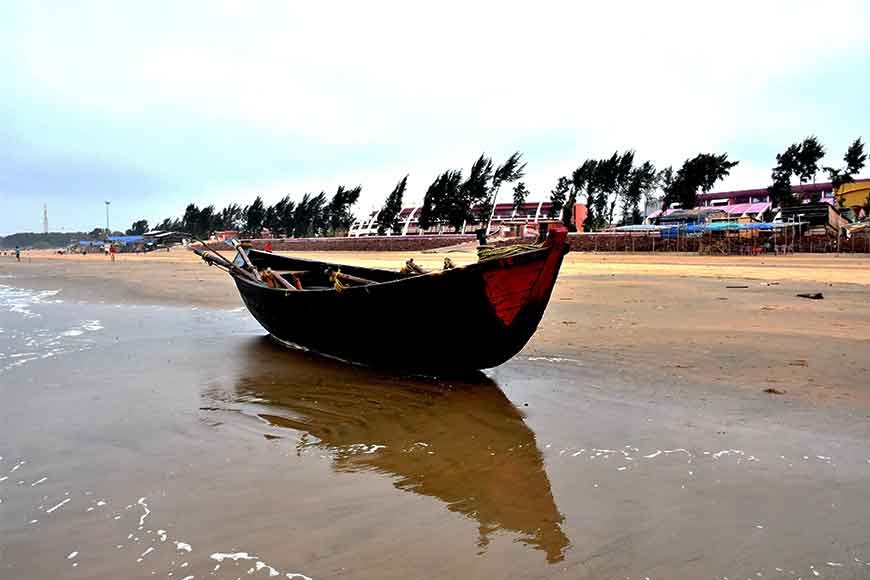 Take me far away
Geomorphologically, this area has relatively low waves than nearer tourist beach of Digha. However neo-dunes in several areas specially around Dadanpatrabar are found. After its discovery, this beach was named Mandarboni and also Madar Mani. But with time it came to be known as Mandarmani. The resorts here also offer several watersports from beach bikes to ropeway. And if you are a shopaholic, there are rows of local shops selling shells, handmade jewellery and handicrafts to choose from. So this summer, just chill in this nearby beach resort of Mandarmani.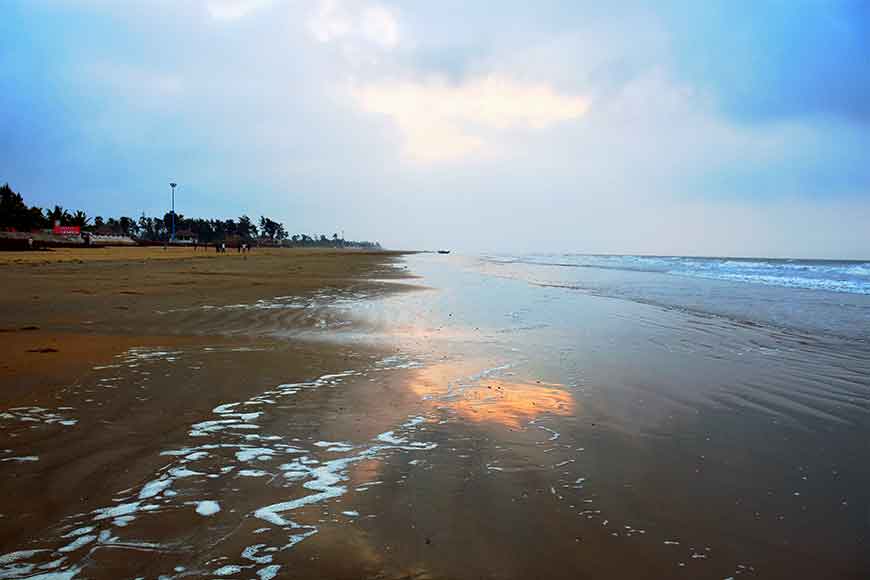 Endless trail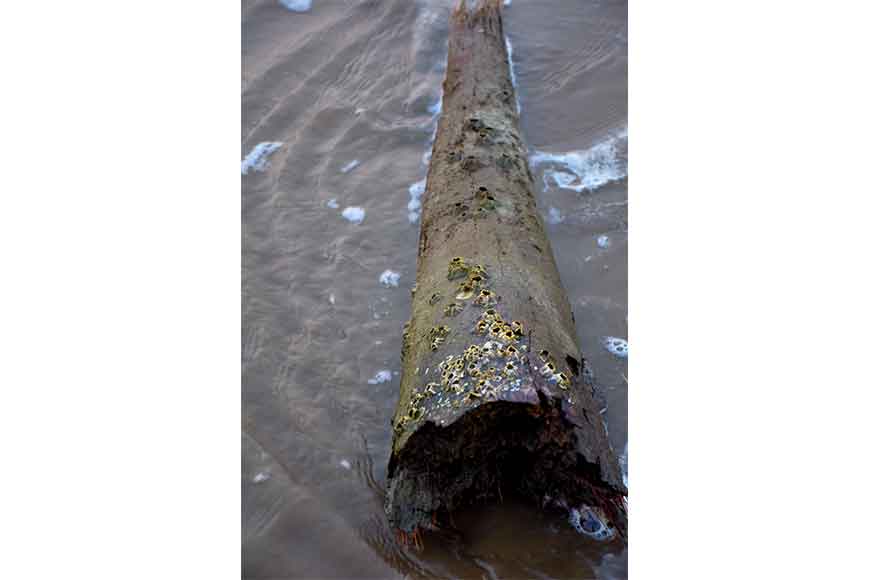 Floating along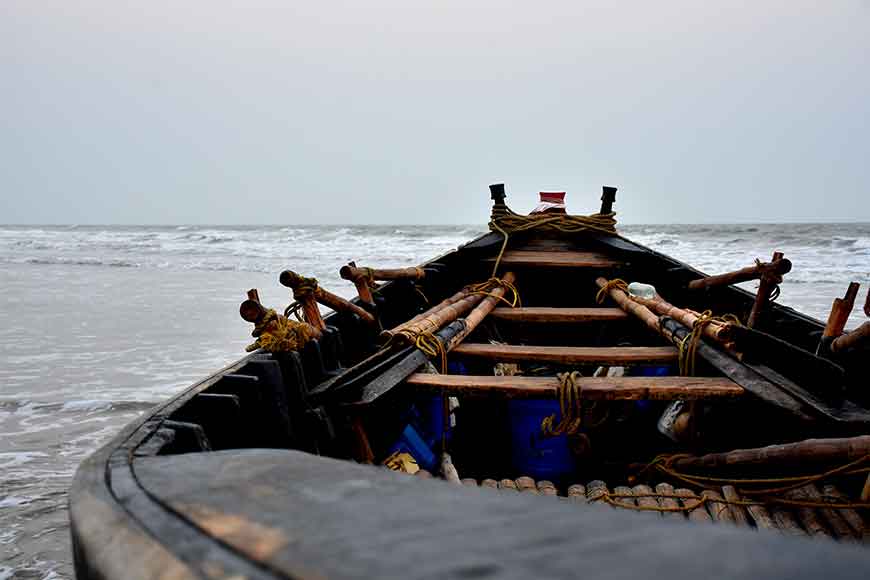 The sail unfurls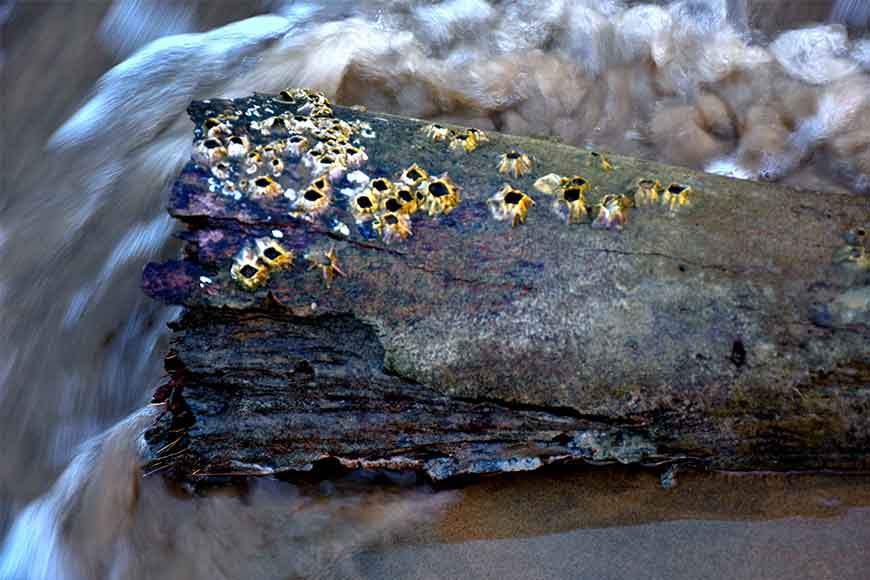 Untamed wild flowers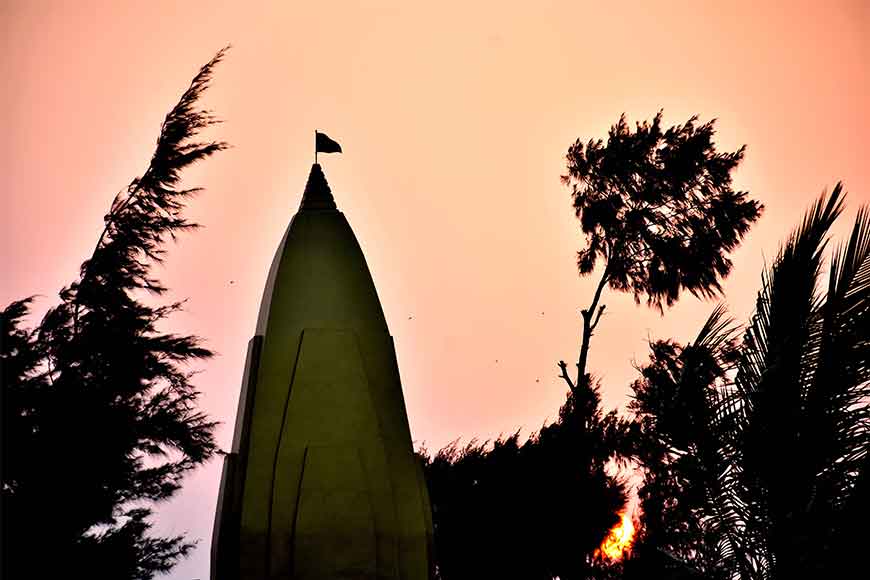 As darkness falls
Story Tag:
West Bengal Tourism, Beaches of Bengal, Mandarmani