Roop Sanatan's Roshokodombo still a favourite sweet of Bengal was first made in 1861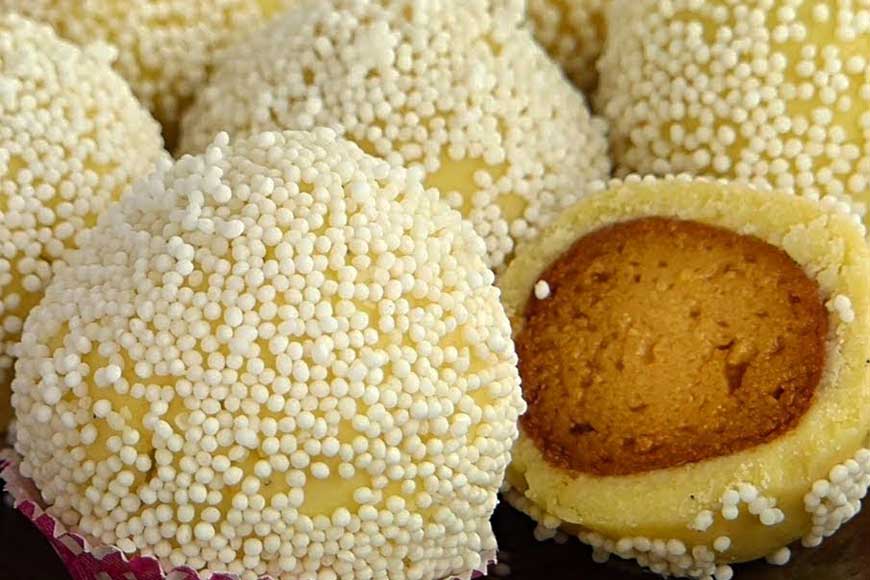 For those who have tasted the round and crunchy and juicy Roshokodombo know exactly why this particular sweet of Bengal survived the test of time, even though many other sweets of the Bengal Sultanate era did not. Simple. They were heavenly in taste and looked like a piece of art too. Gour Bangla or Malda saw the advent of Bengal Sultanate and was heavily influenced both in food and architecture by the Muslim rulers.
It is believed, during the reign of Sultan Hussain, Vaishnava leader Chaitanya Dev also known as Gaurango in Bengal came to Malda to preach the teachings of the Bhakti Cult as part of the Bhakti movement that was sweeping the state during that era. It was in Gaur that Chaitanya Dev preached the 'Language of Love' to Roop and Sanatan. This language of love took shape in satisfying the taste buds of hundreds of followers. And thus, was born the famous Bengali sweet, Roshokodombo. A sweet whose taste is incomparable, with that layer of hardened kheer on the top. The minute one bites that hard outer shell, your tongue gets a chance to savour a rosogolla like feeling inside.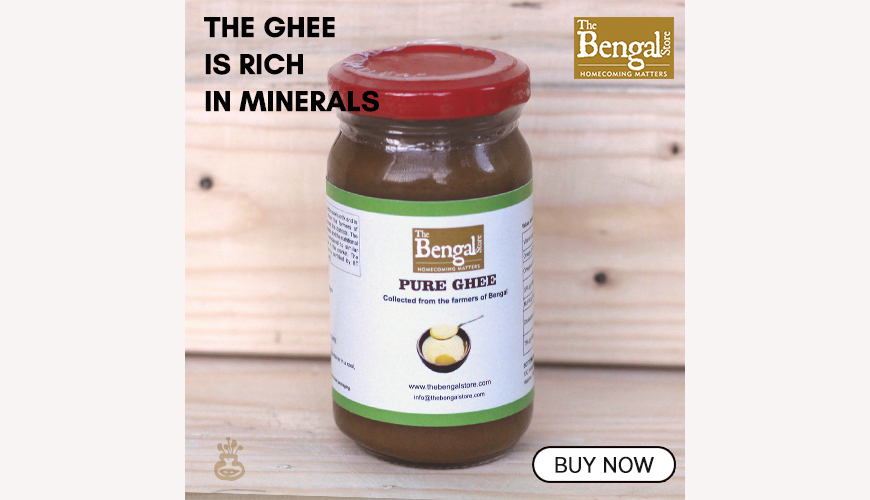 Malda is not just famous for its Roshokodombo, it is also a land that churns out halwa patti and Tara Khhaja. Both are sweets of the Sultanate period. Monacca is another attraction. With the downfall of the Sultanate in Delhi and its influence in Bengal, these ethnic sweets started disappearing, but Roshokodombo was much in demand. Be it wedding or rice eating ceremonies, Roshokodombo was a must. Its fame spread near and far.
Roshokodombo uses posto or poppy seeds as a topping. Poppy seeds are cultivated in Malda, therefore it's cheap. The most popular Roshokodombo shop is Ratan Sweets, on Netaji Subhash Road, Malda. If one needs the best quality, which can be kept outside the refrigerator for 15 days, one has to wait. During the Durga pujas, the demand is very high, and people stand in long queues to savour the taste of this unique sweet.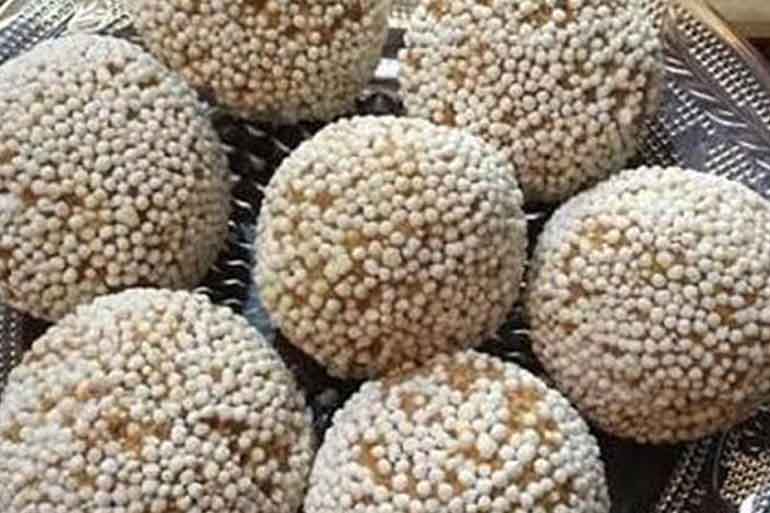 The last Sultan of Gaur was Suleman Qurbani. Many sweets have disappeared from Malda since then, but Roshokodombo stays on. Today, what we find and eat was given a shape back in 1861. Meherpur of Malda gave it a new look, where rosogolla stuffing was put inside. The sweet remains popular even today. Nowadays, the makers of these sweets put sugar in place of poppy seeds which was not put earlier.