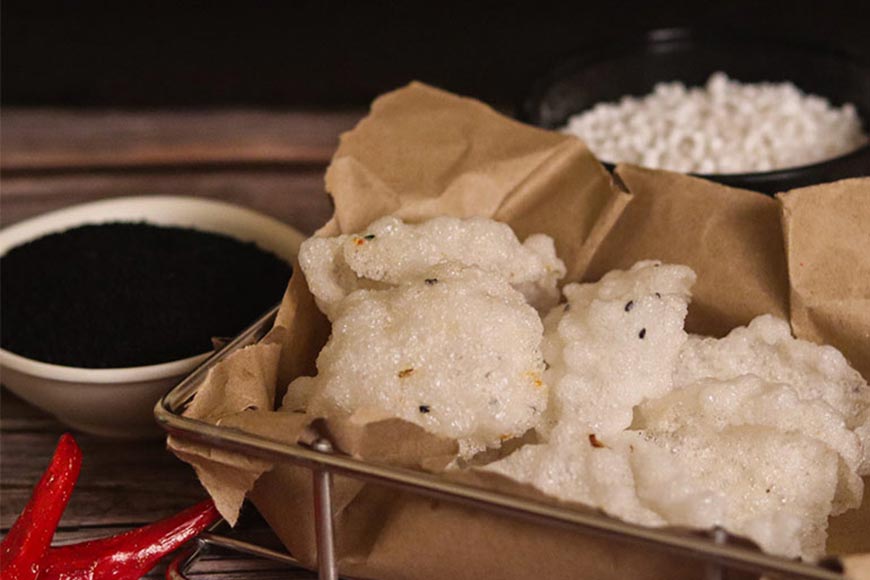 Sabudana, aka tapioca pearl papad, is the easiest and most adored snack savored by Bengalis
Bengalis are known for their utmost love for food. The ingredients and techniques used in preparing Bengali foods depend on the seasons, timings (morning, afternoon, evening, or night), and various festivals that Bengal celebrates throughout the year. Varieties follow even in the case of the accompaniments that one enjoys as a tea-time snack. From muri-makha (puffed rice mixed with mustard oil, spices, and sliced onions) to different kinds of chops and fritters, tea time in Bengal has its own charm. Amidst all this, papad stays the all-time winner. Almost every Bengali household savours with love papads made of rice and sabudana (tapioca pearls).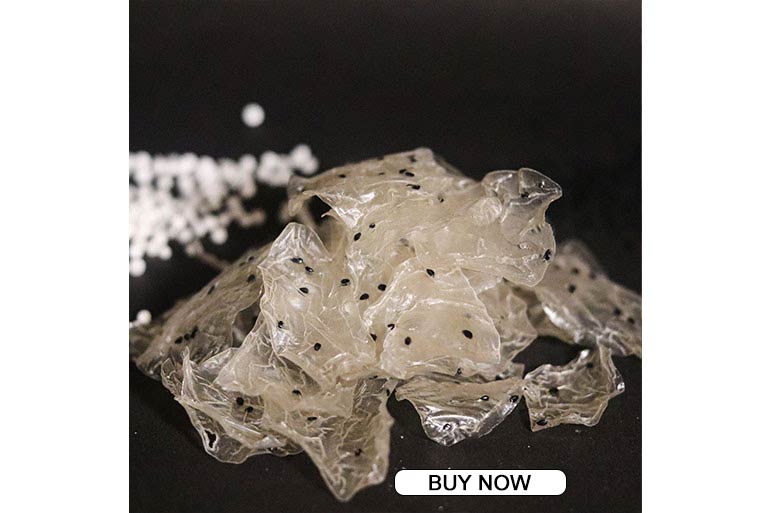 Sabudana papad with black cumin available at The Bengal Store, kolkata
Generation by generation, the simple but savoury recipe of sabudana papads has been carried forward. Even the numerous variations of modern and imported snacks that have taken over the snack market nowadays could not dim its glory. Previously, these papads were made by the women in almost every Bengali household. It was a very common sight to notice fresh papads scattered on steel plates and spread all over the terraces in order to get them sun-dried.
However, with the increasing bustle of everyday life, there is too little time left for people to prepare it at home. Nowadays, people are getting used to procuring papads filled with harmful chemicals and preservatives that are added to increase their shelf life.
However, a few Bengal districts still believe in curating papads at home. The women behind the creations sell them off to markets and, in turn, establish themselves as self-dependant. These papads are not only made by mixing the right ingredients in proper proportions, but also by incorporating care, hard work, and the essence of the Bengal villages.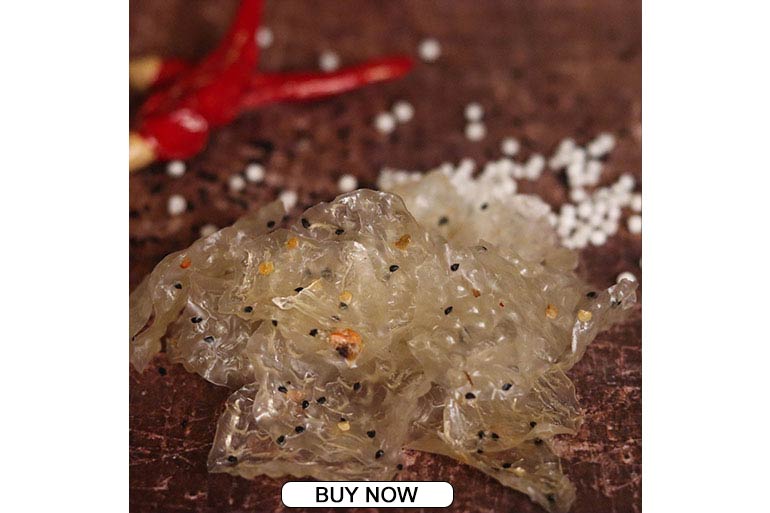 Sabudana papad with red chilli and black cumin available at The Bengal Store, kolkata
The sabudana papads are made by using large tapioca pearls, salt, black cumin, black pepper, oil, and water. After thoroughly washing the pearls in fresh water, they are then mixed with water, salt, black cumin, and black pepper powder in a pan. This pan is then set on fire to boil the contents of it. A large steel plate (known as 'thala' in Bengali) is dampened all over with pure sunflower oil. Then the tapioca mixture is slowly poured over it. After properly spreading it all over on one side of the plate, it is left in the sun to dry. After drying, this one large round papad is broken into multiple tiny pieces and deep-fried in oil. Hola! Your sabudana papads are ready to go as an accompaniment with a hot cup of milk tea or as a side dish with warm white rice and dal.
Instead of black cumin, one can even opt for red chili flakes, green chilli flakes, tomato flakes, garlic or coriander leaves. Besides being tasty and crunchy, sabudana papads come with a not-so-short list of health benefits. A rich source of carbohydrates, sabudana is easy to digest and has a cooling effect on the body. It also prevents constipation. Whereas, black cumin is packed with antioxidants and helps protect the liver. Also, black pepper is filled with numerous minerals and vitamins A and C, which makes it a must-have to cure loss of appetite and anaemia.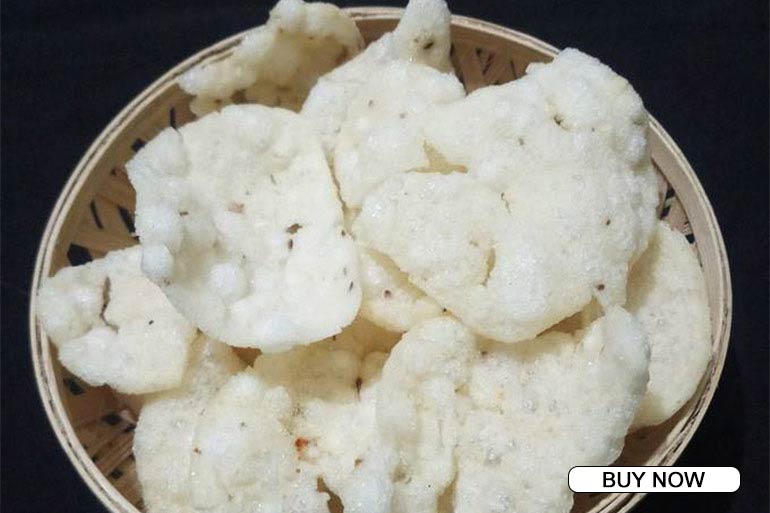 Home-made, sun dried, preservative free sabudana papad from The Bengal Store, kolkata
To ensure that the papads are free from chemicals and preservatives, it is best to prepare them at home. One can also Google for preservative-free sabudana papad, which may lead them to The Bengal Store, a Bengal-based online store that delivers the truest essence of rural Bangla! According to one of their employees, "Leave alone the sabudana papads; whenever we deliver any food product to our consumers, we take great care of its quality and purity. As of now, we are up with three different varieties of sabudana papads: one with black cumin, one with both black cumin and dried red chili flakes, and one with green chili and coriander. Our products pass through thorough tests in the AFT lab at Kharagpur IIT. This helps our customers trust our service even more."