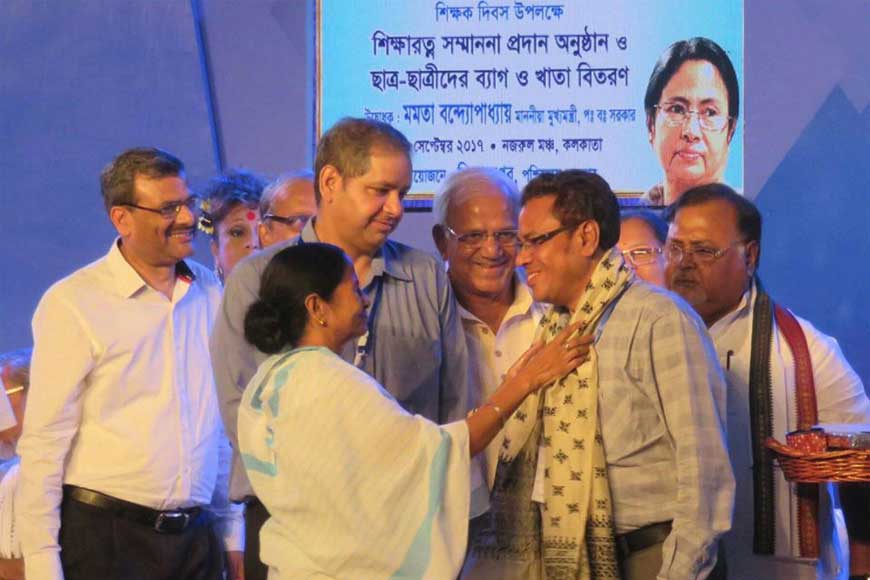 26th March 2015. A mob attacked the Headmaster of a Metiaburuz Madrasa as his students had sung the National Anthem 'Jana Gana Mana' after a school festival. They brutally bashed him up with iron rods. Yet the fundamentalist forces could not stop Kazi Masoom Akhtar in his mission to inculcate among his students the love for their nation. Rising above all social and religious fundamentalism, Akhtar Sir still carries with utmost dedication in 'making' better citizens of tomorrow, inspiring his innumerable students to stand up against social taboos and injustice against women, to study hard and be aware about the environment.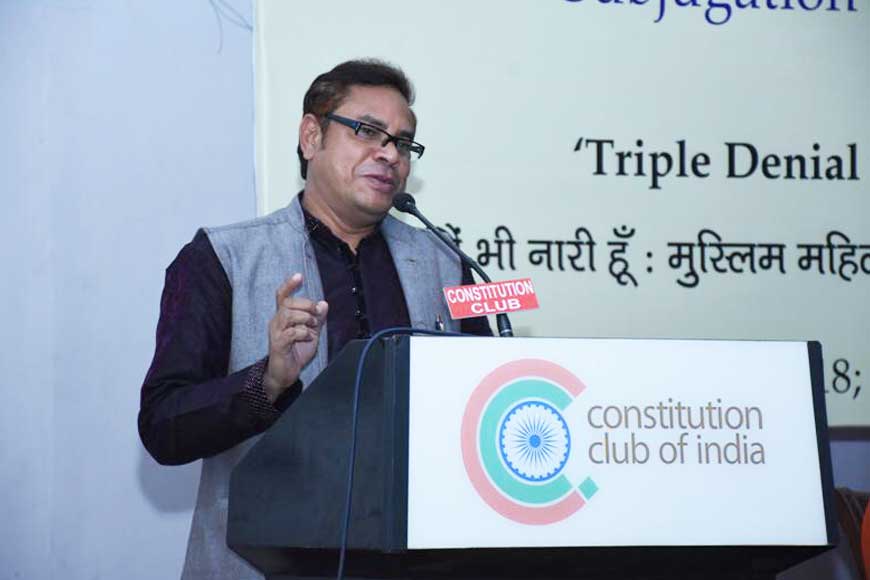 No wonder he has been conferred with the Padmashree in Literature and Education this year, an award duly justified for such an activist. While in Metiaburuz, he also worked extensively among the Muslim community to stop child marriages that are rampant in the area and was extremely active in bringing about the anti-Triple Talaq movement. He had collected more than a lakh signatures supporting the Triple Talaq Bill and ran from pillar to post in New Delhi, from one department to another to see it get implemented.
However, due to repeated death threats, Kazi Masoom Akhtar was transferred to Katjunagar's Swarnamoyee School as headmaster and even in this school he has brought about a lot of changes. In the last 3 years number of students attending this government school has doubled and all students are keen to learn. They are all happy at Akhtar Sir's achievements and are proud that he won the coveted Padmashree. In his own words: 'I shall fight against all social injustices till my last breath. Even if goons and fundamentalists repeatedly attack me, I shall not budge one inch from my mission.' Salute to this brave teacher from Bengal.