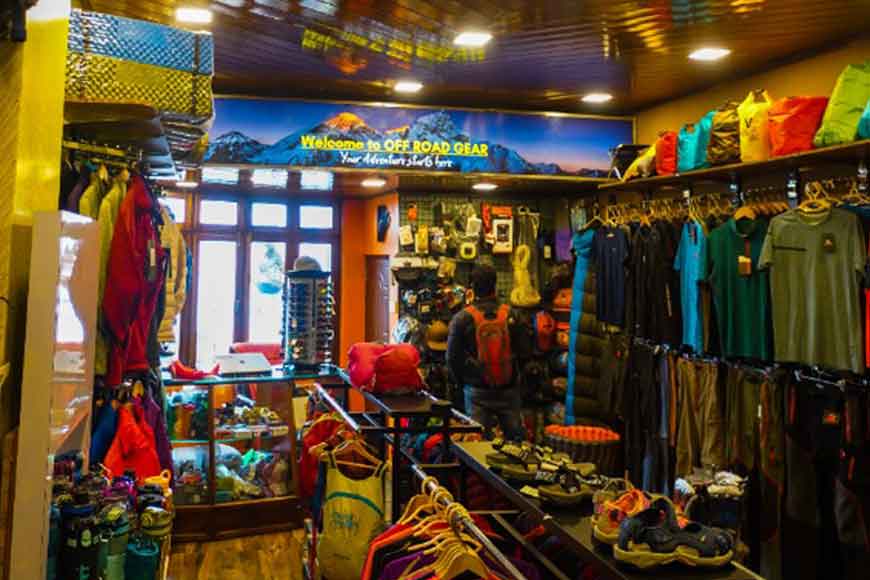 The Sherpa community has long been the backbone of mountaineering in the Himalayas. This obvious statement bears repetition, because the Himalayas without Sherpas would be like the top of Mount Everest without snow. Tough, dedicated, gritty, unflinching, adventurous - the adjectives write themselves. And an illustrious addition to the list is Sangay Sherpa, the man who has taken adventure tourism in Darjeeling to new heights, pun intended. As he told GB, "I come from a Sherpa family. Seeking avenues for adventure is in my blood."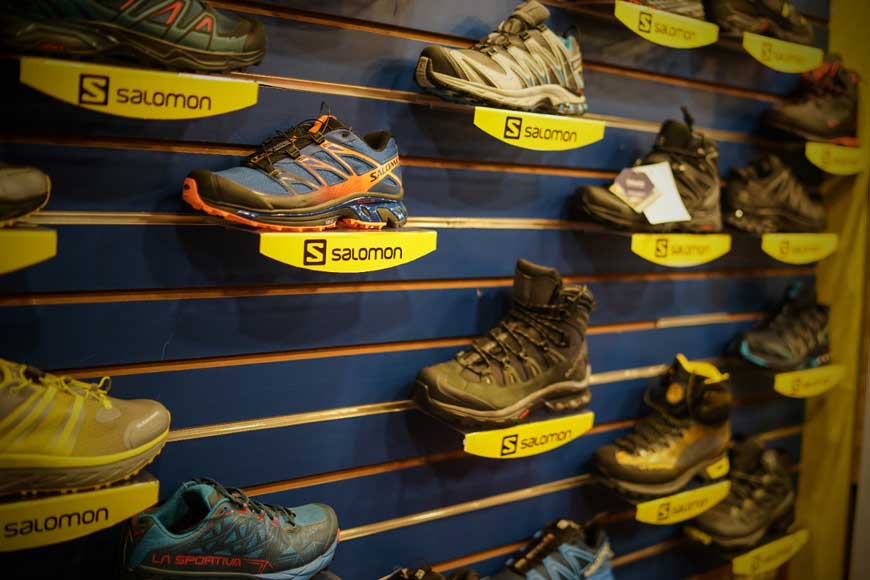 The 'Queen of the Hills', Darjeeling is known not just for the majestic Mount Kanchenjunga, its scenic beauty, pine forests, quaint houses, friendly people, and tea plantations, but also for its adventure tourism. Thrill seekers from around the world have made Darjeeling their stomping ground, with the legendary Sherpa Tenzing Norgay and Sir Edmund Hillary starting their epic journey to the top of the world from here in 1953. In fact, hiking and trekking as leisure tourism activities also have their origin in Darjeeling.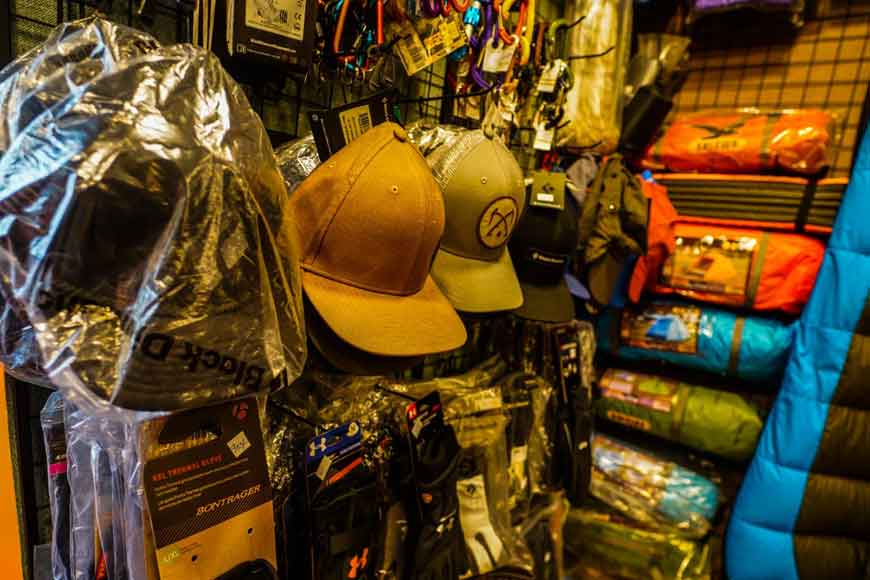 Sangay Sherpa, proprietor of Off Road Adventures, has added new dimensions to adventure tourism in Darjeeling, such as parasailing, hot air balloon rides, mountain biking, kayaking, and rock climbing, to match international standards. "I studied at St. Michael's School, and would often see Himalayan Mountaineering Institute (HMI) trainees go to Tenzing Rock or Singhla, trekking all the way. Right from my childhood, I wanted to do what they were doing. Once school was over, I decided to give up formal education, and instead took mountaineering and adventure courses in institutes across India," Sangay beams as he recalls how his dream unfolded.
Address:
Off Road Gear
Darjeeling (734101)
Website :

https://offroadgear.in/


E-mail: offroad.darjeeling@gmail.com
Opening Hours: Fri-Wed (10 am to 7 pm)
Contact: (+91) 9832054944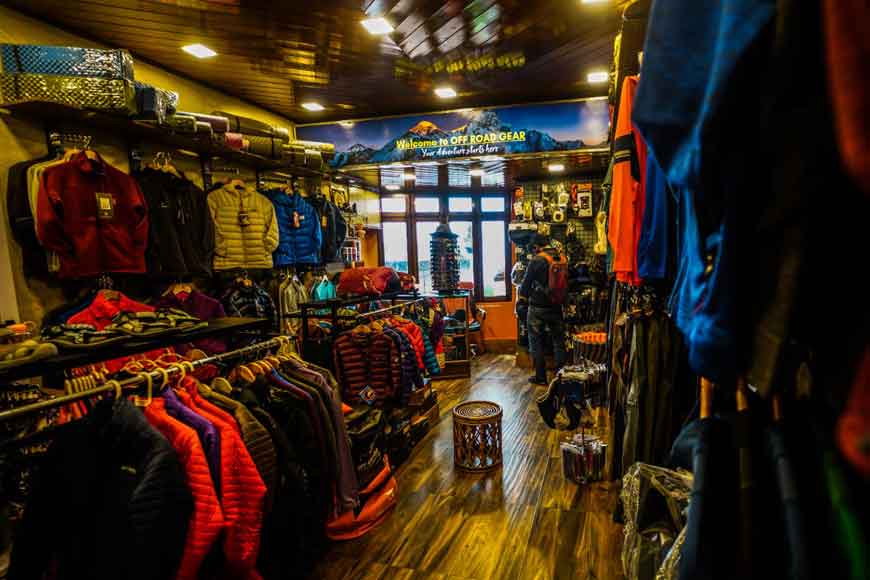 The beginning was not easy, but Sangay's passion never flagged. In 2006, his tourism business took off with Off Road Adventures, which today is one of the leading adventure organizations in the entire Eastern Himalayan region. Sangay began paragliding in 2008, with the intention of boosting aero sports in West Bengal. Then in 2011, he introduced hot-air balloon rides, the first mountain bike rides came in 2017, and he continues to explore more activities for tourists as well as locals to enjoy.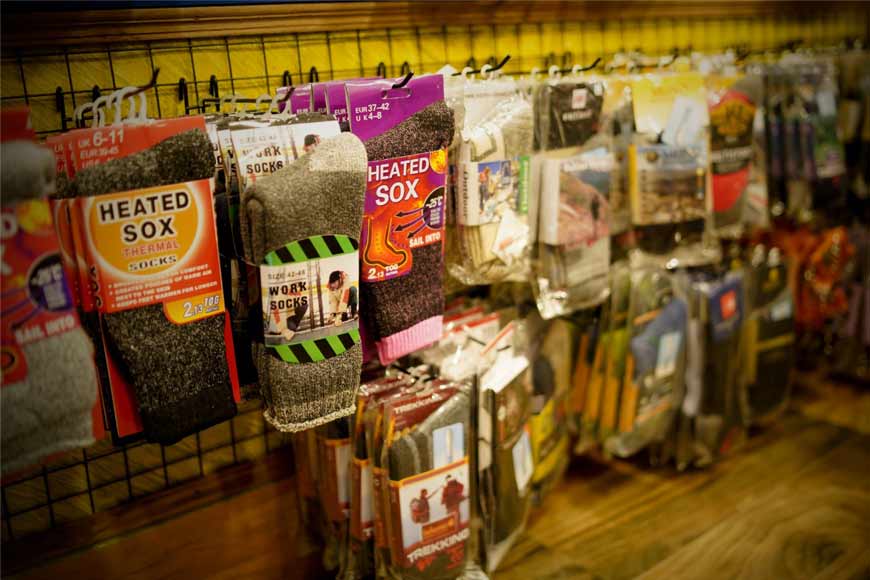 As an instructor of the month-long guide training program run by the Gorkhaland Territorial Administration, he says, "The training program aims to provide employment avenues for the youth, but more importantly, it is aimed at providing quality tourism. We want to stop untrained guides misguiding tourists, because inadequately trained guides may cause freak accidents."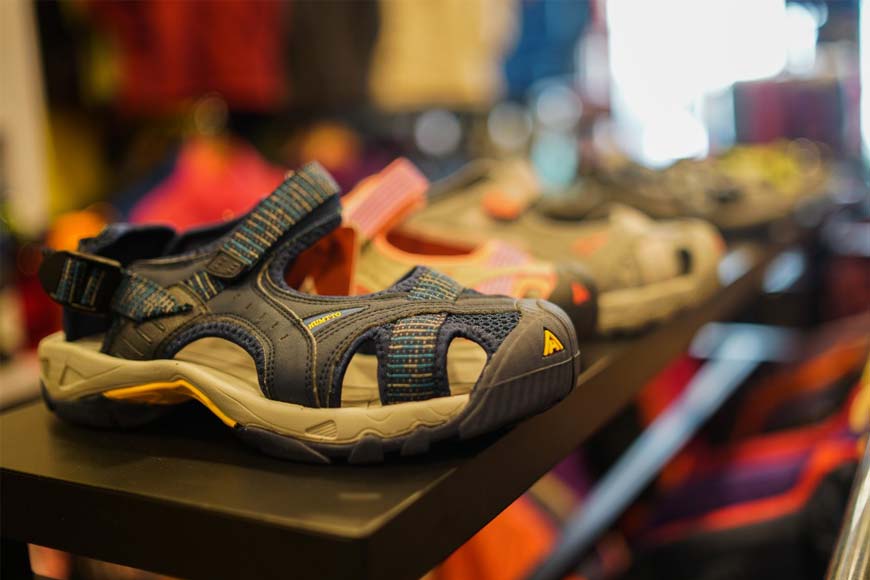 Meanwhile, Sangay's wife Tenzin Metok runs Off Road Gear, an offshoot of the parent company, opposite Hotel Darjeeling Palace on Robertson Road, Darjeeling. Off Road Gear is the only store in North Bengal which stocks adventure gear for rock climbing, mountaineering and mountain biking, all under one roof, and you can order online from any part of the world.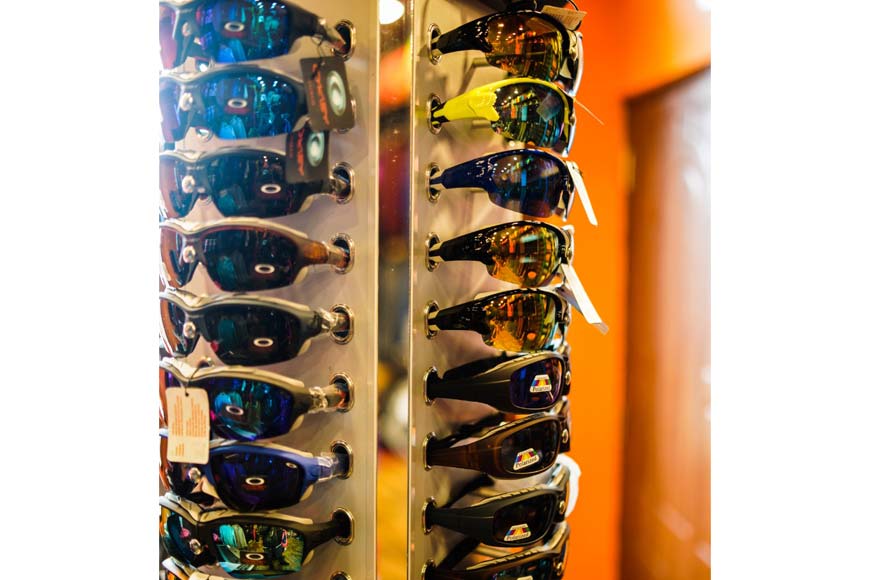 About the future, Sangay says, "I plan to work constantly to make adventure tourism popular and also plan to adopt a small village to make it a homestay destination. I already have a village in mind, and we will start working on it."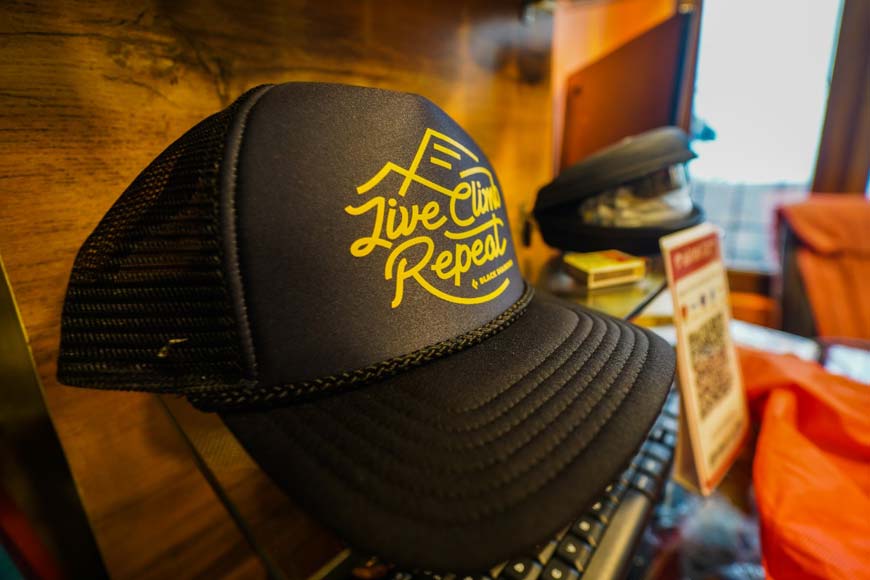 Thanks to his long struggle, Sangay now motivates many to follow in his footsteps. An avid mountaineer, ex-HMI instructor for advanced courses, a passionate entrepreneur and a crusader who promotes tourism in Bengal, Sangay was felicitated by Darjeeling Police in 2018.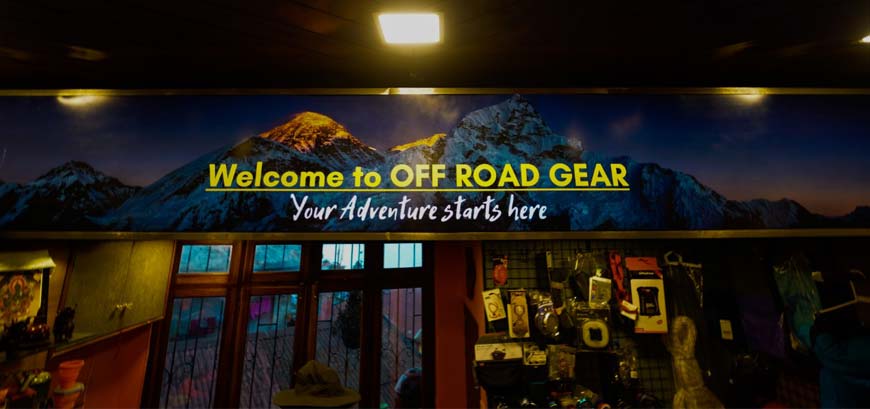 "I have come through 10 years of struggle planning various things, working late nights, doing various events, and I count all of these milestones as my achievements. Currently, 20 families are dependent on me or on Off Road Adventures for their livelihood, and we are working continuously to promote tourism, and I count the ability to provide bread and butter for someone's family as my other achievement."