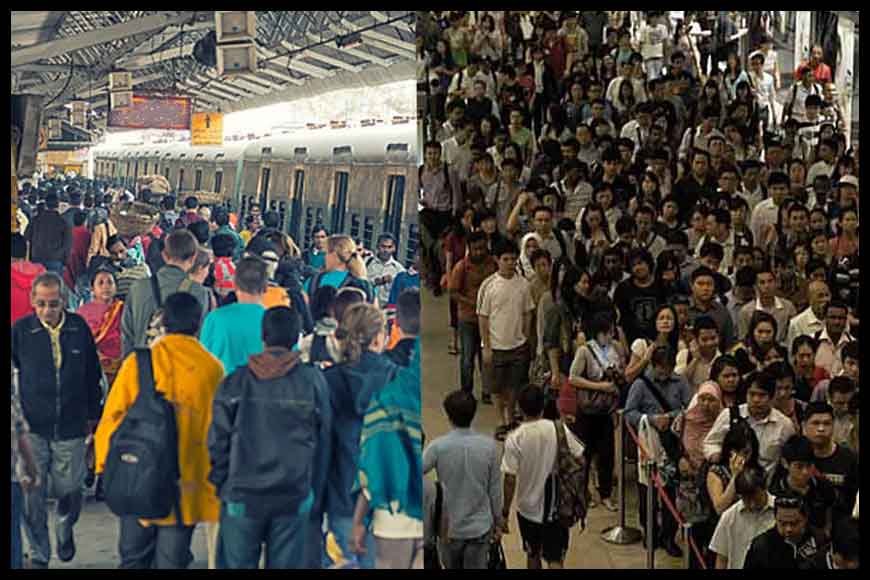 Till 1867, Singapore and a large part of today's South-East Asia was ruled by the British from their erstwhile capital Kolkata itself. Now Singapore seems to be back to this city, from where the colonial masters once ruled over them. As historian Tan Tai Yong spoke at a recent lecture at Victoria Memorial Hall said they have lots to learn about Kolkata's chaos, its chaotic streets, life, food etc that helped in flourishing of liberal arts.
Interestingly, in 1819, Thomas Stamford Raffles of East India Company, who was in-charge of Singapore had written to his boss in the then Calcutta saying: "Singapore has the potential to be 'a Calcutta' one day." Singapore was then just a trading outpost of Kolkata. But from the middle of the 20th century, the fate of the two cities started changing drastically. As a port city, Singapore got a shock when it was suddenly separated from Malaysia and it lost its hinterland. But probably this also had a huge impact in re-building Singapore to what it is today. Blessed by its mentor Lee Kuan Yew, Singapore became one of the major sought-after destinations of the world, but Kolkata lagged far behind.
However, Singapore had the benefit of being a small town compared to bustling Kolkata that was reeling under refugee problem after partition of India. Not just that, what Singapore as a city-state could decide faster, Kolkata being a city within a state, could not. Still as historian Tai Yong said Singapore has lots to learn from Kolkata's chaos just like this city can learn from Singapore how to expand its hinterland.