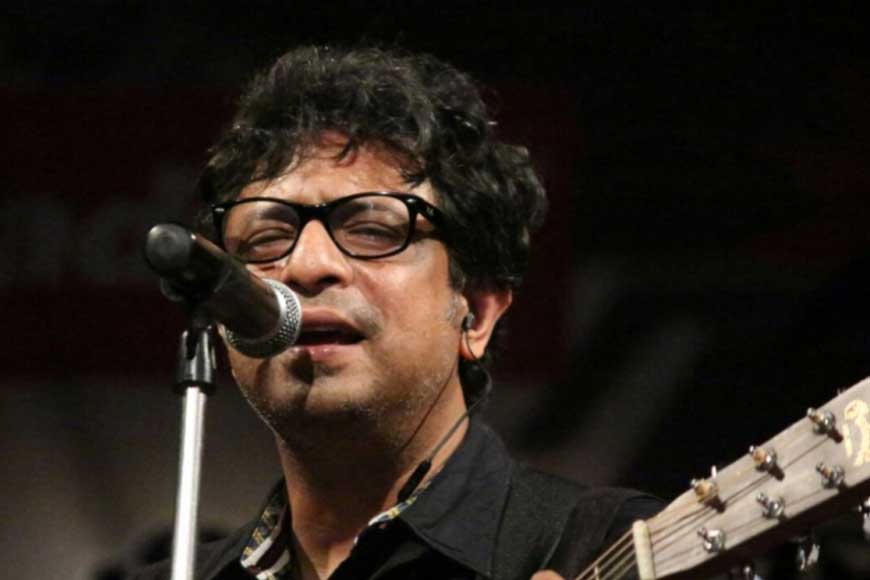 Singer Rupankar Bagchi in an exclusive interview to GB speaks on his singing and acting career and his take on modern music
• Hardly any Pujo albums are being launched these days, instead we find launches on Youtube. What is your take on this shift?
I think we need to evolve and adjust to new technology, new musical software, new ways and means to present music. Our industry has also evolved according to the advancement in technology. It is true that in current times, singles are dominating the music circuit. But this was also the scene decades back. In those days, an artist released a two-song record. I think it is better to release a single number than an album comprising ten songs.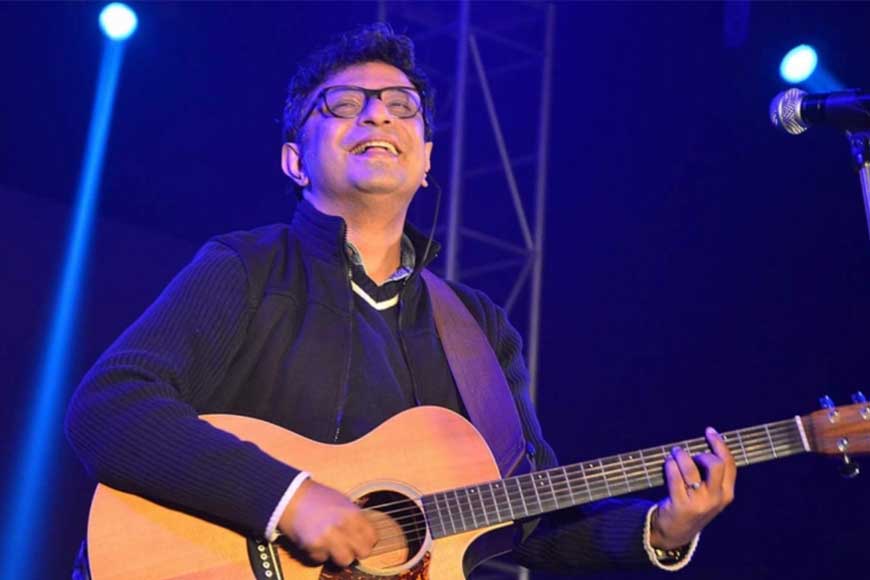 • If you are asked whose legacy you carry, who would you like to name?
I carry forward the legacy of stalwarts like Manabendra Mukhopadhyay, Shyamal Mitra, Hemanta Mukhopadhyay, Kishore Kuman, R.D. Burman and S.D. Burman.
• You have both composed and penned several of your own songs. How do you rate yourself as a lyricist and a music composer?
If I have to rate myself, I can't be too critical. You need to ask this question to the audience. But for the sake of assessment, I would rate myself 5 out of 10 as a lyricist and give 6 marks as a composer.
• Do you feel like returning to your old self through immensely popular songs like O Chand' or Bhokatta?
I don't miss old things much, as they still accompany me. I still have with me my childhood, my old songs, tunes etc. I perform old songs in various shows. We are evolving gradually, like the way we perceive Tagore songs.
• Do you think playback singing style is changing in Bengali movies?
The style of singing is bound to change. Previously, many singers used to record at once, but now there are individual track recordings that are mixed later. The technique of arrangement has also evolved. Audience's taste in music has also changed down ages. Music today is the reflection of current times.
• You received the National Award for 'e tumi kemon tumi'. How has life changed since then?
I am the same person as before. Nothing has changed.
• Your take on reality shows?
Currently, I am one of the judges in a reality show. I like this culture. There are several participants who are performing in several shows and doing playback singing, earning handsomely. But many participants, who are trained in classical music, are performing in reality shows. They are also doing shows in college fests and in local functions. Classical music is not welcome in such programmes. It is rather driven by popular demand. This can damage the vocal quality. In that case, it is better to not sing to meet popular demand. This is a personal decision, with no linkage to reality shows.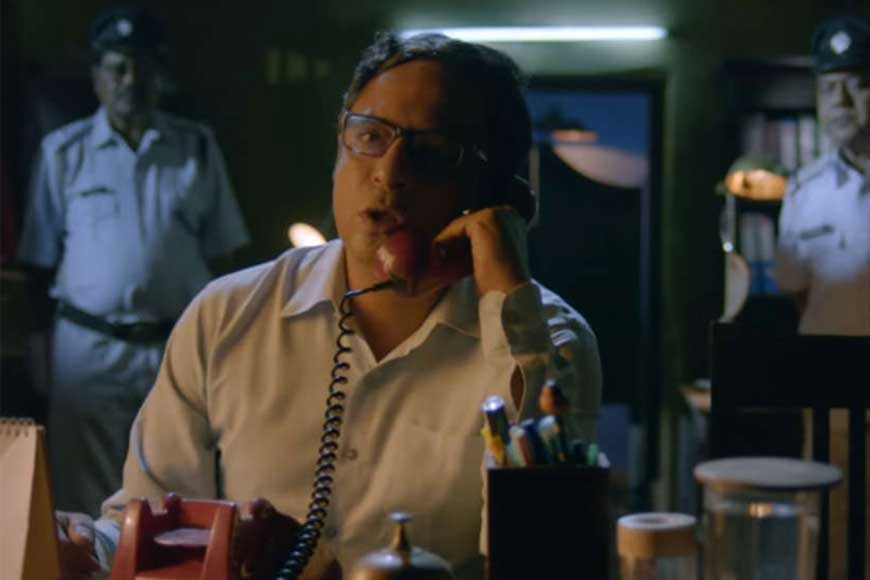 Rupankar as an actor in Bidaay Byomkesh
• When do we expect you to see an actor?
I have acted in an important role in Bidaay Byomkesh. I still act in theatre. I have never thought about acting exclusively. But if I get an offer to act in an interesting role, I will consider it if it suits me. But acting is never a priority for me.