Tomb of Vijaya
একদা যাহার বিজয় সেনানী হেলায় লঙ্কা করিল জয়
একদা যাহার অর্ণবপোত ভ্রমিল ভারত সাগরময়।
Rough translation: The one whose victorious army once took Lanka with ease/The one whose ocean fleet once roamed the Indian seas
These famous lines from Dwijendralal Roy's cult song 'Bongo Amar Janani Amar' have become so familiar to most Bengalis that the meaning inherent in them probably slips past us. The reference here is to Prince Vijaya Sinha or simply Vijaya of Bengal, the ruler whose arrival in Lanka or Sri Lanka gave birth to the kingdom of Sinhala, and established an unbreakable bond between Sinhala and Bengal. The story of how Vijaya Sinha and his 700 men landed in modern day Sri Lanka nearly 2000 years ago, defeated the local ruler, and established the island's first recorded ruling dynasty is told in several ancient Sinhalese texts, and modern genetic and linguistic research has shown that the story is, in large measure, true.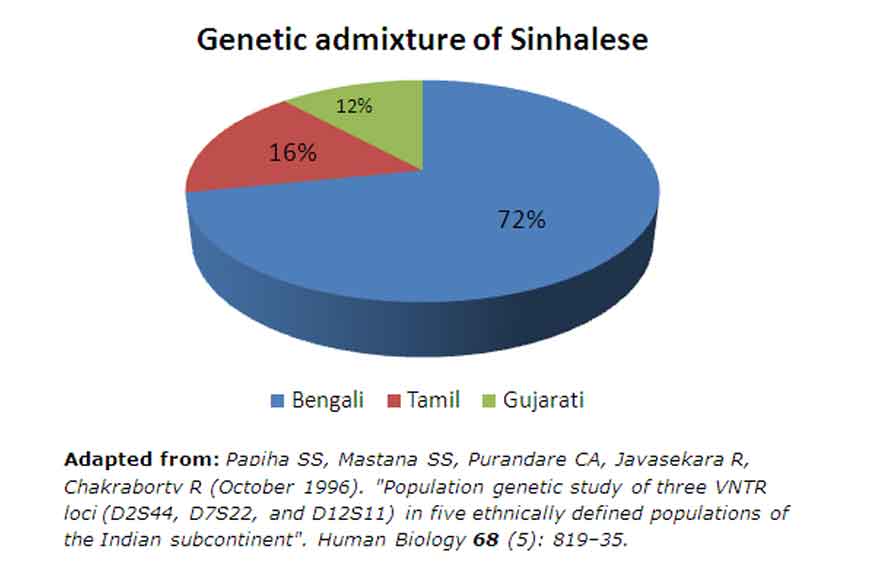 In a 2018 paper titled 'Insight Into Sinhalese Language Through Bengali', W. Pathirana, a retired Senior Lecturer of the University of Colombo wrote, "During the years 1967-1975 as a university student in Kolkata, (my) interest in Bengali language grew more intense with time as surprising similarities were discovered between the two languages." Pathirana then lists several examples of similarities between Bengali and Sinhalese words, and adds that "there is no formal study of the subject with the depth it deserves despite the fact that it has scope for several doctoral dissertations".

The Sinhalese make up approximately 75 percent of Sri Lanka's population, which ought to give us an idea of how deep the connection goes. As early as 1976, a paper titled 'The Legend of Prince Vijaya - a Study of Sinhalese Origins' by R. L. Kirk clearly states, "Genetic distance analysis... shows that modern Sinhalese populations are closer to the Tamils and Keralites of south India and the upper caste groups of Bengal…" Additionally, in 1996, yet another study by multiple authors found that 70-82 percent of Sinhalese genes originate from a "Bengali admixture".
The influence is not limited solely to Bengal, though. Vijaya's father Sinhabahu, whose mother was from Kalinga (in modern day Odisha) inherited the kingdom of Vanga (in the Bengal region), but founded the city of Sinhapura (or Sihapura) in the state's Rarh area. He and his wife Sinhasivali had several sons, of whom the eldest were Vijaya Sinha and his twin Sumitta. In fact, some scholars actually think Sinhapura may have been located in or around what is now Singur in Hooghly district.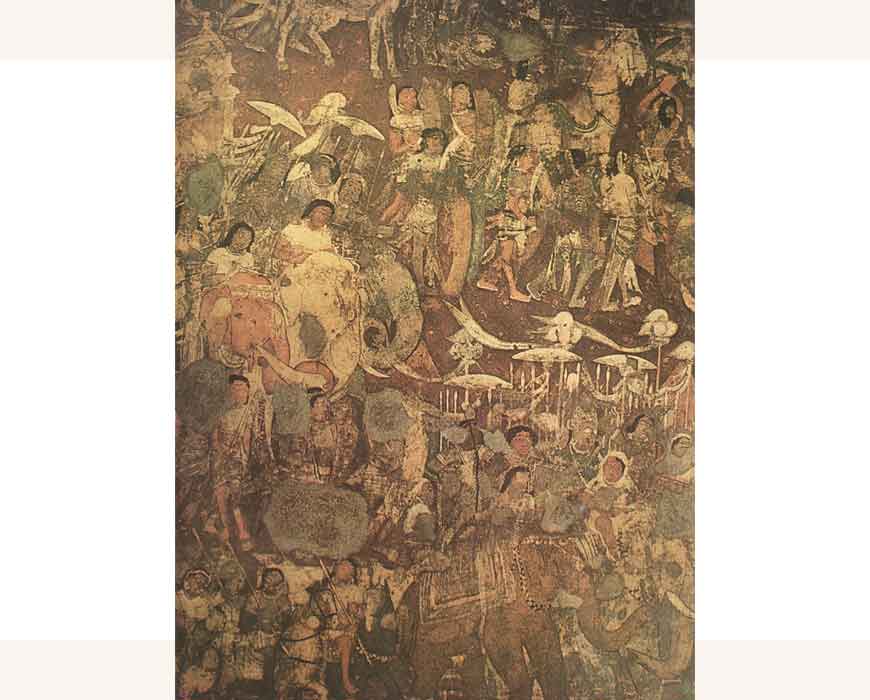 Banished from Sinhapura owing to his wild and uncontrollable ways, Vijaya and his men eventually ended up in the Sinhalese town of Tambapanni, where he defeated a local ruling clan of Yakshas and married one of their daughters. Later, he would go on to marry a princess from southern India too. In recent times, genetic studies have traced both Bengali-Odia and southern Indian links to the present Sinhalese population.
What seems undeniable, as Pathirana's paper shows, are the linguistic similarities that Sinhalese and Bengali have continued to share. For those interested in the full-length paper, it is freely available on the Net, but we leave you with this one thought: "It was a never ending fascination to see a bus plying in Kolkata city with the name board 'Kalyani-Madhyamgram'. Kalyani stands for Kalyan or Kelaniya. Madhyamgram stands for Madhyama+grama or central village or Medagama. In Sri Lanka, it would be a bus plying between Kelaniya and Medagama."