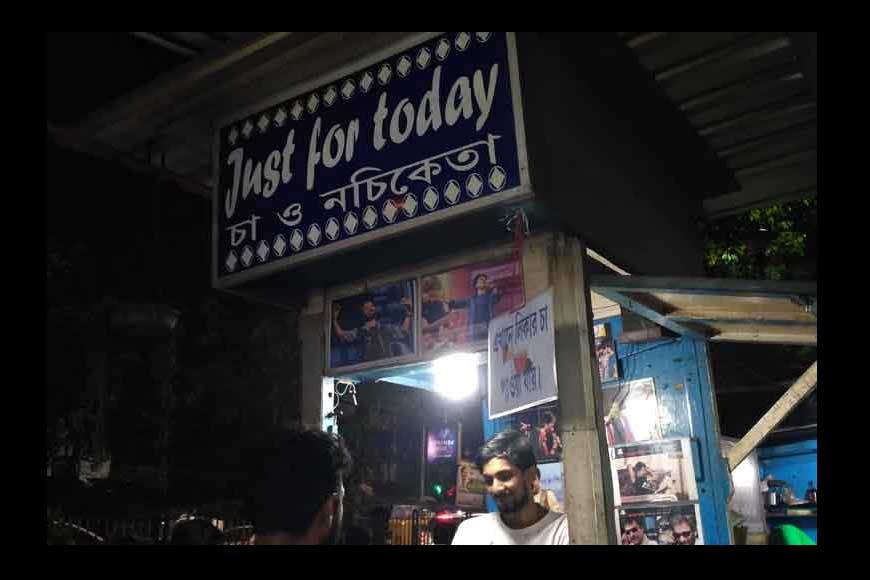 Shey prothom prem amar Nilanjana… How about enjoying a steaming cuppa at Nachiketa's tea shop while listening to this Nachiketa hit number? Well, this is no plush café, if you wish to enjoy that bhanrer chaa, that ever stimulant in an earthen cup, then this non-descript tea-stall near Jadavpur's 8B bus stand is your address.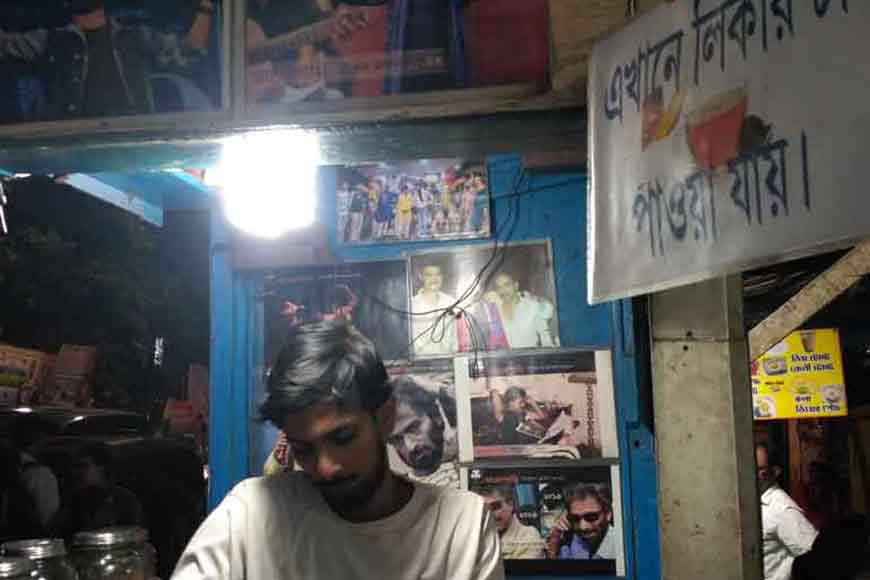 And if you are a Nachiketa fan, just like owner Gourab is, you will be spoilt for choice. All day long, the best of hits by singer Nachiketa Chakraborty plays here as locals and students of Jadavpur University make a beeline over intellectual adda sessions, primarily in the evening. The stall is always crowded, with hardly a place to sit. But this is also a den where Nachiketa's songs bring you face to face with the harsh realities of the present society as his booming baritone sets to tune the plight of old parents. Chhele amar mosto manush … As owner Gourab puts in: "When I think of these harsh images of neglect, I feel low. But serving tea to a bunch of youngsters sets me alive again. A cup of hot milky tea with a tinge of ginger, and that helps you to unwind."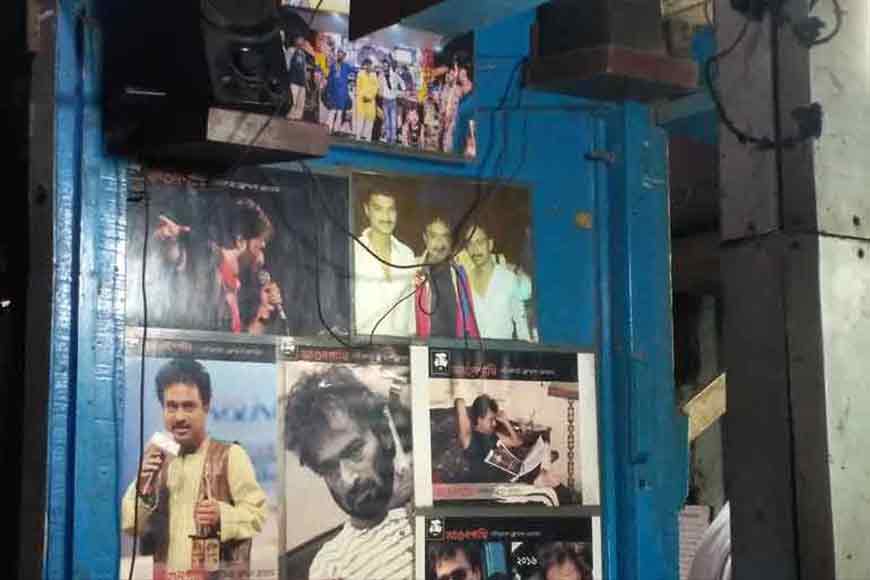 The tea-stall also displays Nachiketa Chakraborty's photographs of different times, how he looked in his younger days strumming up a guitar storm, to his mellowed down older version on its plastered walls. Gourab is proud that the singer himself had visited his tea-stall. Last January, the shop celebrated its 5th birthday. Incidentally, Gourab lived a life of a vagabond and was a drug addict. Nobody liked him as such, or even spoke to him. It was Nachiketa's songs that infused a new life and a new meaning to his existence. "It is a total comeback for me when I opened the shop." He is now extremely popular among the locals and a completely changed man.