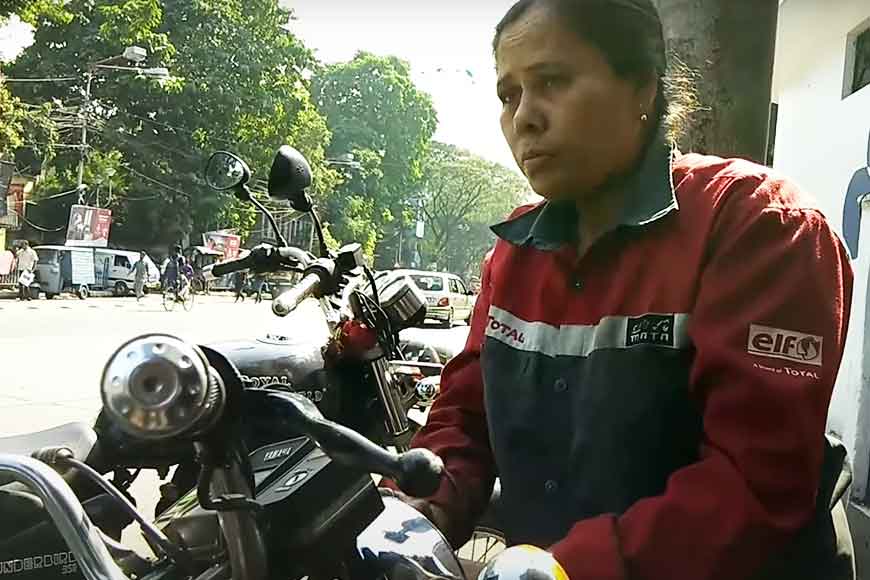 Prince Anwar Shah Road is a busy thoroughfare in South Kolkata. On this road opposite to Bangur Hospital there is a small garage named 'Abdul Kalam Auto Capital.' Such garages galore in the city so what's so special about this garage, one might ask. Here Sonali Mistry, a lady mechanic, toils day and night, repairing two wheelers. She is the only lady in this profession in the entire city and is lovingly called, 'Mechanic Didi' (Mechanic sister) by all and sundry.
She chose to be a professional two-wheeler mechanic at the age of 18 and since then she has been fiddling with the wrenches, axle tool, socket or ratchet set, pliers, nuts and bolts et al and it has been 30 years now that she has remained steadfast in her career.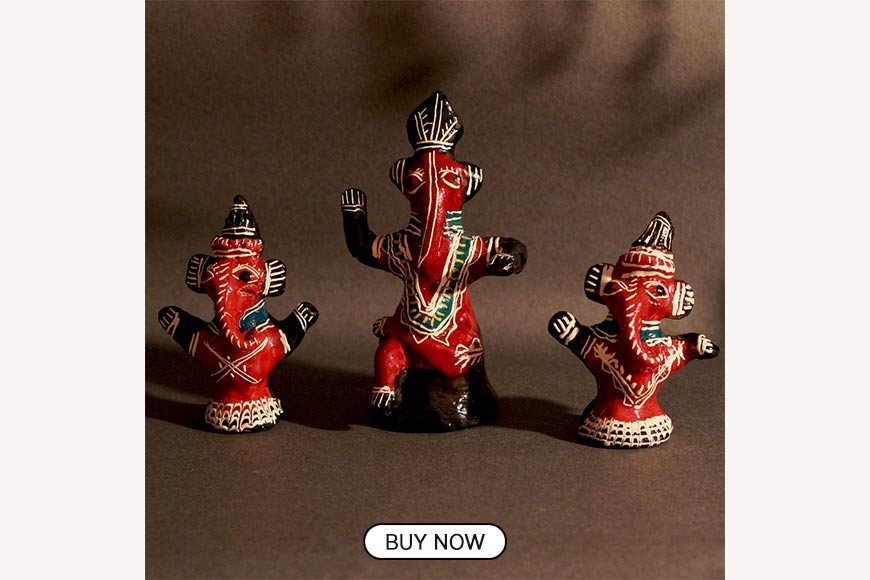 But why did Sonali Mistry take up this unconventional profession?
To find the answer, one has to probe her past. She was a student of United Missionary School and later studied at Assembly of God Church School. One of her school friends fell in love with motor mechanic Shankar alias Abdul Kalam. But when she came to know that Shankar was a Muslim, she backtracked and severed all ties with him. Sonali, who had been introduced to Shankar via her friend, came to know about the episode. She met him and gradually the duo fell in love and got married. When Mistry's family members came to know about the alliance, they broke off with her.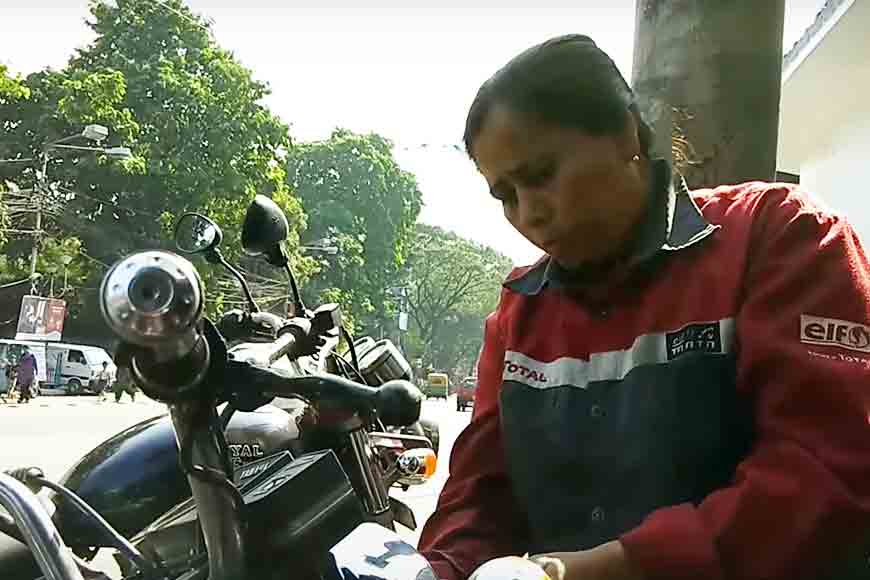 'Mechanic didi' at work
Shankar and Sonali's wedded life was one of strife against poverty from the very beginning. She started learning repair work from her husband and gradually started liking the profession as well. Initially, Sonali had problem operating in the workshop after doing all household chores but gradually she got used to it. They saved money and together opened the garage on Anwar Shah Road. She has been doing this job for the last 30 years. At present she has taken five apprentice mechanics under her wings and teaching them repair work. In her initial days as mechanic, she recounts, people were not used to lady mechanics and there were many who often criticized her and laughed at her but gradually her perseverance paid off and now she is an inspiration for many.
Sonali could not complete her formal education but she is keen to provide good education to her children. She loves listening to popular songs by Lata Mangeshkar and Asha Bhosle. Cooking is her other hobby. She has often been invited to many popular television game shows where she has spoken about her life, her struggle and the sweet taste of victory at the end of the tunnel she has tasted. Mistry has a dream that she wants to fulfill someday – she wants to set up a training institute where she can nurture young boys and girls who are keen to take up the profession and train them to the best of her ability.