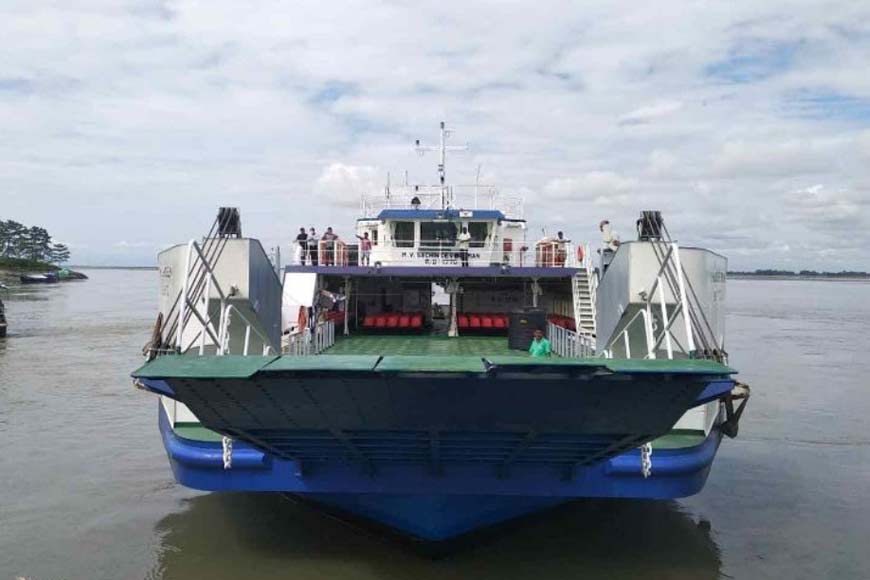 The port authorities are going to start special freight service from Shalimar and Sankhrail to Shyamaprasad Mukherjee Port to reduce traffic congestion in the port area and reduce pressure on Vidyasagar Bridge. "The special Ro-Ro Ferry will be used to load cargo trucks directly into large vessels. Upon reaching the destination, the cargo vehicle can be unloaded from the vessel again. This will automatically reduce the cost of transportation considerably," said Port Chairman, Binit Kumar.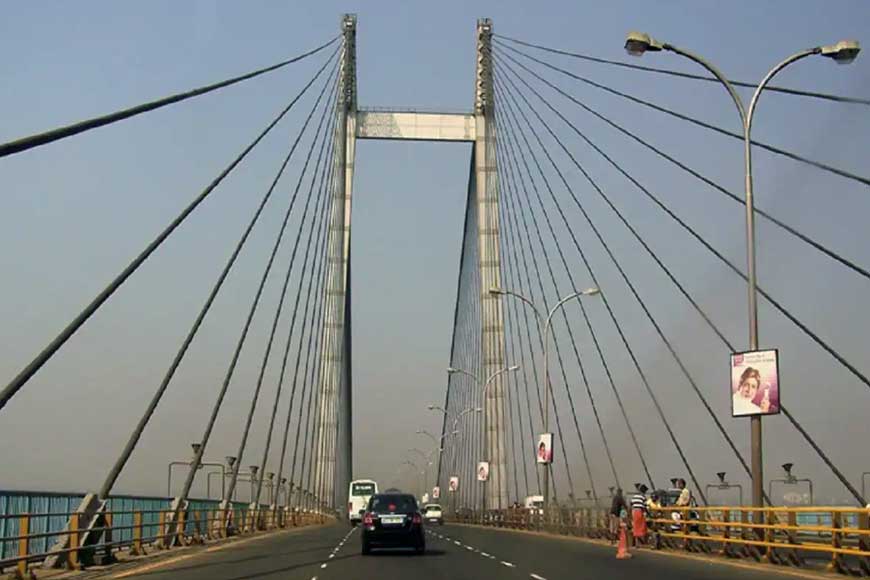 Following discussions with the State Government, it has been resolved that Ro-Ro ferries will be set in motion to reduce the pressure on both Vidyasagar Bridge and Howrah Bridge. This service will ferry cargo trucks from Shyamaprasad Mukherjee Port (Kolkata Port) across the Hooghly River and reach directly at Shalimar and Sankhrail. One vessel can carry eight trucks at a time. This will reduce the pressure on surface transport and bring down traffic congestion considerably. Kolkata Port owns a vast plot at Shalimar and there is an adjoining jetty as well. Furthermore, there is a vast truck terminus at Shalimar that is already functional. Shalimar railway station is also in the vicinity and can be approached easily. Belgium will be providing technical assistance to launch Ro-Ro ferry service and the official team of experts are scheduled to reach Kolkata next week. The state government will help the port in implementing the new ferry service.

Thousands of cargo lorries ply daily from the two docks of Kolkata Port, namely Khidderpore and Netaji Subhash docks. A large number of massive trailers are also utilized to carry containers. As a result, huge traffic snarls occur daily at all given hours of the day in the port area. Also, when a large number of container trucks move in a row at night using main city roads, especially Vidyasagar Bridge, other vehicles come to a standstill for hours at length. At present, maintenance and repair work of Vidyasagar Bridge is underway. The port authorities have plans to build a tunnel in the Ganga through which containers or freight lorries can travel uninterrupted. Until that project is completed, the port authorities will run the Ro-Ro service for hassle-free and economical fret transportation across Hooghly River.