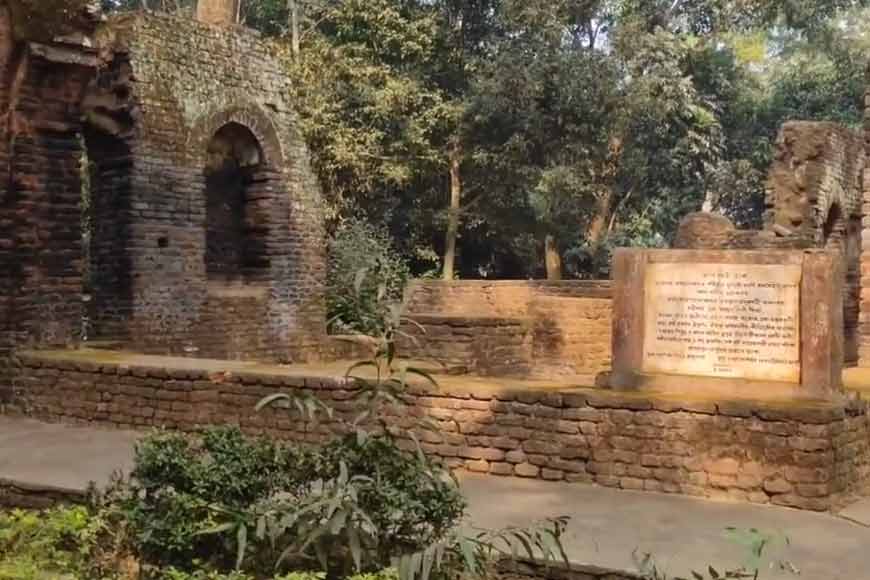 This year heralds the 250th birth anniversary of Raja Ram Mohan Roy, the 'Father of Indian Renaissance,' founder of the "Brahmo Samaj," and a stalwart warrior against the social evils that plagued Indian society in the 18th century. The West Bengal government has planned to pay homage to this great 'Son of Bengal' by conferring heritage status to his ancestral home at Radhanagar, a tiny, nondescript village near Khanakul in Hooghly District under the former Bengal Presidency where Roy was born.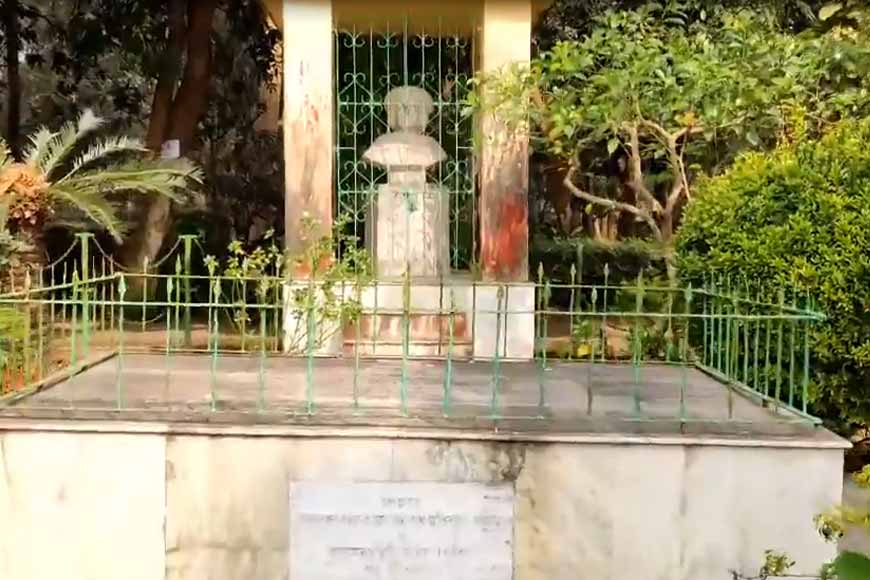 This pioneer scholar locked horns with an extremely orthodox, dogmatic, Hindu society steeped in archaic traditions and brought about remarkable social, religious, and educational reforms in the 18th and 19th centuries. Roy went to England as the Mughal Emperor's ambassador to campaign against overturning the ban on the practice of 'Sati' in India, a tradition in which women were doused in fire after their husbands died. After fighting the Sati system, Roy put up a staunch battle against evil social customs like child marriage, the purdah system, the dowry system, and polygamy. He was a liberal man who was way ahead of his time and openly supported inter-caste marriages, women's education, and widow re-marriages.
Roy was opposed to idol worship, superstitions, blind faith, and black magic since he was a child. He established the Atmiya Sabha (Friendship Association) to translate and discuss the Upanishads. Theological debates among the association's members led to the founding of the "Brahmo Samaj" in 1828 with Debendranath Tagore to reform Hinduism.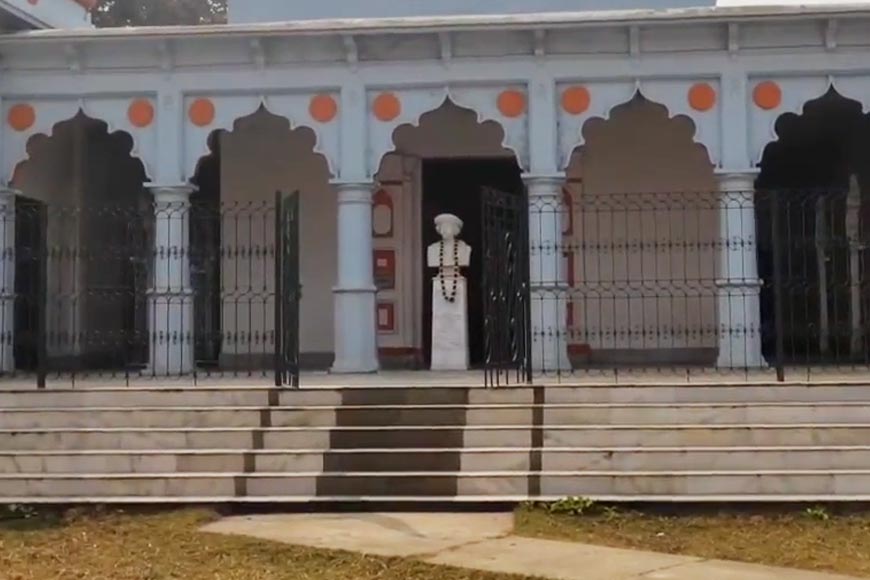 Following Hon'ble Chief Minister Mamata Banerjee's directive, the project was taken up by the West Bengal Heritage Commission. On January 12 this year, a team of committee members under the leadership of Basudev Malik, Officer on Special Duty (OSD), visited Raja Ram Mohan Roy's ancestral house at Radhanagar and inspected the nearby sites associated with him. This included the ruins of a house that Roy himself had built at Raghunathpur, at a distance of barely 2 kilometers from his ancestral home at Radhanagar. Roy's sister-in-law was forced to commit Sati as was the norm then and she was cremated with her husband at Langulpara cremation ground. Roy built a shrine at the site in memory of his sister-in-law.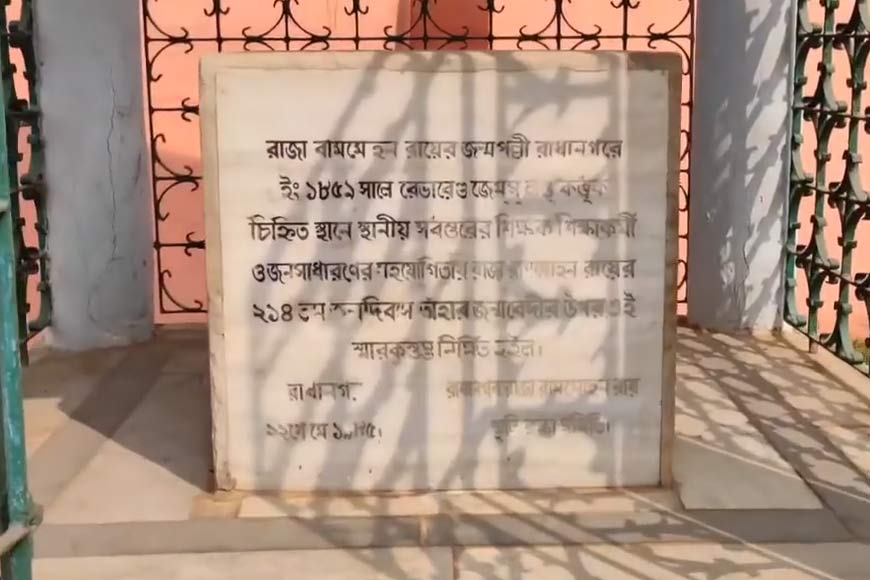 He also built a school in his village but the local village heads were dead against Roy setting up an educational institution and they scathingly attacked Roy with a caustic, burlesque limerick that was very popular at that time. The words of the poem were:
"Surai nodir kulay/ Byatar bari Khanakule/ Byata shob noshter mool/ Byata 'Om Tath Sath' bolay/ Byata khulechhe ishkool/ Teen dofa korle rofa/ Dubaley dui kool"
(That rascal lives on the banks of Surai River at Khanakul and he is the root cause of all evil. He chants the holy 'Om Tath Sath' and now has opened a school. He has ruined everything and is ashamed of his family name).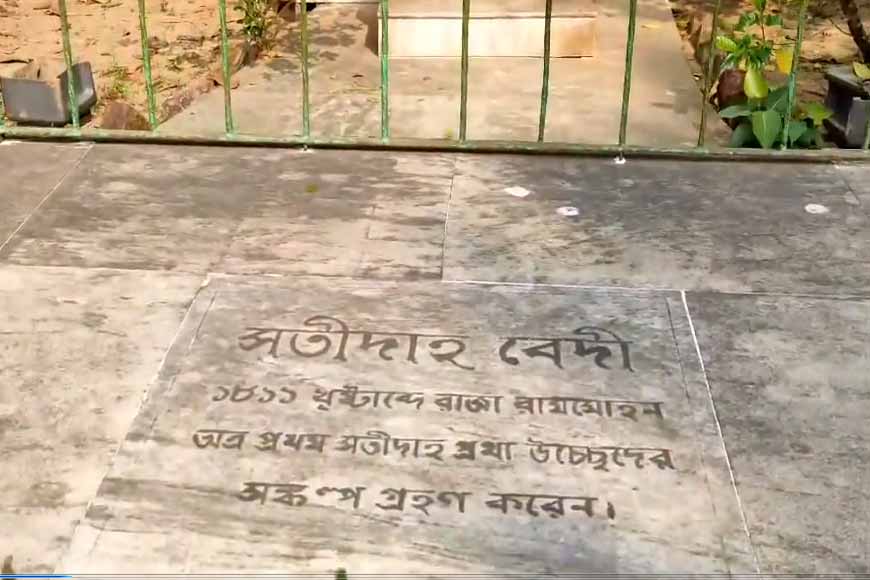 In 1916, it was decided by the erudite Bengali intelligentsia to set up Ram Mohan Smriti Mandir', a mausoleum, at his birthplace. The design of the temple was done by none other than Rabindranath Tagore. It was planned to keep in mind Roy's life-long mission to see people of different religions coexisting peacefully and harmoniously. Close to the temple is the room where Roy was born. After a thorough inspection of all these sites, the commission is currently preparing a detailed report which will be discussed at meetings following which a formal public notice will be issued. This notice will have a detailed explanation of the causes and why the commission is all set to confer the 'heritage status' to the site. A month after the notice is issued, the heritage commission will proceed to put the final stamp on Roy's ancestral house at Radhanagar and other areas in the vicinity which are associated with Roy's legacy and it will be formally listed as 'heritage site.'