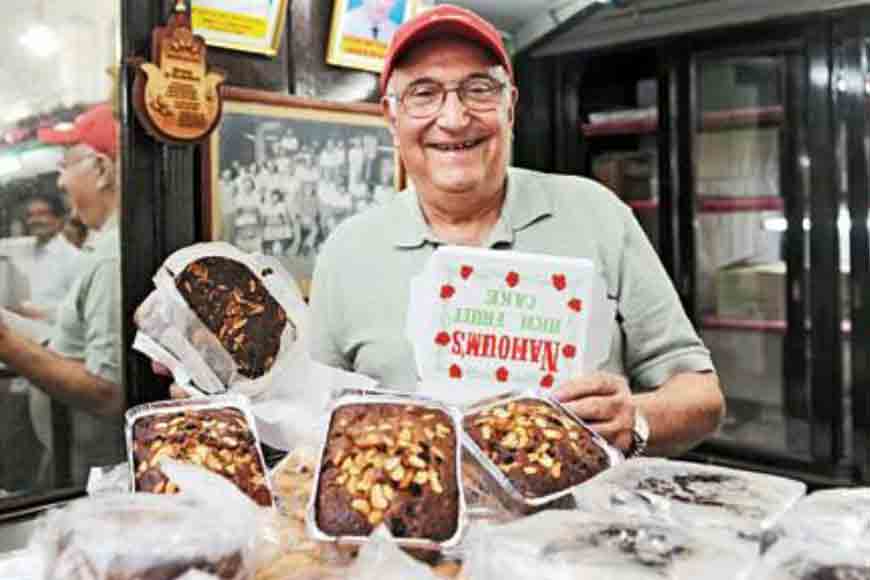 Kolkata has always been the melting pot of modernism and tradition. Thus, we have the fast moving metro and have the hand pulled rickshaw, there are swanky malls as well as the British built Hogg Market, teeming with people. Any trip to this heritage market, which is also popularly known as New Market, is always incomplete without a visit to Nahoum's, one of the iconic and popular bakeries of Kolkata.
Originally set up by Nahoum Israel in 1902, it later moved to its classic location in New Market. It grew popular with the British and Anglo-Indians patronizing its tarts and patties in the pre-independence era. However, it stood as a name to reckon with during the '70 s and '80s and their sales skyrocketed during this period, even beating Flurys and other bakeries of Kolkata. This well-known outlet was looked after by David Nahoum, till his death in 2013 after which the baton has been passed on to his brother Isaac.
The bakery boasts of several signature and yummy products including their scrumptious tarts and cakes. Not to forget Nahoum's famous gooey rum balls, delicious lemon tarts, tuna fish sandwiches,filling chicken patties and many more like jam and almond tarts to round off. The interior is however simple, with display windows and walls painted in the colours of the Israeli flag- white and blue. It has a quaint old-world charm about it and despite the many plush bakeries and eateries which have mushroomed,there are many who still swear by Nahoum's.The long queues during Christmas for their rich fruit cakes and plum cakes is a testimony to that fervor. Kolkatans still swear by their signature items.