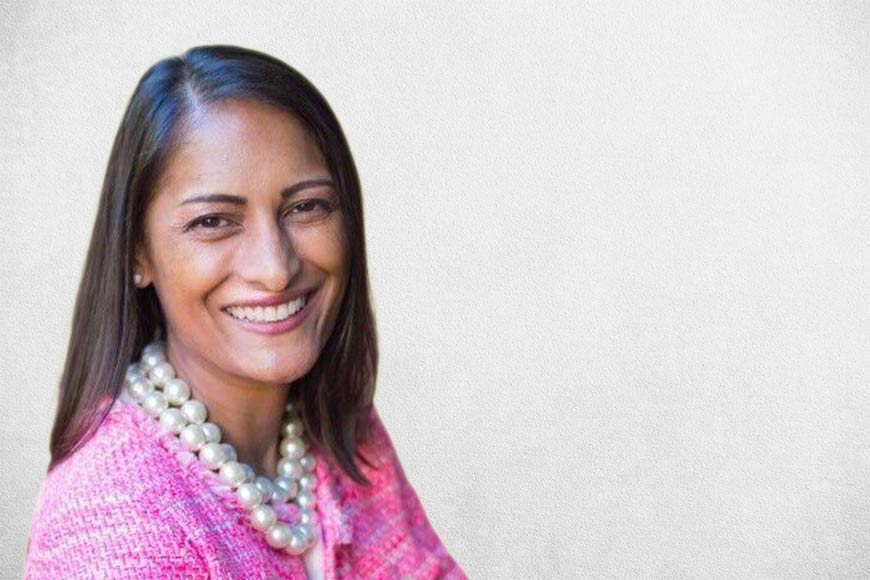 US President-elect Joe Biden on Friday named Indian-American and Bengali born Sumona Guha as senior director for South Asia. Guha was co-chair of the South Asia foreign policy working group on the Biden-Harris campaign, and serves on the transition's State Department Agency Review Team. Currently senior vice president at Albright Stonebridge Group, she previously served in the State Department as a foreign service officer and later, on the Secretary of State's policy planning staff where she focused on South Asia.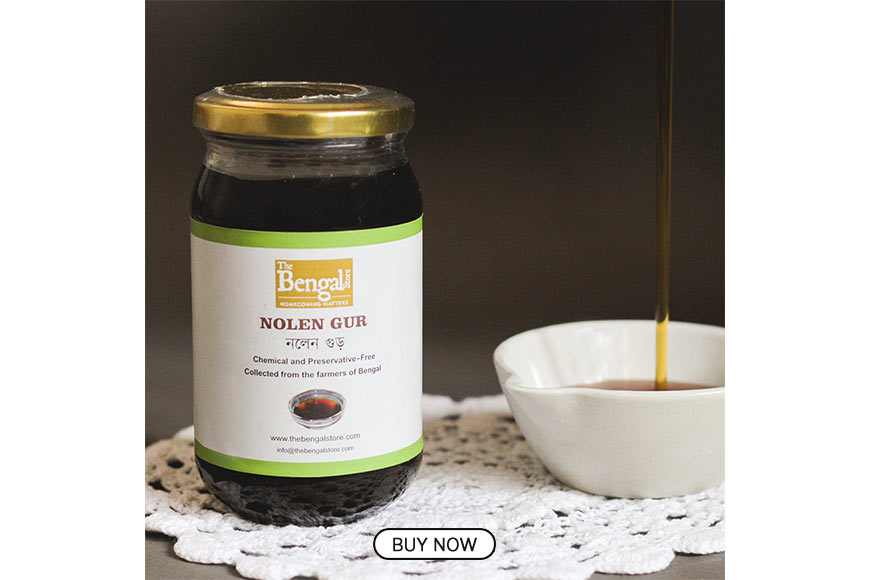 Guha is a graduate of Johns Hopkins and Georgetown University. This outstanding team of dedicated public servants will be ready to hit the ground running on day one to address the transnational challenges facing the American people -- from climate to cyber. "They reflect the very best of our nation and they have the knowledge and experience to help build our nation back better for all Americans," said Vice President-elect Harris.
In August 2012, Bengali girl Sumona Guha joined as a policy planning staff. She has also served as Senior Adviser to the Special Representative's Office in Afghanistan and Pakistan. This Bengali girl is equally proficient in Bengali as well as French and Russian. Sumona Guha has also worked in the US Secretary of State's office for almost 20 years. Biden's delegation now includes this firebrand Bengali woman, a senior director for South Asia at the US National Security Council who will be working on South Asia as well as Central Asia.