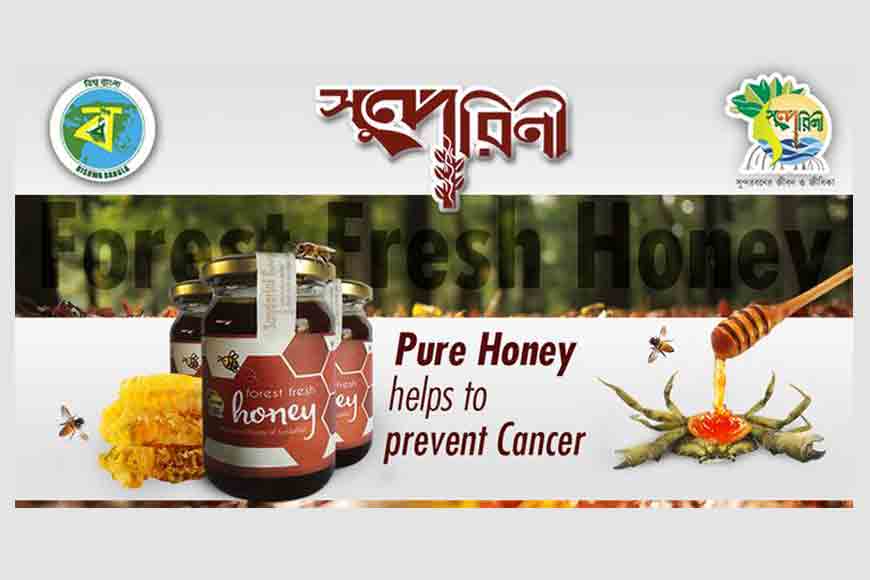 After the success of schemes such as Kanyashree and Banglar Bari, Bengal government has launched a new scheme to make women of Sundarbans self-sufficient. The Sundarini Scheme will help women of this region sell their local products directly to competitive markets. This is also a region infamous for tiger widows. Men who go hunting for honey are often killed by the famous Royal Bengal tigers of Sunderbans. In order to make the women of the region financially self-sufficient, the state government came up with this scheme. Women of the region will now sell cow milk, ghee, chicken and duck eggs, honey, the rare Dudhsar variety of rice and moong dal, to competitive markets.
The State Government has already initiated steps to bring the scheme to fruition. For a start, the Milk Union of the region is being reorganised. A cooperative society has already been started, comprising women from five blocks of the region. The women deposit the milk drawn from their domestic cows at a designated centre. The amount earned per person ranges from Rs 3,000 to Rs 25,000, depending on the number of cows. The money is deposited in the women's accounts every 10 days.The government also plans to scientifically package various local edible products and make them available at various places in the state.
To make the scheme popular, well-known Tollywood and Bengal serial actors are also being roped in, who will act as the brand ambassador.