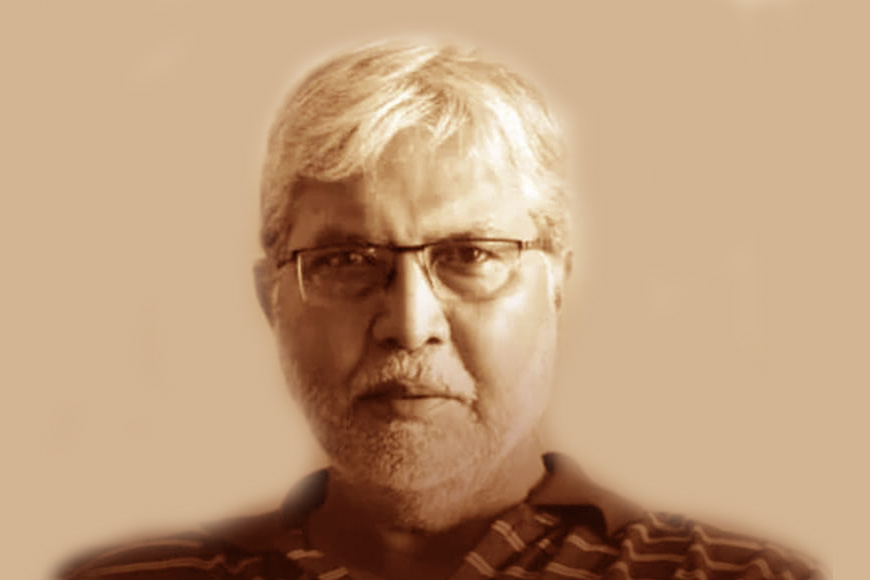 The deadly parade continues. Just about a month after the passing of former Kolkata Maidan star Subhas Bhowmick, his comrade and fellow Maidan legend Surajit Sengupta has played his final shot, at the age of 71. Admitted to hospital owing to Covid-related complications, he was shifted to a ventilator on Monday, and breathed his last at around 2.00 pm today.
This bland, cruel opening paragraph does no justice whatsoever to the sheer genius of the man who captured the imagination of a generation of Bengal's football lovers. And it wasn't simply for his footballing skills, considerable though they were. Anyone with memories of Maidan football of the 70s and 80s will remember Sengupta as the ultimate gentleman and a true artist of the game, as knowledgeable as he was articulate, as civilised as he was skillful, breaking the stereotype of the loud, brash, unschooled footballer. A celebrated footballer with, impossibly, no enemies.
Lost veteran star footballer Surajit Sengupta today. Heartthrob of football fans and an outstanding national sportsman as well as a perfect gentleman, he will ever be in our hearts.
Deepest condolences.

— Mamata Banerjee (@MamataOfficial) February 17, 2022
Born on August 30, 1951, Sengupta began his career with Khidirpur Club, eventually going on to play for all the Kolkata Big Three - East Bengal, Mohun Bagan, and Mohammedan Sporting. Of these, Mohun Bagan came first, from 1972-74, then came a six-year stint in red and yellow for East Bengal from 1974-80, before he signed on for Mohammedan Sporting in 1980. But just a year later, he was back in Mohun Bagan, where he remained for the next three years. Having captained East Bengal from 1978, he also played for India from 1973-79, and led Bengal at the 1976 Santosh Trophy championship.
But once again, this is mere data. It does nothing to describe the sheer thrill of watching him go tearing up the right wing, his dribbling a thing of beauty. Many describe him as the predecessor of that other dribbling wizard Krishanu Dey, and they are not wrong. Fiercely proud of his position as a right winger, Sengupta was a firm believer in the power of brain over brawn, and the marked dedication required to be a successful wingman.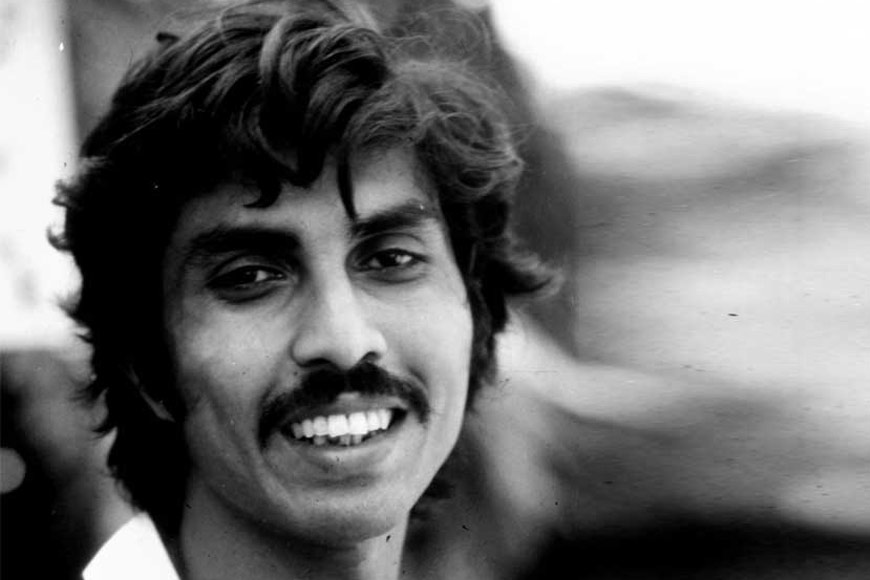 Maidan old timers have so many stories to tell of him that even a book would possibly not be enough to hold them all. A standout saga dates back to 1974, on the eve of his leaving Mohun Bagan and signing up for East Bengal, which led to an FIR being filed by his father against Sailen Manna and Mohun Bagan for 'abducting' his son.
The trouble began when, having received no word from the Bagan management, Sengupta virtually promised East Bengal he would sign up as soon as he finished playing the Rovers Cup in Mumbai, the last tournament of the season. As he was boarding the train for Mumbai, Manna approached Sengupta and said he needn't play in the tournament, merely signing up for Mohun Bagan would be enough. And in a sensational twist, Sengupta was plucked from the train with his bag and baggage, packed into Manna's car, and driven to a hotel in Diamond Harbour.

Confined to his room until he signed for Bagan, Sengupta went on a hunger strike. Meanwhile, East Bengal officials parked themselves at his house, urging his parents to take action against the 'torture' of their son at the hands of Mohun Bagan. Eventually, his father dashed off to Chinsurah police station to file an FIR against Manna. As Mohun Bagan realised the futility of fighting any further, Sengupta was released. Typically, in later years, he would laughingly describe how he was driven home in a car, and how thankful he was to Mohun Bagan.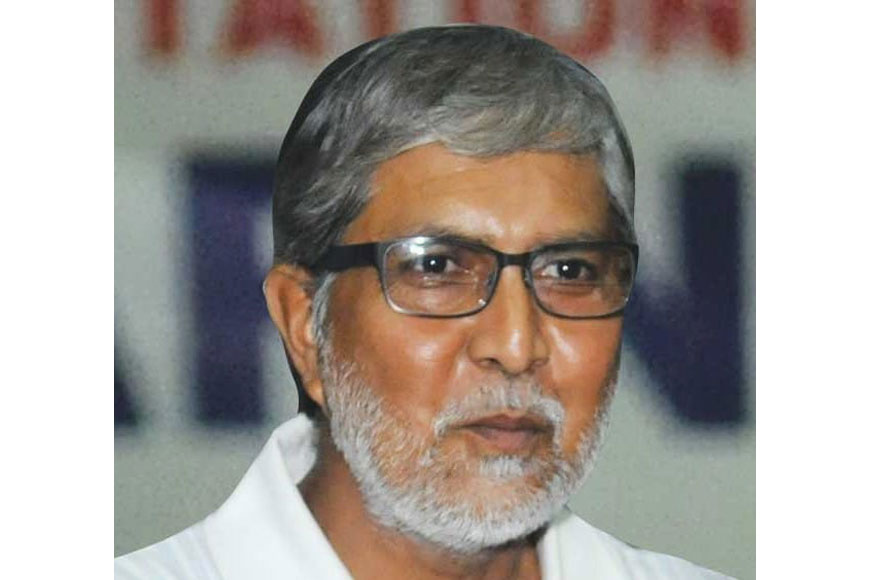 The insanity surrounding player transfers on the Maidan in the 70s and 80s may seem alien to football lovers today, but the emotions surrounding the clubs was so intense that an incident like the one above was pretty much par for the course. And for a player of Sengupta's calibre, it was taken for granted that the tussle between rival clubs would be the stuff of legend.
Once safely in East Bengal, Sengupta was firmly taken under the broad wing of coach P.K. Banerjee, who was so thrilled with this young new recruit that he wrote an entire letter to wife Arati from Mumbai, talking about nothing but 'this boy Surajit'. In a last-ditch effort to stop him from joining East Bengal, a few Mohun Bagan officials had tried badmouthing Sengupta to PK. The legendary coach's response allegedly was, "Had you not come to me with this, I may have reconsidered his appointment. But after this, I am certain this boy will be absolutely perfect for us."
PK left us in March 2020. Almost exactly two years later, his 'boy' is gone too. The lights are going out, one by one. Never to be replaced.