Tagore's Ghare Baire was powerful, has Aparna Sen lived up to it in Ghawre Baire Aaj?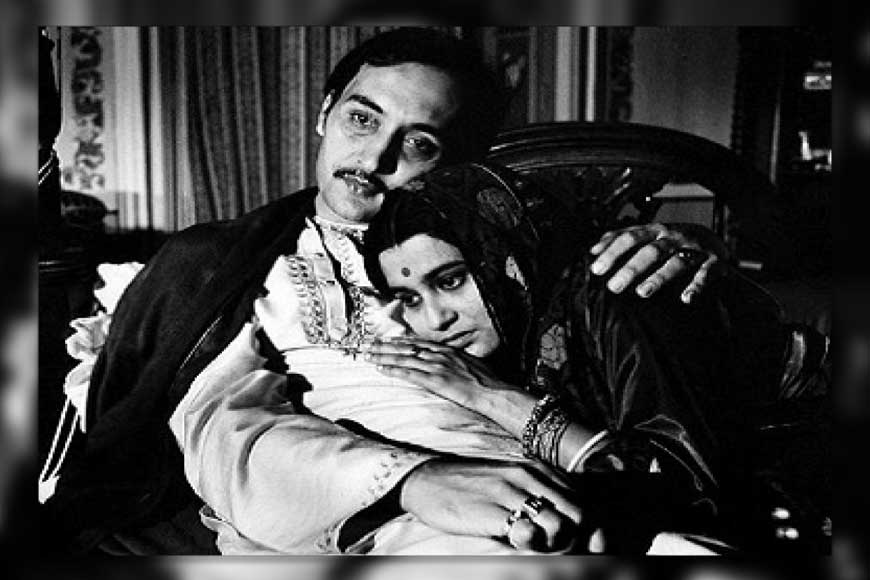 It says it is a modern adaptation of Rabindranath Tagore's Ghare Baire, the powerful short story playing around three characters – Nikhilesh, Sandip and Bimala in the backdrop of the Swadeshi Movement. But Tagore's story is not just another love triangle. Rather it had that depth of emotional play between three characters along with a beautiful tale of love, deception and India's freedom struggle that even Satyajit Ray had a difficult time bringing out the correct display onscreen. Even casting of the characters in ray's classic was questioned.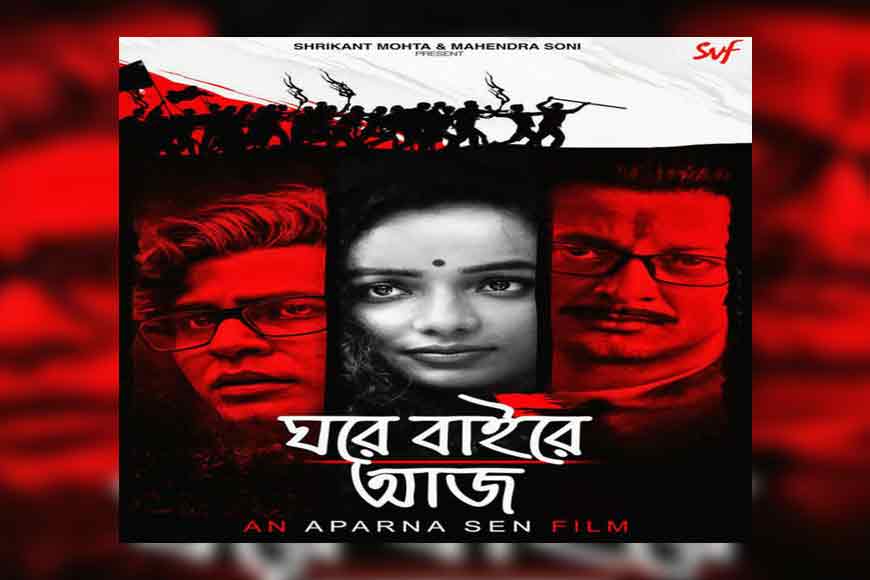 Specially that of Bimala portrayed by Swatilekha Sengupta, who was even then a veteran theatre personality, but was such a mismatch to Tagore's Bimala. Even Soumitro Chatterjee had a tough time playing Sandip – a character with different shades. May be Victor Banerjee triumphed in his portrayal of the zamindar Nikhilesh who brought out his wife Bimala from the indoors to the outdoors and gave her European education.
As for Aparna Sen, who has openly debated that sex has to be part of any modern movie adaptation because it is all so relevant in today's social intimacy, the audience will be in for a surprise. What will indeed be different is young actress Tuhina Das who plays Brinda, the changed Bimala as per modern times. Though Nikhilesh portrayed by Anirban Bhattacharya and Sandip by Jisshu Sengupta remains same as per the character names, but undergoes a drastic transformation in the storyline.
One wonders why directors always need to adapt storylines of yesteryears, add a suffix to the name and bring it onscreen. Is it because Tagore's title novel will fetch better crowd at the cinema halls?