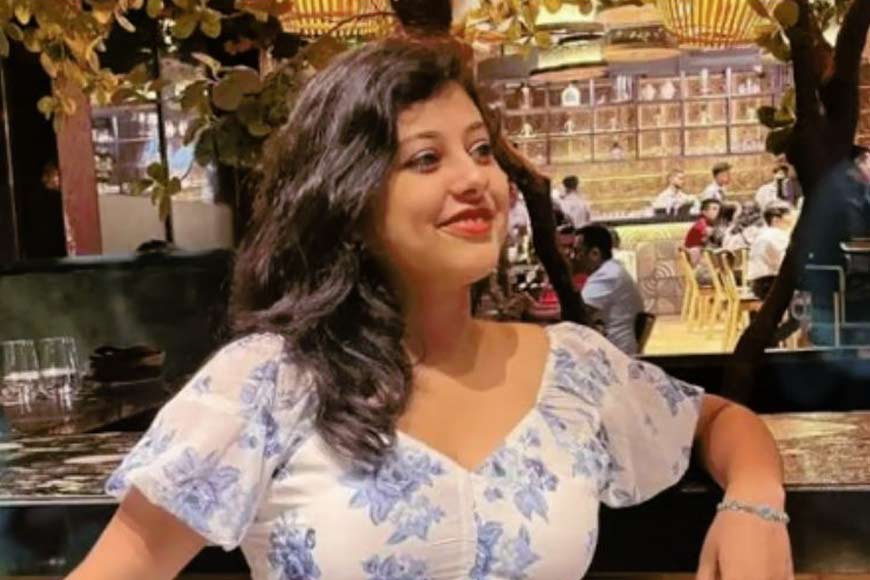 There are many Union Public Service Commission (UPSC) aspirants who work hard every day in order to achieve their dream of cracking the exam and bagging the administrative jobs that give them a chance to help the society and manage everything to make it a better place. But there are few who make the headlines. And now a girl from Bengal has achieved that.
At the age of 23, Tamali Saha has set a groundbreaking achievement by successfully clearing the fiercely competitive Union Public Service Commission (UPSC) exam in her first attempt. Her extraordinary journey serves as a beacon of inspiration for aspiring individuals all across the nation, illustrating that relentless dedication, tireless efforts, and the application of the correct strategies can empower anyone to accomplish significant milestones and overcome even the most daunting challenges. Tamali Saha is a native of North 24 Parganas in West Bengal, she completed her schooling in her hometown before moving to Kolkata for her undergraduate degree in Zoology from Calcutta University. She also took the UPSC crash course from Satyendranath Tagore Civil Services Study Centre (SNTCSSC).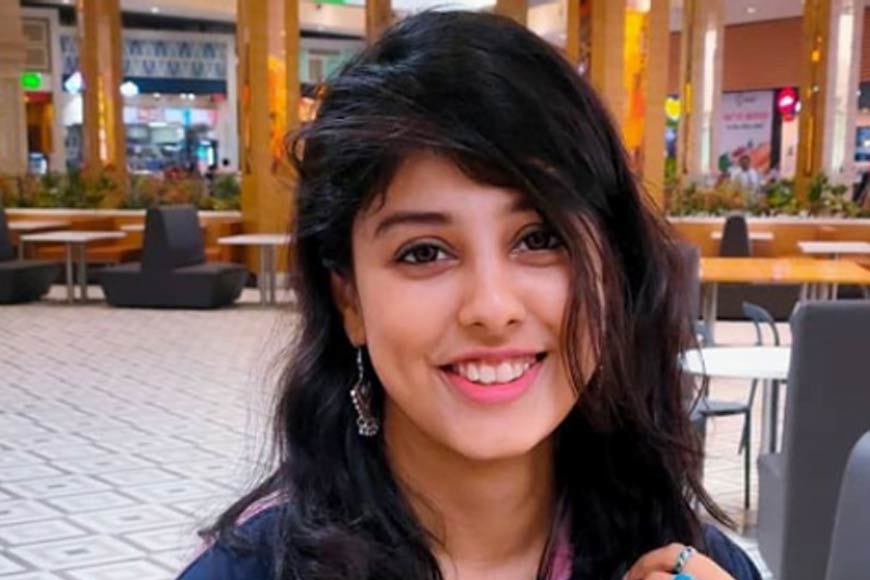 Throughout her undergraduate years, Tamali Saha exhibited unwavering determination to conquer the UPSC exam. Her unrelenting commitment and perseverance bore fruit in 2020, when she not only cleared the UPSC Indian Forest Service Examination on her very first attempt but also secured a coveted position as an Indian Forest Service (IFS) officer. Remarkably, she was assigned to her home state of West Bengal, a testament to her excellence and dedication. Tamali Saha's accomplishments have not only brought immense pride to her family, friends, and local community but have also emerged as a wellspring of inspiration for innumerable aspiring individuals who harbour ambitions of achieving prestigious titles and serving society as civil servants.
Her journey stands as a resounding testament to the fact that neither age nor the challenges faced can circumscribe one's career trajectory. Instead, it is the remarkable achievements and unwavering passion that fuel individuals, propelling them toward transforming their dreams into tangible, awe-inspiring realities. Union Public Service Commission is India's central agency that conducts exams to recruit candidates for government services. UPSC recruits candidates for both civil services and defence services. The UPSC conducts various examinations in accordance with the Rules of examination as notified by the Government of India in a just, fair and impartial manner for making a merit-based selection and recommendation of candidates for various Group A and Group B Services, Govt. of India.
Some say that UPSC is one of the toughest exams in the world. Only 15% of candidates make it through the interview stage, where the success rate is 50%. The passing percentage for the IAS Exam is less than 1%. There are many reasons for that, the examination is a tough one and has different phases to test the intellectual ability of the candidate. The number of attempts is also limited. A general category/EWS category candidate has 6 attempts in the UPSC IAS exam. OBC candidates have 9 attempts; SC/ST candidates have no bar on the number of attempts (they can take the exam until they reach the upper age limit). EWS category with benchmark disability have 9 attempts, general and OBC physically disabled candidates have 9 attempts. SC/ST physically disabled candidates have no bar on the number of attempts.

One of the primary functions of UPSC is to conduct examinations to select candidates for the prestigious Indian Administrative Service (IAS), Indian Police Service (IPS), Indian Foreign Service (IFS), and other central services. These examinations are highly competitive and attract candidates from diverse educational backgrounds. The selection process is rigorous and consists of multiple stages, including a preliminary examination, a main examination, and a personality test or interview. UPSC is also tasked with conducting examinations for engineering services, medical services, and defence services, among others. The commission ensures that the selection process is fair, transparent, and merit-based, upholding the principles of equal opportunity and integrity.
Apart from recruitment, UPSC plays a crucial advisory role to the Government of India on matters related to civil services, ensuring that the civil servants are well-equipped to handle the challenges of governance effectively. The commission also conducts various departmental examinations for in-service government employees to facilitate their career progression.
UPSC is known for its impartiality, transparency, and credibility, making it one of the most respected and trusted institutions in the country. It plays a vital role in identifying and nurturing talented individuals who go on to serve the nation in various capacities, contributing significantly to India's progress and development. The commission's rigorous selection process ensures that only the most capable and deserving candidates are entrusted with the responsibility of shaping the country's future. We wish luck to the young IAS from Bengal.